Congratulations, you've decided to book a trip of a lifetime out at sea. To make this trip perfect and worry free, preparation is key. As you will be out at sea for numerous days, it may be difficult to get needed items in a hurry. So, put in the effort before embarking so the only stress you have during your yacht charter is deciding what time to have lunch!
The Official Stuff …
First prioritize your packing by the most important to the least. The most crucial possessions to remember are your official documents. Double check that your passports (if traveling internationally) are valid and if the destination you are traveling to requires a visa. The worst way to begin a holiday is realizing the morning of departure that your passport is expired …. Although unlikely, make copies of any necessary certificates, insurance, credit cards, & ids in the event the originals are lost or stolen. Additionally, bring copies of reservations you may have made so there is no confusion upon your arrival. It's always better to be safe than sorry.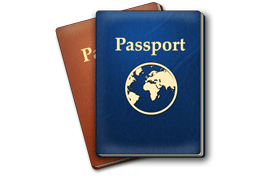 Sailing Style
Cabin storage space is often limited so we suggest that you leave bulky baggage behind. Travel with luggage that can be easily stowed such as a duffle bag. If you are cruising Croatia or sailing the Bahamas, you are most likely going to be living in your swimwear anyway. There is no need for an abundance of clothes – pack light! A few tops, some shorts, a bathing suit, one nice outfit for a fancy dinner, sandals, and walking shoes for when you are exploring port cities should be enough. Tip: bring a sweater or long sleeve for the cooler evenings or when there is a slight breeze.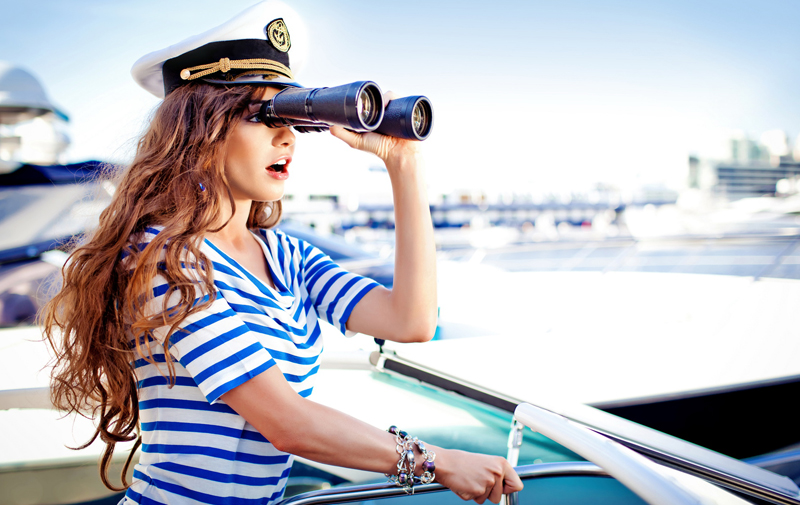 Electronics
Get your camera ready - you'll want evidence of this remarkable trip so that you can look back on pictures for years to come. Caution: You are surrounded by water, so invest in water resistant cases to avoid any damage to your devices. Water resistant cases will also help you capture your snorkeling moments.  Voltage varies from country to country. Therefore, come with convertors and adapters to easily charge any electronics you may have. Battery packs may also come in handy as boat rentals usually don't have many outlets on board. However, remember the best way to make the most of your voyage is to unplug and disconnect -  so leave your computer, ipad, etc behind. Make the most of the lack of Wi-Fi & connect to the nature around you.
Protect Yourself
Whether you are a first time explorer or a seasoned sailor, the sun certainly does not discriminate. Out at sea you are exposed to its strong rays at all times during the day. Protect yourself by bringing a sufficient amount of sunscreen, sunglasses, SPF lip balm, and a hat. (Don't forget some Aloe Vera & moisturizer just in case you accidentally fall asleep on deck without sunblock …) Having some useful medication on board is always helpful such as motion sickness tablets. You never know when seasickness will strike and coming prepared can save you a detour to land!
Bits & Bobs
Sailing holidays should be fun and relaxing. Pack a good book and playing cards to occupy yourself as you bask under the Mediterranean sun. Prefer to float in the ocean? Take your unicorn water float, we won't judge.
Other useful essentials:
Towels
Flashlight
Zip lock bags
Ear plugs
Snorkel gear (if not provided by your charter)
Finally the time has come … you're officially packed & ready to go. Now clock out of work and check into island time!