At the invitation of the Croatian tourist office, GlobeSailor visited the Zadar region of Croatia for 4 days. The schedule included: base visits, iconic monuments, discovering sailing routes, walking tours, meetings with our partners, many delicious gastronomy experiences, and the first swim of the year …!
Zadar, located in the north of Dalmatia, is the fifth largest Croatian City. It was a former fortified stronghold taken earlier by the Romans, the Venetians and the Ottomans until the 17th century, who in turn used its land, its sea and its archipelagos to the strategic interest to control the passage of ships and troops along the Adriatic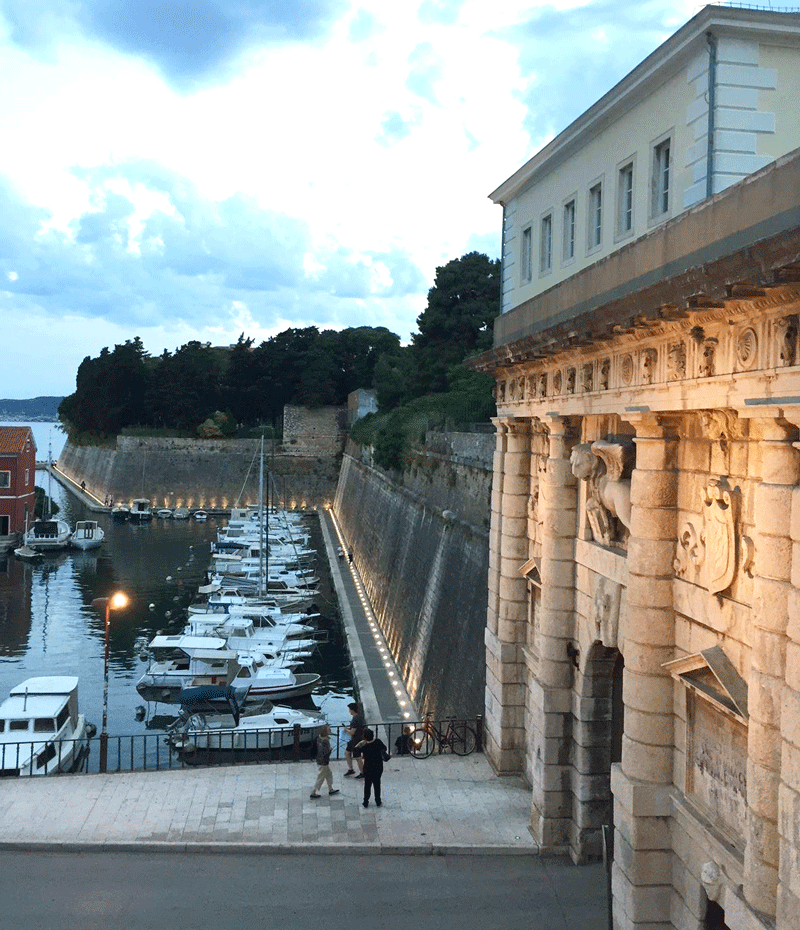 Take a day to stroll the city center of Zadar, visit the round Saint Donat church (IX century!), explore the beautiful Saint Anastasie Cathedral, or even walk on the largest open-air European Forum. From your boat, you can embark on small traditional shuttles that land you in the heart of the city for 2 euros/per person. Essential to Zadar and renowned all over the world, don't miss the Sea Organ, which is over 70 meters and designed by the architect Nikola Basic. Through an inventive system of tubes and by the movements of the waves, the Sea Organ offers visitors a unique concert and amazing originality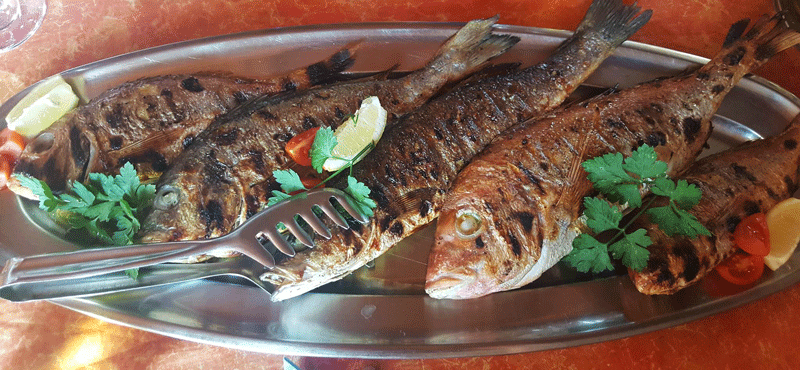 You can also sit down at one of the many Konoba (traditional taverns) for a cool Karlovacko (local beer) and enjoy a tuna carpaccio, a cuttlefish risotto or a delicious grilled fish! Don't forget to taste some delicious desserts, they are famous! Especially accompanied by a small glass of Maraskino …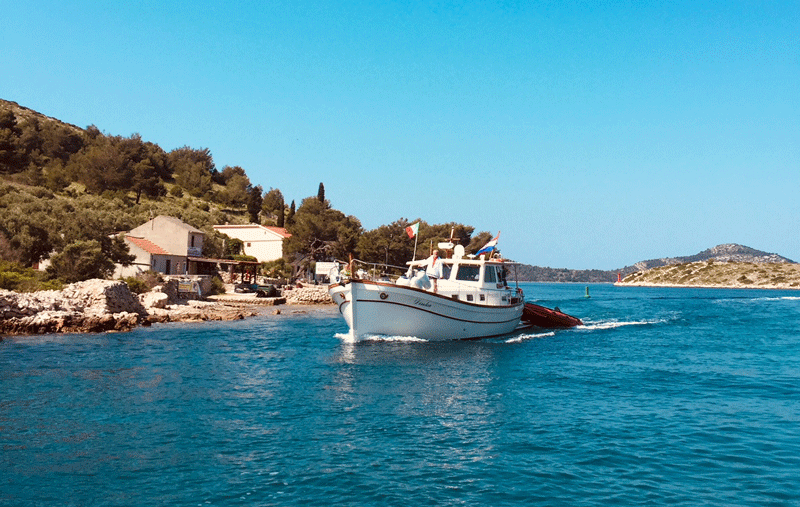 After introductions are made, it is time to raise anchor and explore the region's numerous islands. In front of Zadar, you can navigate directly to Telascica Nature Park, less popular than Kornati or Hvar and Vis, but ideal for families and boaters looking for some peace and quiet. Don't miss the salt lake Mir and its beautiful protected bay, which we strongly recommend in the case of Bora (the very violent and cold wind from the North East). You can also rent your boat from Biograd na Moru or Sukosan, south of Zadar. These marinas are modern and well equipped. Biograd has the advantage of being a 3-minute walk from the city center and offers some beautiful beaches to cool off in case of a delayed check-in.
Continue your cruise by sailing along the archipelago of Kornati, one of the most beautiful National Parks of Croatia! This archipelago is made up of dozens of islands, limestone islets, seabirds nests, and home to dolphins playing in its crystal-clear water. Fishing is prohibited and anchorages are regulated. A fee of a few kuna will be required to explore the archipelago. It is possible to dock on some islands but be careful not to disturb the local fauna and flora.
As you can well imagine, this sailing basin is an enchanting paradise! It is extremely safe, has sheltered anchorages, and coves are endless. Sailing in the Zadar region is an alternative to Split or Trogir, which are usually more popular and crowded.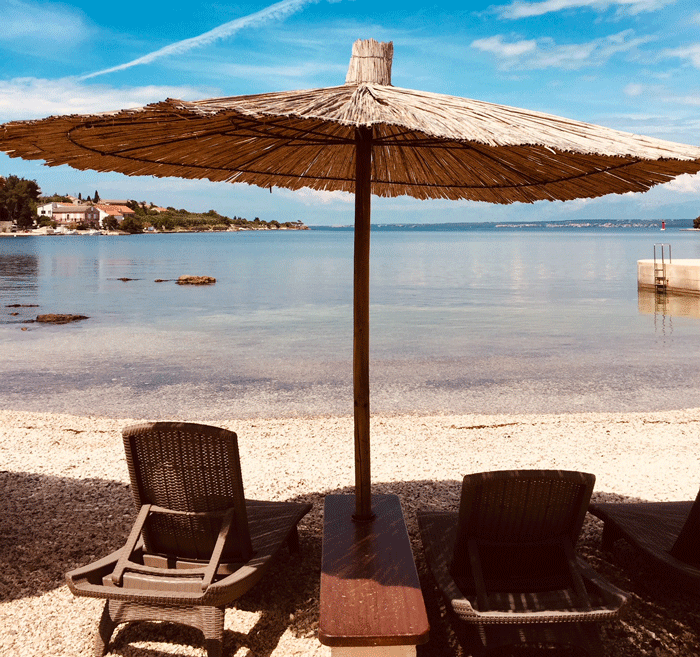 Unfortunately, it is now time to go home. I have packed two precious memories for my taste buds: a jar of honey with Kornati sage (Salvia), very famous in the region for its flowery aromas and medicinal features, as well as a must-have piece of Paski Sir, a cheese made from sheep's milk from the island of Pag. Don't hesitate to taste this honey hazelnut covered cheese with an aperitif. Be careful, it's outrageously delicious!!
Thank you very much to the Tourist Office of Croatia for this opportunity and phenomenal planning. We would also like to acknowledge and thank Ivana for her great advice! As we depart, we have only one wish: to come back soon!
Croatia, Full of Life, Full of Dreams !