Planning is vital to ensuring a successful charter and provisioning is no exception. Provisioning for a cruise can sometimes be tedious and time consuming. However, if you plan accordingly and with GlobeSailor tips, this task can be completed quickly and with ease.
First things first: decide how you are going to plan your provisioning. If you book a full board charter, your shopping will be already done for you. If you do not opt for full board, you can preorder your goods before your cruise or wait until you reach your destination. With GlobeSailor's concierge service, your personal concierge can help you preorder your groceries and have them delivered upon your arrival. If you choose the alternative, make sure you research the hours of operation for the closest store. If you arrive to a closed store at your starting base, you may have several hungry and angry sailors on board…
There are various factors to take into consideration when provisioning: how many members will be on board, dietary restrictions, length of cruise, refrigerator size, etc. With many things to consider, preparation is key.  Have a conversation with all members of your crew to find out if anyone has a dietary restriction or allergies. You may also want to ask each member what their budget is. By doing so you will be able to plan what items you can splurge on. After you have compiled this information, make a list of everything you need and want. It is helpful to divide this list into categories such as breakfast, lunch, dinner, drinks, snacks, and miscellaneous.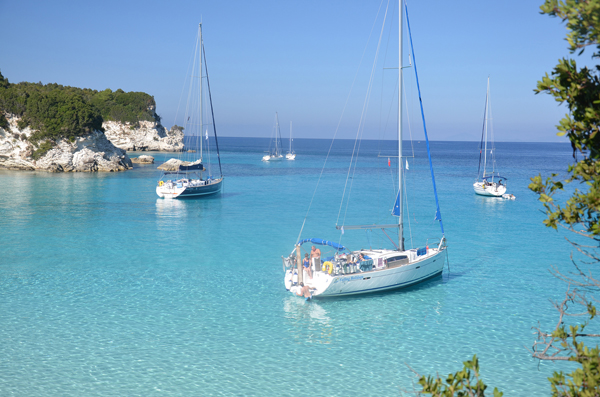 Food
During your initial shopping spree, buy basic necessities such as milk, bread, cereal, and eggs in bulk.  A stopover is the perfect opportunity to browse a city's markets and buy local ingredients for items such as fish and meat. Being on a cruise will allow you to easily stop in different ports to experience the unique specialty foods of each region. Try to plan your meals in advance so you have all the ingredients on board. Continental breakfasts are a great way to fill your sailors in the morning. Various fruits, bread, cereal, muffins, and orange juice are simple items to prepare. Salads, sandwiches, quiche, and pasta are quick and easy meals for both lunch and dinner. Don't forget to bring your favorite condiments with you. Think of things such as ketchup, salt, pepper, olive oil, and salad dressings.  Have various snacks such as granola bars, chips, fruit, and crackers on hand.  After a long day of swimming in the sea you will surely deserve a treat. You're on vacation, it's allowed!
Drinks
Water, water, and more water! Being out at sea, crew members will be exposed to the sun at all times. Keeping hydrated is essential when in these conditions. It is recommended that each person drinks 2 liters of water a day. Stock up on bottles of water, as well as soft drinks and juices before you depart. For the adults, bring on board your favorite alcoholic beverages. Enjoy a nice glass of wine as you watch the sunset!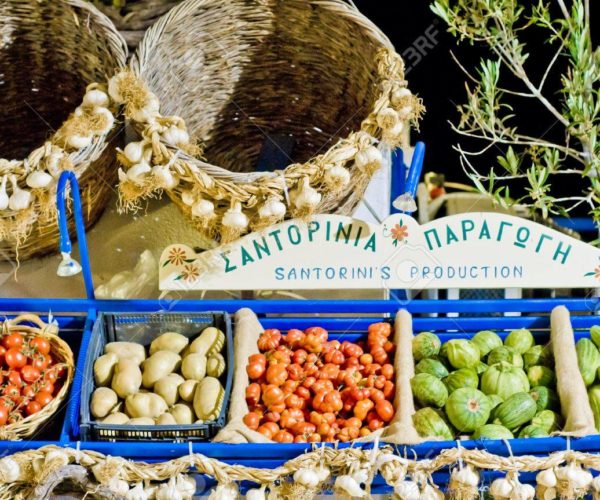 GlobeSailor Provisioning Checklist
Food
Salad dressing / sauces
Herbs
Olive oil
Salt & pepper
Vegetables: lettuce, tomato, onions, potatoes, etc
Fruits: apples, bananas, oranges, grapes, etc
Canned items: tuna, beans, corn, etc.
Cereal
Bread
Muffins
Pasta
Eggs
Cheese
Butter
Granola bars
Chips & dip
Crackers
Meat: hamburgers, hot dogs, steak, etc.
Fish (recommended to buy at local markets or catch yourself!)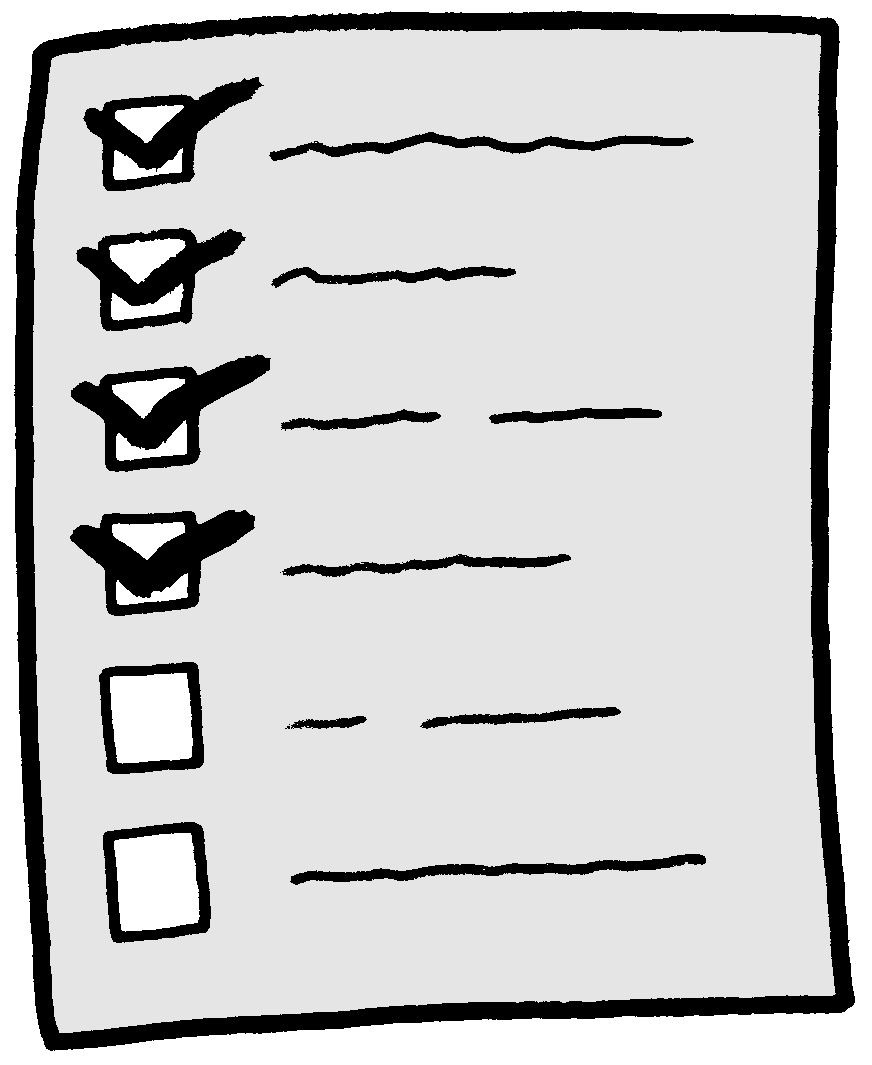 Drinks
Water
Soft drinks
Alcoholic beverages
Coffee/tea
Miscellaneous
Cleaning supplies
Sunscreen
Toilet paper
Garbage bags
Ziploc bags
Ice
Bug repellant
Do not hesitate to contact a GlobeSailor advisor with any questions you may have! Our experts will be able to give you additional information on what is included on your charter and what is not. Planning ahead will allow you to sit back and relax on your cruise. Don't stress if you forget something, there is always a port near by that may have what you need.
Happy Sailing!