There are rules in every marina, some are written, and others are just expected. Being aware of these expectations is important when entering and leaving any port. Following marina etiquette rules will help ensure a successful cruise for both you and those around you. GlobeSailor has compiled some tips to help you be the perfect harbor gentlemen or lady!
1. Follow the rules
Most marinas will have their own set of rules. Some differ from place to place, so make sure you know what is allowed and what is not.
2. Come and go slowly
Follow the speed limit! Especially, if it is a no wake zone. Disturbing your neighbors while they are eating might not make the best first impression.
3. Clean up after yourself
Throw any trash you may have away in the proper place and do not leave it on the dock. Those around you will appreciate not seeing your leftovers.
4. Keep the dock tidy
Tie up any lines, cords, snorkel masks, shoes, etc. you may have lying on the dock. Not only is it a hazard, but it can be a nuisance to other sailors.
5. Get permission
Don't board another boat without getting permission first. Even if you know the owners!
6. Keep the noise to a minimum
Listening to music can be relaxing, but not everyone has the same taste or appreciation for it. Also, keep in mind that others may be sleeping, so try not to be too loud during the evening hours.
7. Help others
If you see crew members of the boat next to you struggling - assist them! You never know when you'll need a helping hand.
8. Keep the distance
Park as far away as possible from other vessels or objects. Doing so will decrease the chances of causing damage to your boat or others.
9. Park properly
If you need to run ashore to get groceries or are refueling, make sure to go to the designated areas or temporary parking. Turn off your engine and all equipment if you are not on your boat.
10. Don't unplug
If you need an electrical outlet but it is being used, politely ask whoever is using it if you can unplug it. Doing so without permission could possibly cause damage to another person's property.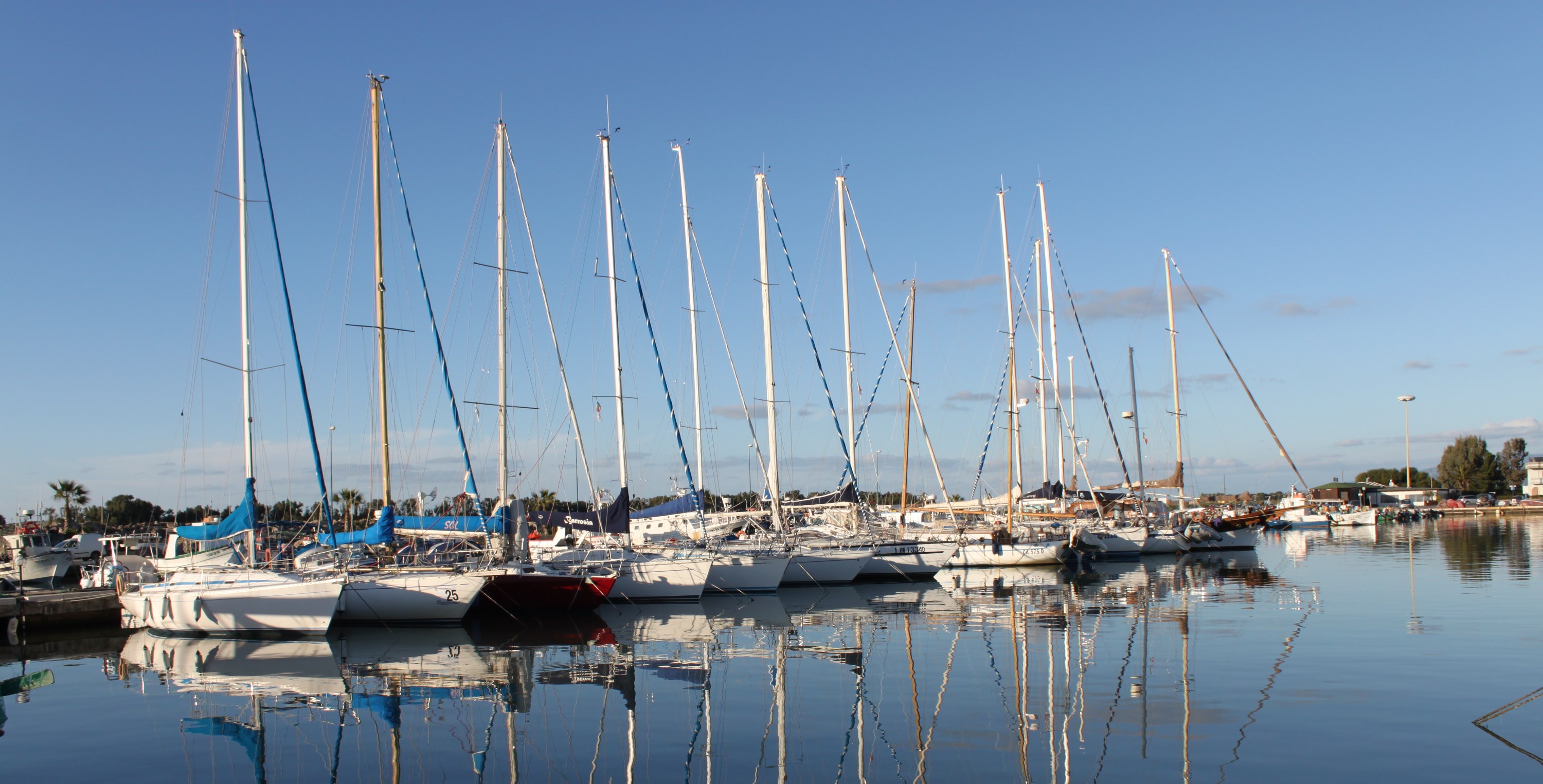 Overall, the main idea is to be respectful of others. If every sailor takes this into account, all marinas will be a fun & relaxing place!
Happy Sailing!