GlobeSailor wants to make sure that customers enjoy every moment of their nautical adventure including the planning process. To do so a new concierge service is now available as an option when booking a cruise. This offer is a unique idea within the yacht charter market! Let your personal concierge figure out the tedious things so you can sit back, relax, and enjoy your holidays.
What is it?
Imagine arriving to your port after a long day of sailing, you're tired but hesitating between going to a restaurant or just drinking a good bottle of wine on board. How is it possible to enjoy your vacation without stressing over organizing daily tasks such making a reservation or planning how to get everyone there?
The answer: Globe Sailor's new concierge service. To make your cruise a memorable and stress-free experience, you now have the option to contact a dedicated concierge who will go out of his/her way to meet your needs! Through this service, you can get your breakfast delivered on board, have bottle of champagne waiting for you upon your arrival, book your berth in advance, and much more.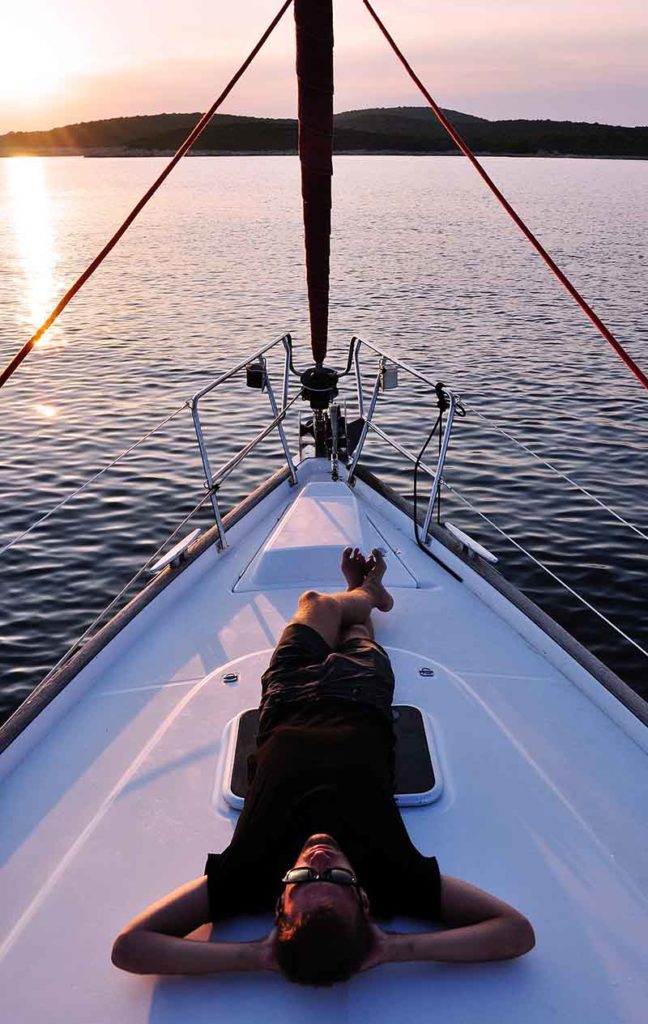 How does it work?
This service is available 7 days before your departure, for the entirety of your cruise, and 7 days after your return. You may contact your concierge with any requests via phone or email 24/7 during the time frame mentioned above. Note: this service is only offered in French and English.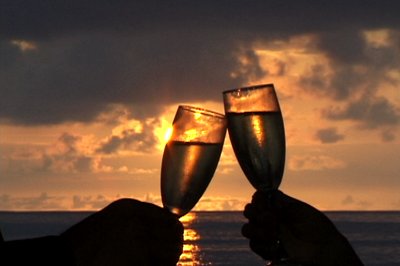 Before your Cruise
Planning a holiday can take a lot of time and effort. Not anymore! Let your concierge help ease this process by dealing with any paperwork involved with traveling aboard or setting up pet care. Make sure to take advantage of the offer prior to your cruise to ensure that you are fully prepared for your departure
Onboard your boat
During the duration of your cruise, your personal concierge may assist you in any practical requests (airport transfers, refueling, ordering a spare part) to organizing the fun things (booking a diving excursion, delivery of your favorite meal).
Back at home
Upon your return, you will have an additional 7 days to take advantage of the service. Take this opportunity to have your concierge develop your trip photos, have your groceries delivered to your home, or manage any lost luggage.
Special Launch Offer
For all reservations between June 18th to June 30th 2018, the concierge service (75€) is free of charge. Try this service for free and let us know what you think!