1. Your charter company
Your booking has just been validated by our partner charter company, who is in charge of the boat and your cruise. You should have received their contact details by email (if this is not the case, please contact your GlobeSailor advisor).
Our network of partner companies includes both local family-run companies with a few dozen boats and big companies operating internationally.
Take some time to visit the website of your charter company to find out about their business. Feel free to contact them to finalise your booking or to organise your arrival if needed. Some renters will email you your rental contract after booking, others will have you sign it upon your arrival. In any case, you will be contacted by your charter company and receive a confirmation of your booking within 7 days. If it does not happen within this timeframe, we invite you to inform your GlobeSailor advisor.
2. Choice of Options and Skipper
Each charter company offers additional services, some of which might be mandatory (cleaning, gas, etc.) Check thoroughly what is included in your rental agreement, then confirm with your crew and your renter the choice of the additional options before your departure (Stand-up paddle, child safety net, bedding, etc.). The reservation and payment of these options should be made directly with your charter company.
If you want to have a professional skipper on board, remember to notify your rental company about it as soon as your reservation is confirmed. If neither GlobeSailor nor the charter company offers a skipper in your destination, we advise you to search for one on Capt'n Boat website.
3. Administrative procedures
Do not neglect the importance of administrative formalities management. Please take the time to update your Profile, Skills and Licence within your GlobeSailor online account. Remember to check the list of necessary documents for your destination: Passport, visa, sailing licence, VHF licence, etc. In case you rent a bareboat, some of the charter companies will ask you to complete a sailing CV, and to fill in the crew list. Make sure that the number of crew members (including the skipper) does not exceed the maximum number of passengers allowed on board.
4. Transfer to the boat
Some rental companies offer a transfer service to assist you in getting to the base. They can also advise you on the easiest way to get to your boat.
Please do not hesitate to inform the base manager of your arrival time and inquire about all the available services. If you are using GlobeSailor's concierge service, your concierge can arrange your transfer.
5. Provisioning
Provisioning requires good organisation. We recommend that, before your departure, you prepare a menu list for the entire duration of your sailing cruise. This way you can order as many provisions as possible in advance (water, milk, pasta, condiments, etc.). It can be ordered from supermarkets that accept deliveries to the port. If necessary, you can ask your GlobeSailor advisor or your charter company to send you links to specialised websites.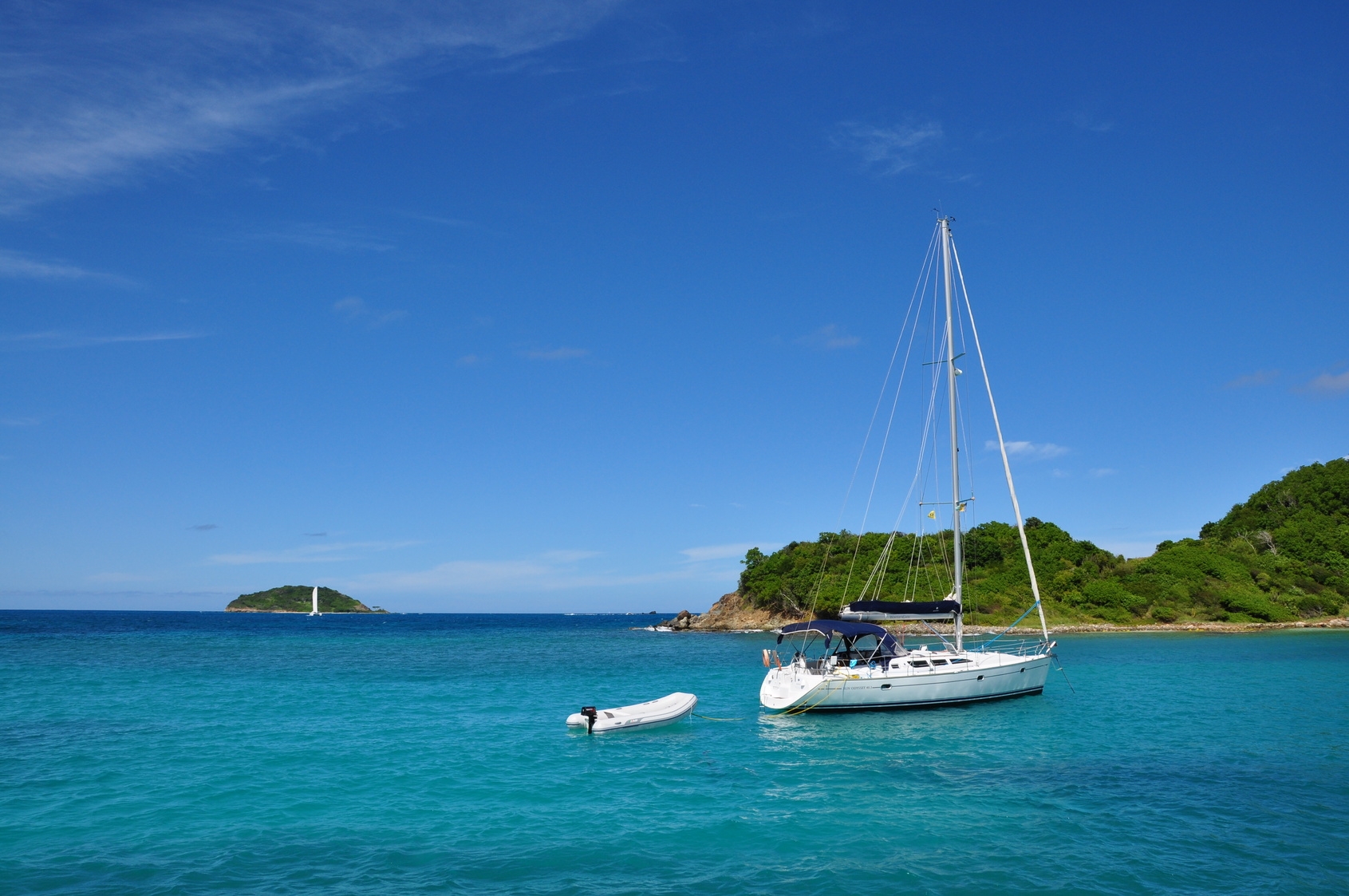 For additional information and advice regarding your cruise, we invite you to read our article on how to successfully charter a boat as well as check our blog.
Our crew would like to thank you for your trust and wish you a great cruise!