Greece is one of the most attractive vacation destinations in the world. From the ruins to the islands and everything in between, nothing is better than spending a week in this ancient Mediterranean country. One thing we do notice when travelers visit Greece, is the repetitive activities everyone indulges in: a walking tour of Athens, visiting the ruins (Acropolis & The Temple of Olympian Zeus), sunbathing on the shores of Santorini, and 24-hour partying in Mykonos. There is so much more to Greece than what people know about. If you vowed your Greece vacation will be different than the atypical vacation then, this guide is perfect for you!
Here's a guide to cool and interesting things to do in Greece in August: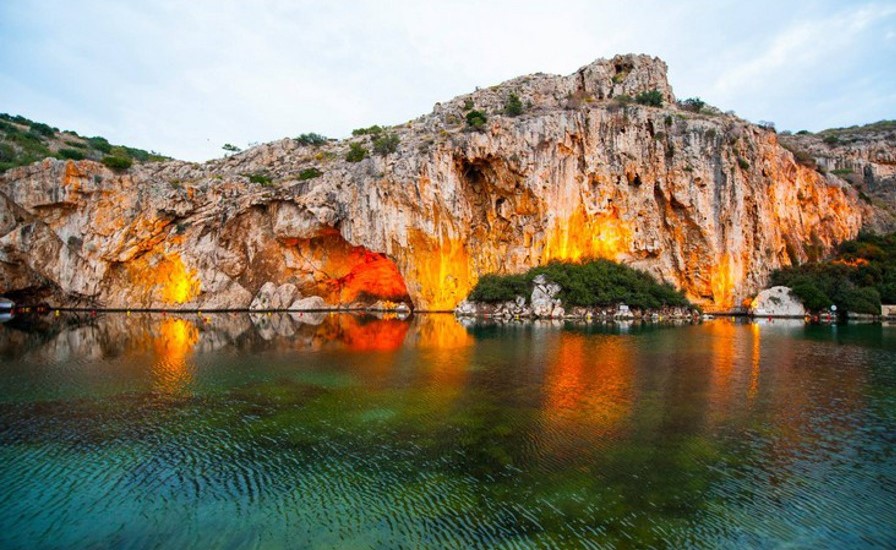 Nature Lovers: Lake Vouliagmeni, Athens
Visit the mythical Lake Vouliagmeni rumored to have healing properties due to its high level of hydrogen sulfide. Just 30 minutes away from the city center, this warm water river is a natural wonder formed 2000 years ago. It is supplied with warm seawater via an underground channel and a freshwater spring reduces it's salinity to brackish levels. The lakes temperature year-round is between 21℃ to 25℃. The clear water lake is perfect for swimming, snorkeling and even diving!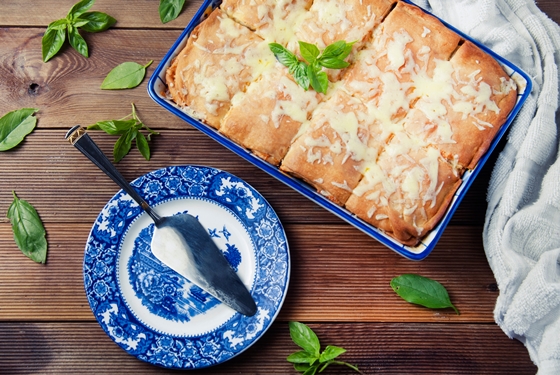 Gourmands: Ioannina, Epirus
The city of Ioannina is famous for its gastronomy based on the use of high-quality fresh local produce. Fish from the its famed lake, Ioannina, like trout and even eel are prepared with the city's special delicacy frog legs. This hallmark dish is served in most restaurants in the city. For dessert, try the famed Baklava filled with walnut or sweet spices. Ioannina has also made a name for itself among wine connoisseurs, it's PDO Zitsa is cultivated in the PGI Ioannina zone a district in the northwestern and mountainous region. Try this semi-sweet rosé wine on your yacht charter in Greece!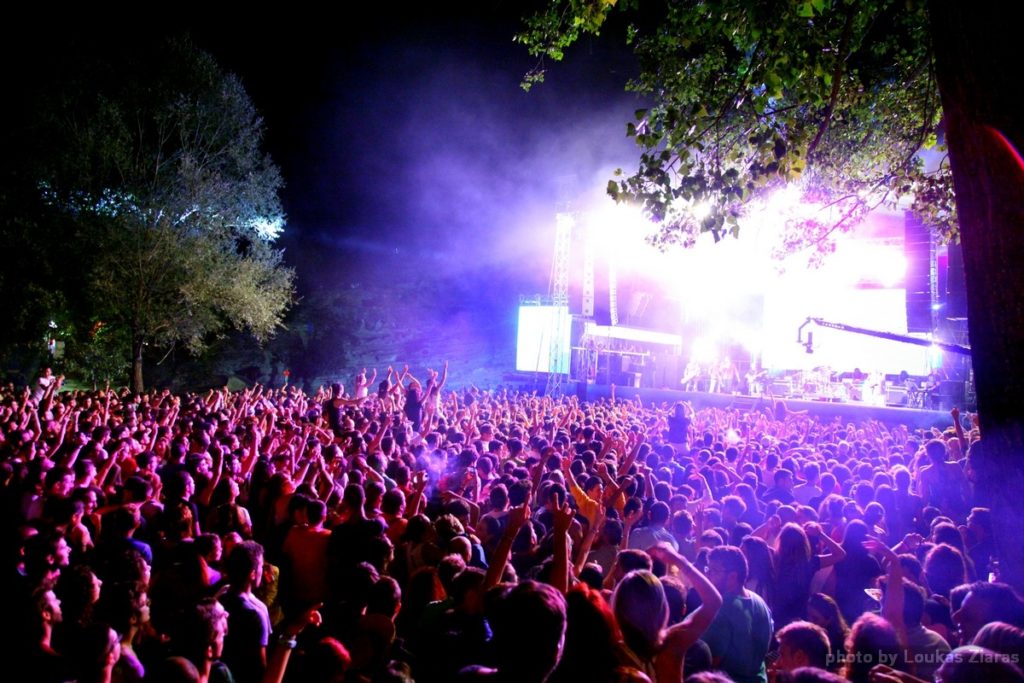 Festival Fans: Katoria, Macedonia
Kastoria is a city in Western Macedonia, Greece. This beautiful ancient city is nestled between two mountain ranges and reflected in Orestiada Lake. Not too far the River Party Festival has been the summer festival stop since the early 80s making it the oldest festival outside of Athens. On the banks of the Nestorio River the youth gather in a camping ground for 5 days to make new friends, meet up with old friends and enjoy amazing music. This festival is described as "simply the best festival in Greece".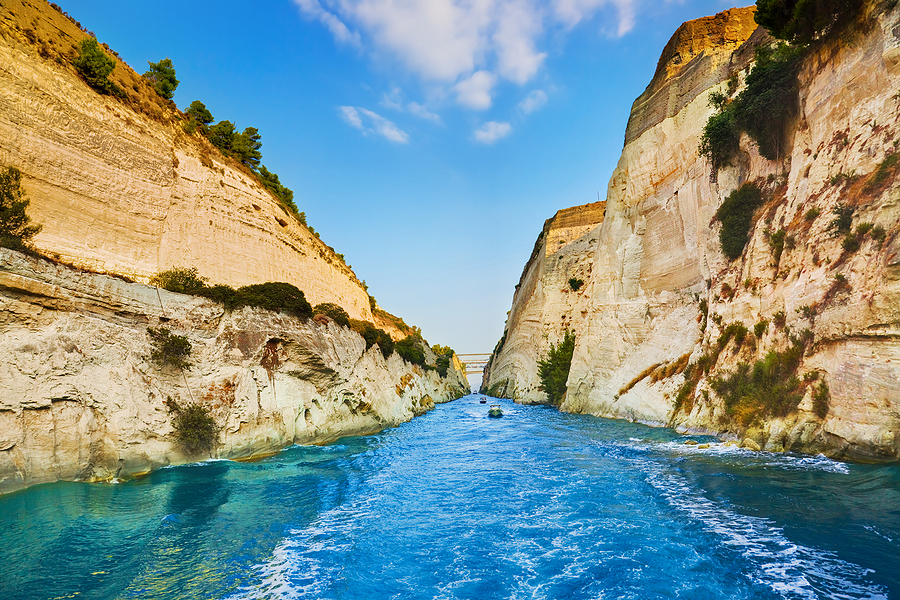 Adventure fanatics : Corinth, Peloponnese
Corinth is an ancient city in Peloponnese south Central Greece. A canal was built inside the isthmus of Corinth and connects the Gulf of Corinth with the Saronic Gulf in 1881. Now you are able to bungee jump into the Corinth Canal and experience a new type of adrenaline rush. Surrounded by a beautiful view, plunge off a bridge into the bluest water! Jump to lift your sprits or just to say you did it! Open from May to September, this is the perfect daytime activity on your sailing holiday in Greece.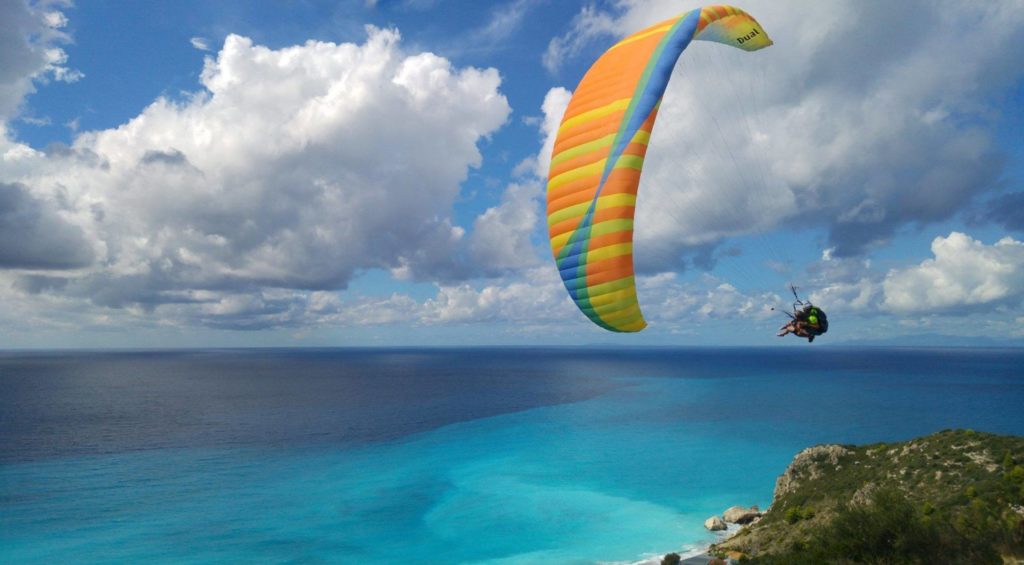 Thrill Seekers: Lefkada
Lefkada is a Greek island in the heart of the Ionian Sea known for immaculate beaches and water sports. The island's landscape is special, from waterfalls to mountains, it boasts one of the most remarkable sceneries. There is only one way to truly experience and admire the natural landscape of the Lefkada, by paragliding! Soar like an eagle over the Ionian Sea and the amazing coasts. There are five sites scattered about the island. Make all of your Greek dreams come true in August!