According to the daily Spanish newspaper El Mundo, the Spanish government has warned private boat rental sites that they are going to have to cut all their listed boats which do not respect maritime regulations. Spain is the first European country to efficiently implement legislation to avoid fraud and unfair trading.
Following numerous complaints and protests from Spanish yachting businesses, the government has decided to toughen security measures and engage in charges surrounding the most dominant private boat rental sites. Again, according to the site El Mundo, more than 2700 boats would have been listed and offered for boat rental illegally and without any insurance. In Spain, all vessels designed for commercial use by their owner must be registered in Class 6 (Leisure boats designed for commercial and lucrative purposes). It is only possible for owners who wish to make revenue through boat rental to register once on this list. The General Management of Ports and Airports has even decided to make this Class 6 public; this means that each individual or company can check that a boat is registered before renting it and be sure that it complies with the all the enforced regulations concerning maintenance, amenities and tax law.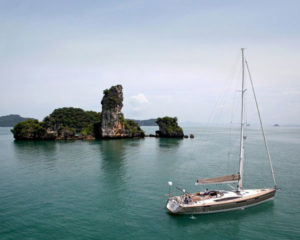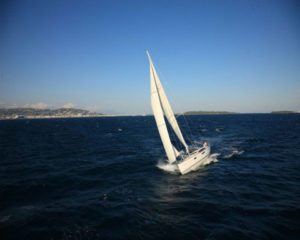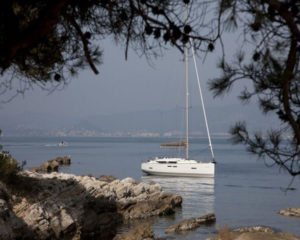 The General Manager of the ports, Xavier Ramis, informed the press that the meetings will be organised with different market players to limit the abuse and to more effectively monitor and curb 'pirated' boats. "These boats do not pay any charges and can therefore be offered at more reduced prices; but they are not insured and often lack any safety measures", he notes.
The law already anticipates fines ranging from €10 000 up to €100 000 for those more serious breaches of regulation and 18 offences have already been recorded. Now that's something to deter certain boat owners…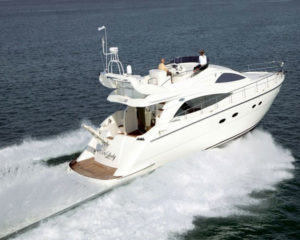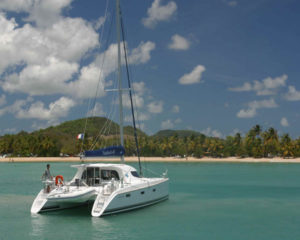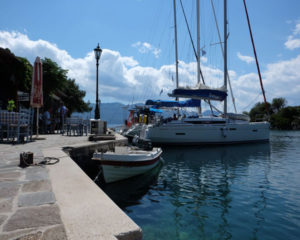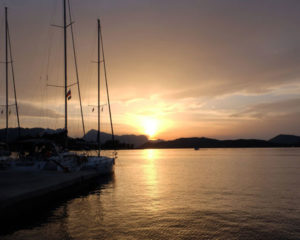 Due to the lack of means and the inadequate number of inspections, the General Management prefers to tackle the platforms that illegally distribute boats rather than check the authority of each vessel out at sea. The government body is pleased about the responses of these sites on which 3 market players (Nautal, Boat Jump and Top Sailing Charter) have already reacted to their call by accepting and complying with legislation and cutting all 'pirated' boats which are not registered under the Class 6. It appears that other platforms have yet to show signs of compliance.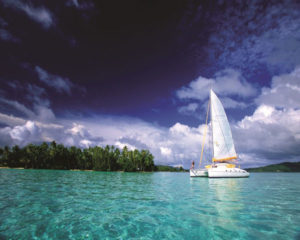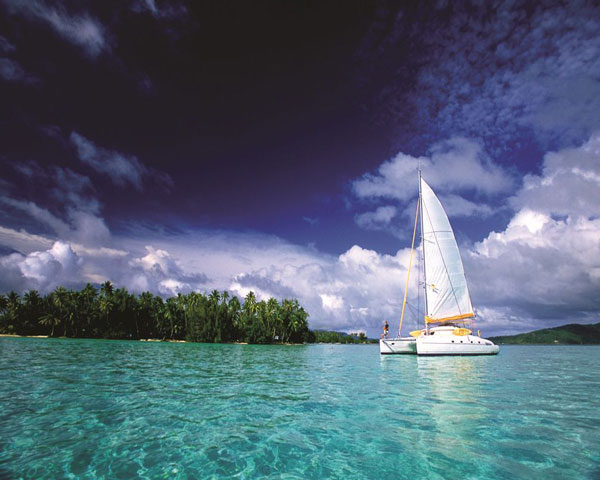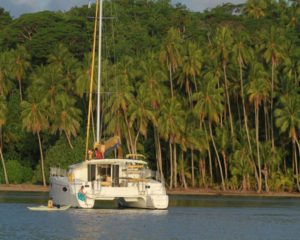 This is not the first time that the Spanish government is dealing with booking platforms because they have already fined Airbnb €300 000 for fraud and failure to comply with legislation.
It is likely that other European countries (Italy, Greece, Croatia) where private boat rental is forbidden will take a cue from Spain's decision to put a stop to drifts in the market and to protect consumers.
Click the link below for more information on the topic:  http://www.elmundo.es/baleares/2018/09/15/5b9cc4ac22601d16698b4628.html