2018: an excellent year for professional boat renters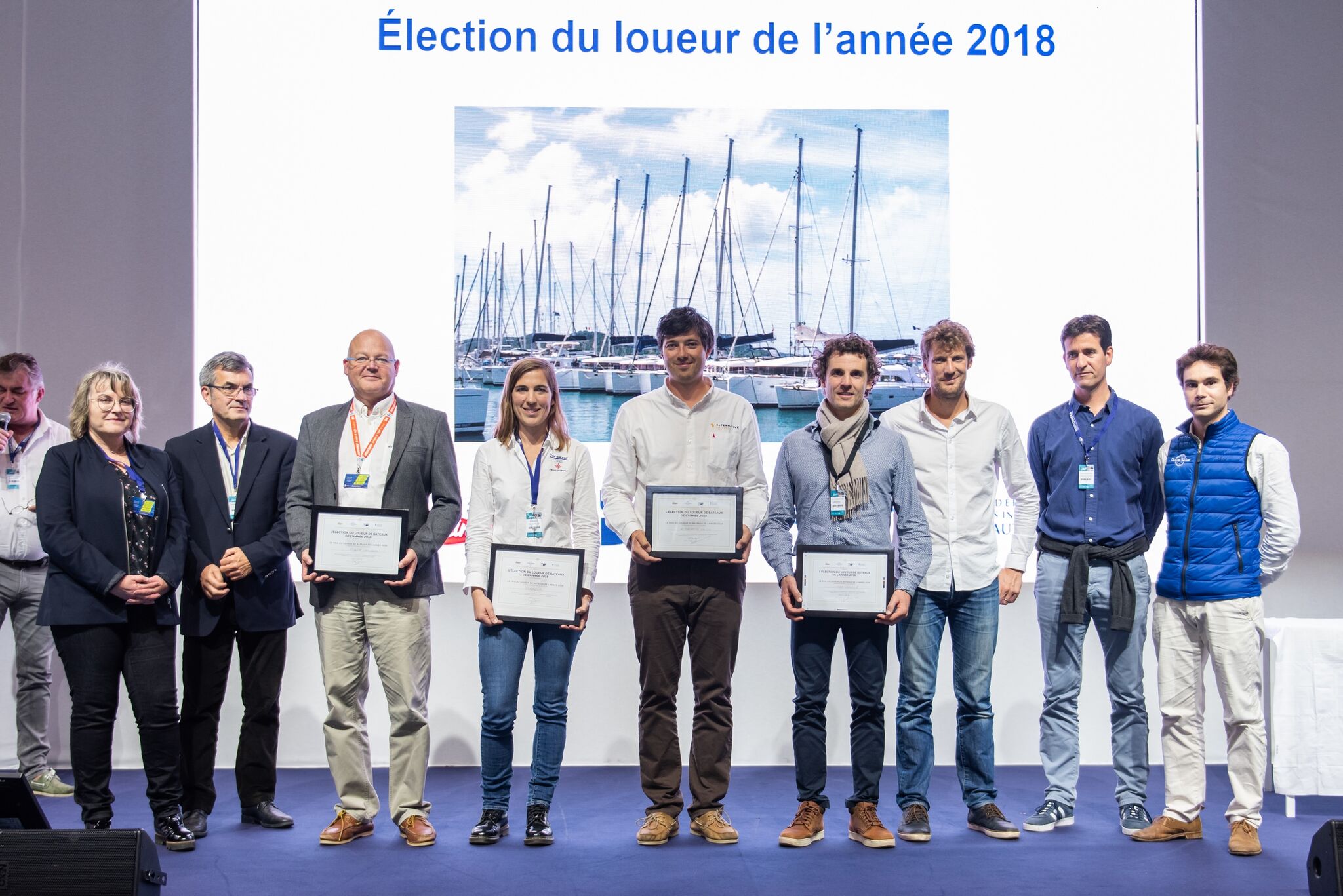 This year GlobeSailor, in partnership with Voile Magazine (a French sailing magazine), the Paris Boat Show and la FIN, were able to reward professional charters under the 3 categories: Atlantic France, Mediterranean France and DOM-TOM France. After examining all the applications with a fine tooth comb, there were 4 charters who captured the attention of the panel. In the category France Atlantic, it was Alternative Sailing, a charter that champions more unusual but sensational boats, such as RM, JPK and Solaris. Paul Meilhaut presented them with their certificate.
"The team works hard to ensure that clients are satisfied. We carry out tasks with a high degree of professionalism which has been acknowledged and which makes a difference in finding chartering solutions…", declares Mathieu Jones, the passionate director of the company.
In the Mediterranean, it was Corsazur and Top Charter that came out top: "We are pleased to be able to do more for nature and the environment. This year we donated a percentage of each booking to a local organisation which works to conserve and protect the Meditteranean," affirms Thomas Origet, the director of Top Charter.
Finally, in the DOM-TOM, Punch Croisières took the prize home, and Christophe Couette proudly shares, "Our motto is an invitation to travel; we try to make clients dreams come true and to give them ways to discover adventure and themselves at sea." What a motto!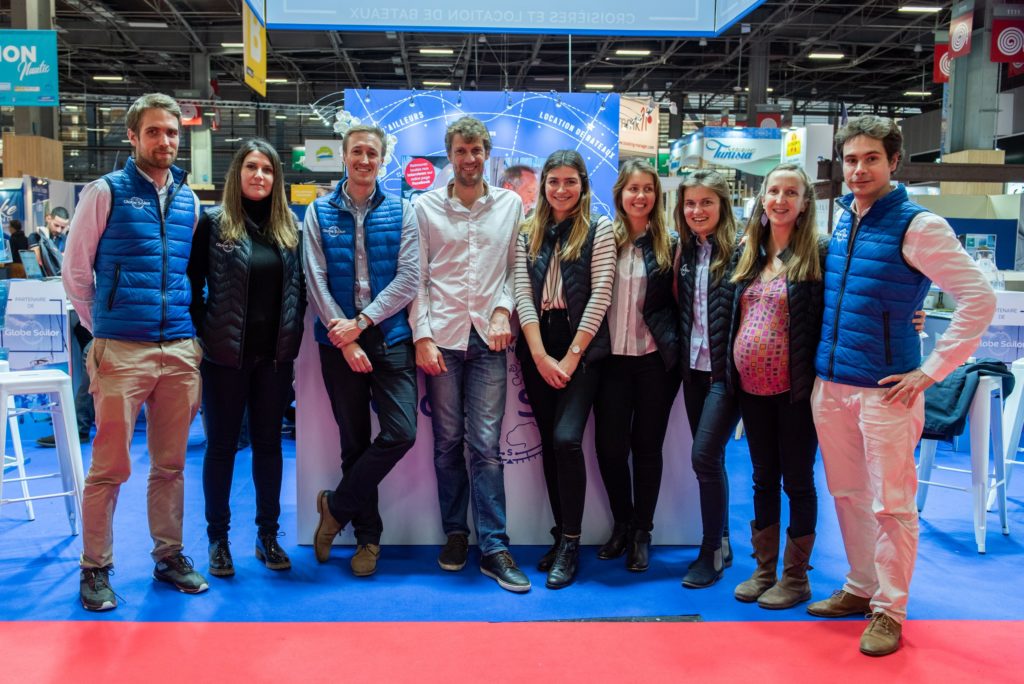 Professional charters: a guarantee for successful holidays !
In a context where professional boat charters are bearing the brunt of the attacks against prviate boat rentals, the GlobeSailor initiative hits the mark. For yet another year, the competition highlights the brilliance of professional charters who successfully resist the current wave of Airbnb-style sailing. Like all phases, this trend couldn't last too long after clients realised that it was more profitable to use professional services. In the eyes of the client, a warm welcome and a well-maintained fleet are of the greatest importance to ensure happy sailing holidays. Certainly, the prices proposed by professionals are often higher than those proposed by private renters, but this guarantees maximum security for sailors and successful holidays.
Paul Meilhat's final say : long live the professionals !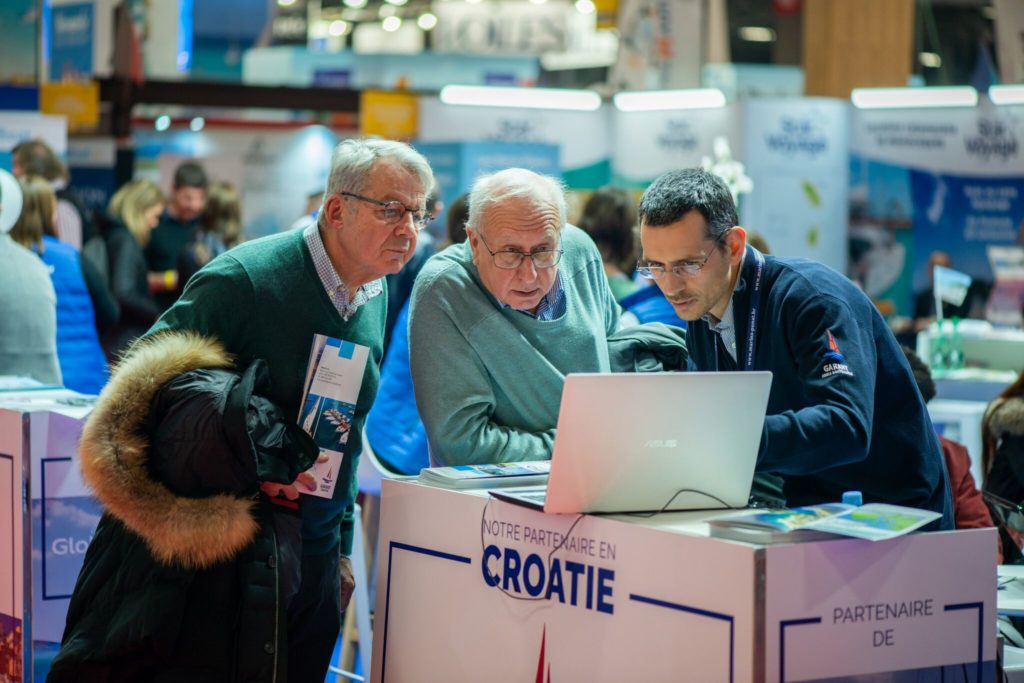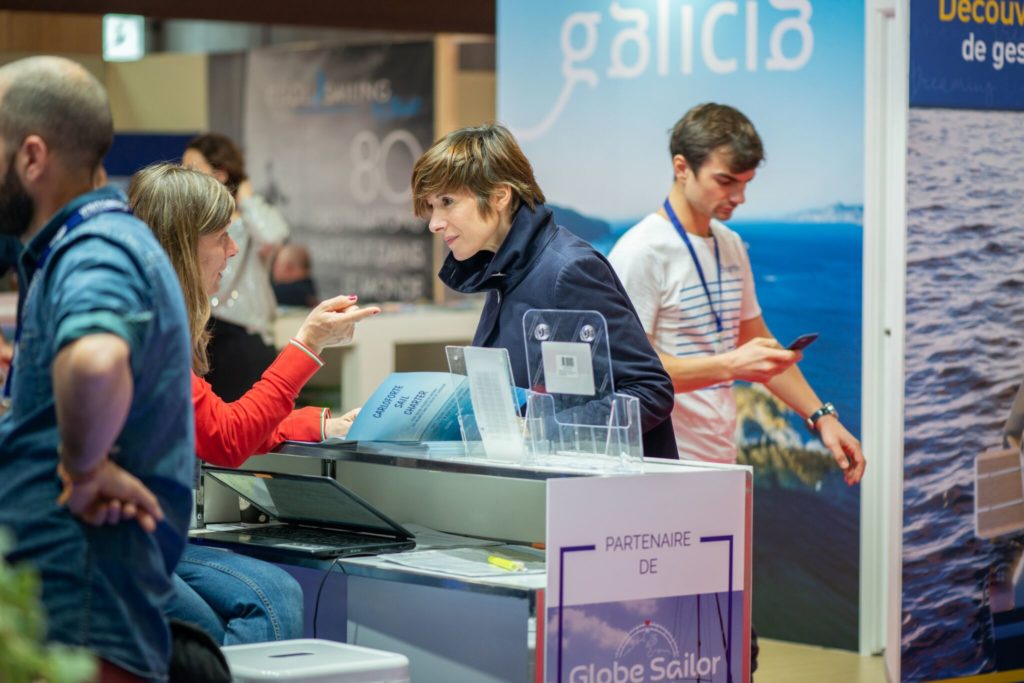 The recent winner of the Route du Rhum 2018 declares: "The most important thing when you rent a boat is the quality of the service and the professionalism, so a big congrats to all the winners!"
As for us, we would like to thank all our partners which whom we have the pleasure of working each day. We have built and fostered these relationships for 10 years already; 10 years of shared passion and expertise in this exhilarating world which is the world of sailing.
Join us as we chase our purpose and make more discoveries in 2019!