So you have just returned from your yacht charter. You are back home in the comfort of your house, perched on land and missing the gentle rocking motion of the waves beneath the hull. You would love to relive the amazing week of sailing you just enjoyed... and what better than watching sailing unfold on-screen? Here are our picks for the best sailing in movies and TV shows (although the accuracy of the sailing may, at times, be questionable).
*Please note, Pirates of the Caribbean does not count as a sailing movie, unless you spend your charter fighting Davy Jones off your catamaran.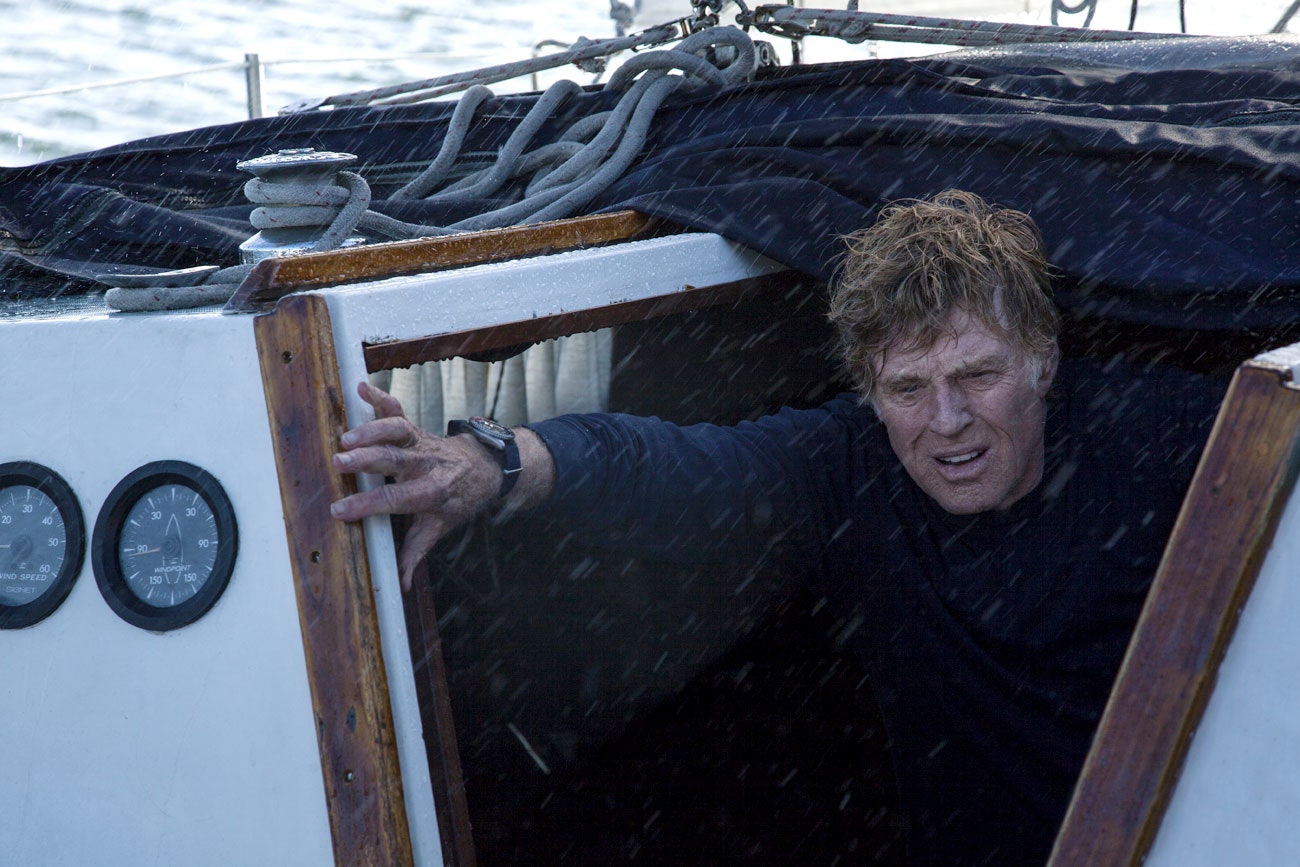 This is about as fresh as one can look when your sailboat is sinking into the ocean.
1. All is Lost
Look, Robert Redford is an acting legend, and this movie has you on tenderhooks from the moment you see things go southside for the poor man. Sure, there are some seriously substantial errors in his decision-making, but isn't that the point? Many sailors point out the mistakes of Redford after he discovers his boat is in danger, but where would the tension be if he did everything right? The film is meant to have you screaming at the TV, horrored by his decision to NOT plug the hole (come on Redford). But that's what makes it so engaging, thrilling, and ultimately makes you glad your relaxing catamaran charter did not feature a shipping container collision.
2. Below Deck
Going from extremely intense dramatic productions to... reality TV. It's not for everyone, but it is easy watch. And sometimes you need something that you don't have to concentrate too hard on. The show follows the crew of luxury yachts as they journey throughout breathtaking locations, so even if the cast annoy you... at least you get to see some pretty incredible scenery. Besides, Robert Redford's near-death experiences can prove distressing, so bring yourself back to earth with this perky show, even if you don't want to watch All. Eight. Seasons.
3. Dead Calm
Nicole Kidman and Sam Neill just wanted a peaceful escape, and where better than a yacht charter? Or in their case, a rather large ketch - but the idea is still the same. Except it is rudely interrupted by a man rowing to find safety. Over the course of the film, set entirely in the middle of Pacific, suspicions are raised about the mysterious man's intentions and story, leading to a tense and fraught climax. If anything, this film will make you realise you should never leave anyone alone on your ketch with a stranger, should the situation ever arise.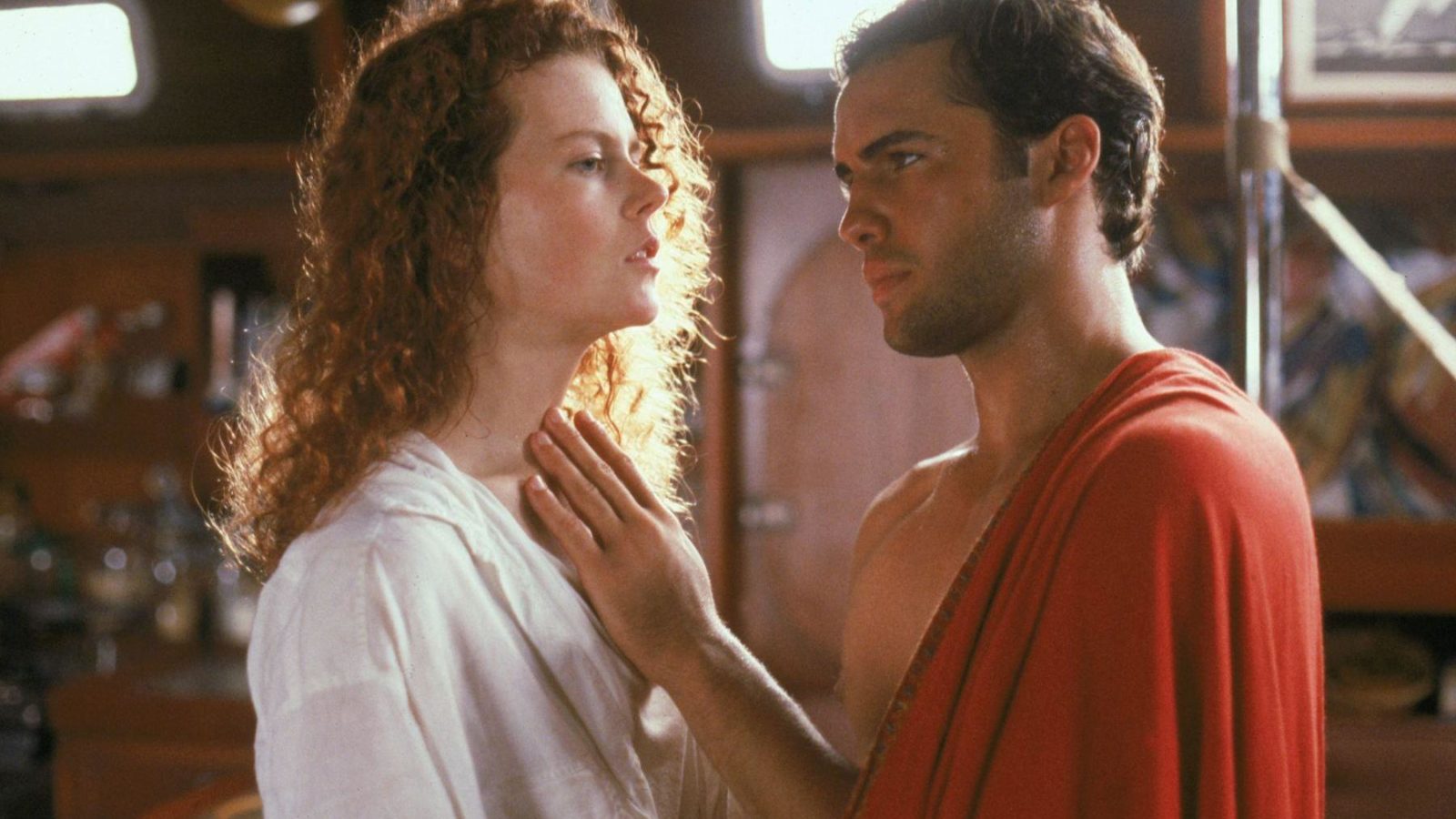 Is this film the reason ketch charters are not as popular? If this was set on a catamaran maybe Nicole would not have needed a flare gun as a weapon.
4. Maidentrip
A personal favourite, purely because it displays the passion, drive, and determination required for sailing solo. This documentary takes the top spot on our list due to its compelling story of a 13-year-old girl who fled her country to be able to commit herself to something she just can't live without - sailing solo around the world. It is a story made for a documentary, and even if you think you are sailing's biggest fan, this will make you realise that maybe it is Laura Dekker who can claim this title. If anything, it is inspirational and moving, and a far better look into the reality of sailing than Below Deck.

When it comes to sailing in the media, you are probably better watching an enthralling documentary than a dramatic production, simply because there are few films or TV shows which accurately represent the challenges of sailing without adding *dramatic effect*. It all depends on whether you want to be on the edge of your seat, or have some pretty scenery on in the background while you do the ironing. Maybe we can include Pirates of the Caribbean to make pirate ship charters more popular... but the mooring fees for a pirate ship might be a tad bit much (maybe you could charter a gulet?).