Great news! After many exchanges with our provider Ouest Assurances and their partner insurance company Mondial Assistance, we have succeeded in creating a unique cancellation insurance product exclusively for GlobeSailor customers!
We have carefully studied the market and all the new competing insurance offers, and their guarantees, and we are convinced that our Pandemic Cancellation Insurance is the most competitive and the one that best meets the needs of boaters in this uncertain context of health risks. 
Below are the details of our new insurance
Cost: 3.5% of the insurable amount (boat rental price or reservation of a cabin with crew) including tax

 

Number of insured persons per subscription: 12 passengers maximum

 

Guaranteed amount: up to 40 000€ for a boat rental and 3 000€ / person for a cabin cruise. Possibility of partial or total cancellation for a crew member.

 

Deductible: 10% of the amount of the cancellation fee.

 

Covered events: accident, illness, including pandemic and Covid-19 (upon presentation of a positive PCR test less than 72 hours before departure), as well as all other events usually covered (death, dismissal, serious property damages, professional relocation, etc…).

 
It is important to note that for each subscription, customers must complete the list of beneficiaries with Ouest Assurances within 14 days (sending a personalized link) so that all passengers can benefit from these guarantees.
---
We can also additionally offer our customers a supplementary insurance, repatriation insurance, for an amount of 6% of the insurable amount (all taxes included). 
Customers who have already subscribed to our previous cancellation insurance—Assistance Monde insurance at 120€—can contact Ouest Assurances to benefit from these new pandemic guarantees and pay the difference with the new fee if necessary: contact@ouest-assurances.fr. We invite our concerned customers to contact their GlobeSailor advisor if necessary.  
IMPORTANT 
This cancellation insurance, or any other insurance, does not cover border closures or travel restrictions of the host country or country of residence of the travelers. Nevertheless, in order to guarantee our customers a 100% refund in the event that they are unable to travel, since September 15, 2020, we have negotiated better cancellation and refund conditions with certain shipowners. Read about this in our article by clicking here and ask your GlobeSailor advisor to make sure you can benefit from these conditions on your next reservation!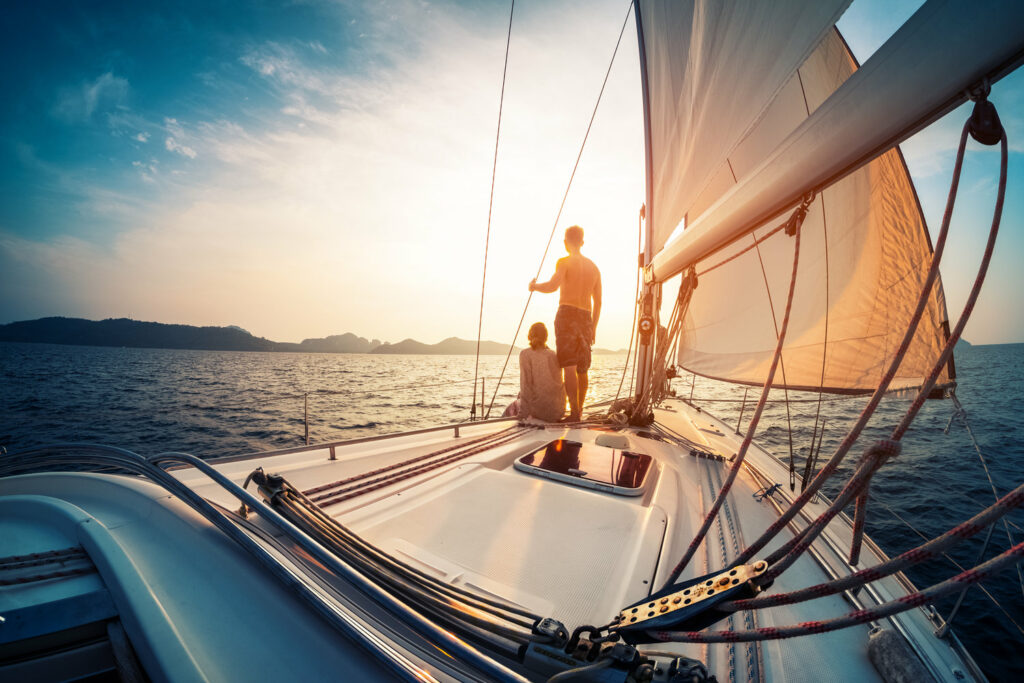 See you soon, take care, and don't hesitate to contact us for more details about our cancellation policies and insurance or to discuss your next sailing holiday!