GlobeSailor is the first cruising agency to offer a local tour guide service. You can meet for an hour – either before or during your cruise – with a guide who will help you discover the local culture, offering advice on the best places to visit/eat according to your personal interests, giving you a real and authentic insight into the local way of life.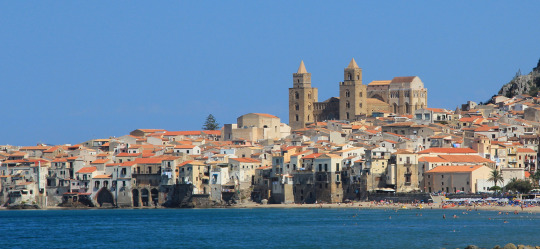 With a network of hundreds of professional guides in more than 300 destinations around the world, GlobeSailor is offering the opportunity to book a customized tour before or after your boarding. No need to waste time at the port or sit on your luggage at the airport, you can now optimize your time by strolling the Acropolis hill, strolling through the picturesque streets of Palermo or visiting the Palace of Diocletian in Split with a local guide.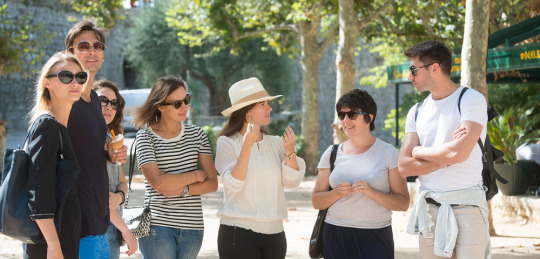 Our guides speak several languages ​​and can welcome you at the airport, or at your port of departure and drop you off at your boat at the end of your personalised tour! 50 € / hour for a local tour with your professional guide.
Just contact your GlobeSailor advisor and request a guide!