Like every year, in order to prepare well for the upcoming charter season, we take the time to visit and speak to our trusted partners to see how we can improve to provide you a better service.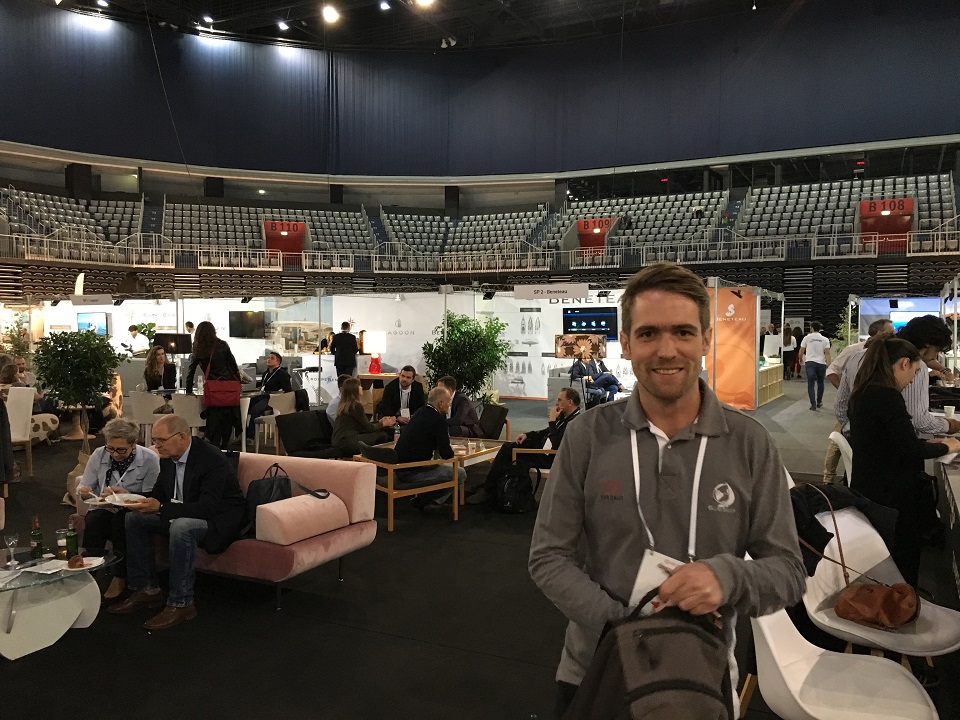 The International Charter Expo, also referred to as ICE between the people in the charter industry is the biggest B2B event in the Mediterranean taking place every year in Zagreb, Croatia where charter professionals meet to discuss the market trends, new yacht arrivals, and to find new ideas how to improve their services.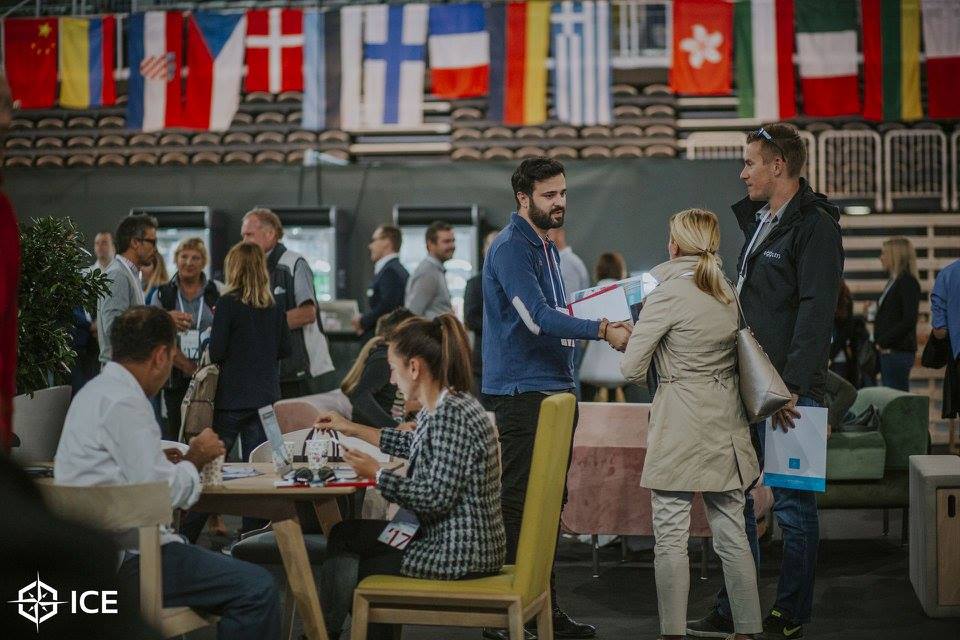 This year's team we had a multilingual team of four (Sofia, Kirsten, Emeric and Marin) attending the expo in order to meet more partners and to have a more qualitative meeting.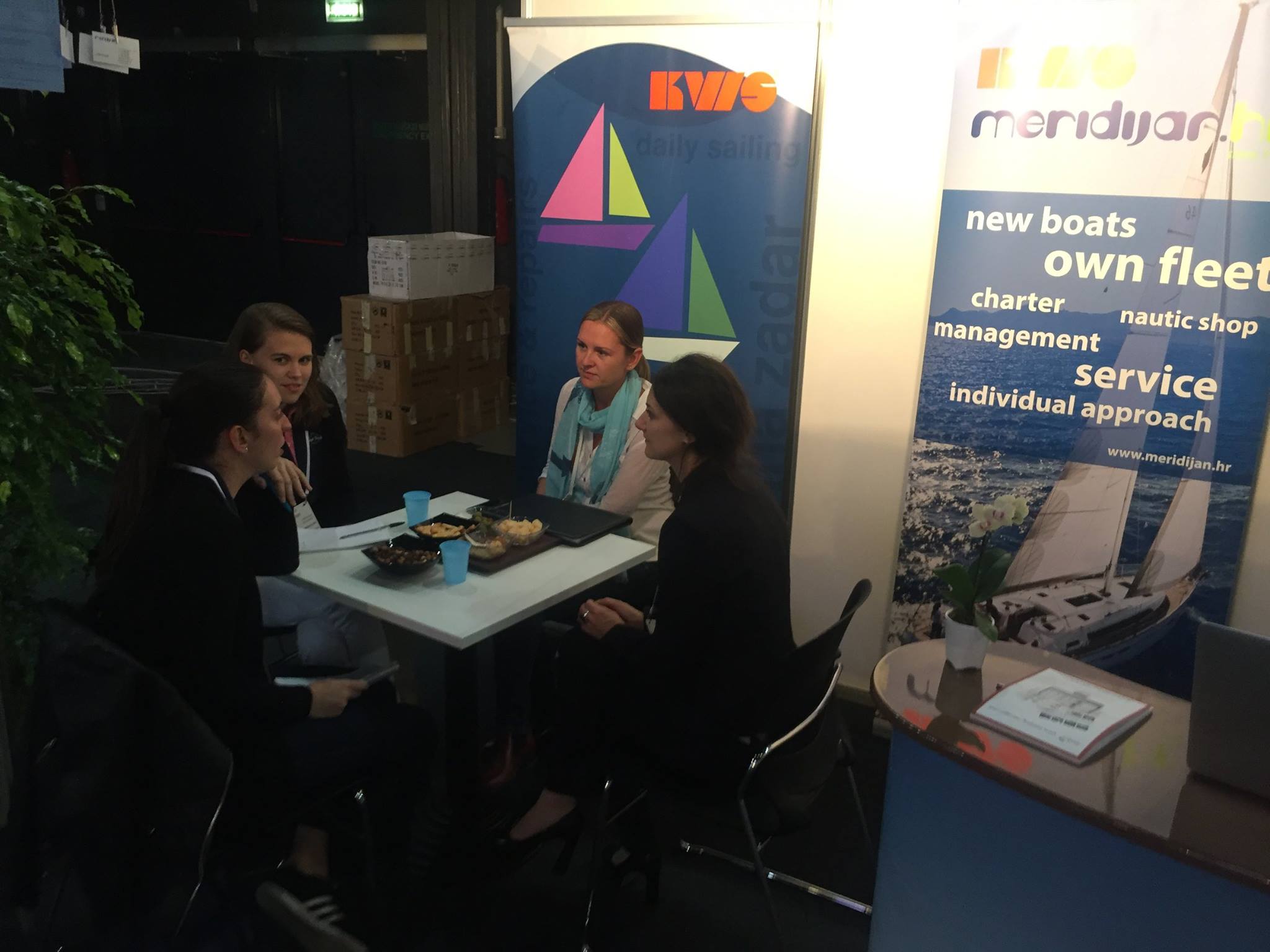 130 fleet operators from 30 countries from the Mediterranean, Caribbean and South East Asia gathered to present their fleet and their destination. We managed to talk to many of our current partners and made some new partnerships in exotic destinations! For example we are now able to offer yacht charter in Vietnam!
Lagoon Seventy 7 charter in the Caribbean and West Mediterranean.
Lagoon 620 eSense Charter is also available for a charter in Greece, exclusively with GlobeSailor!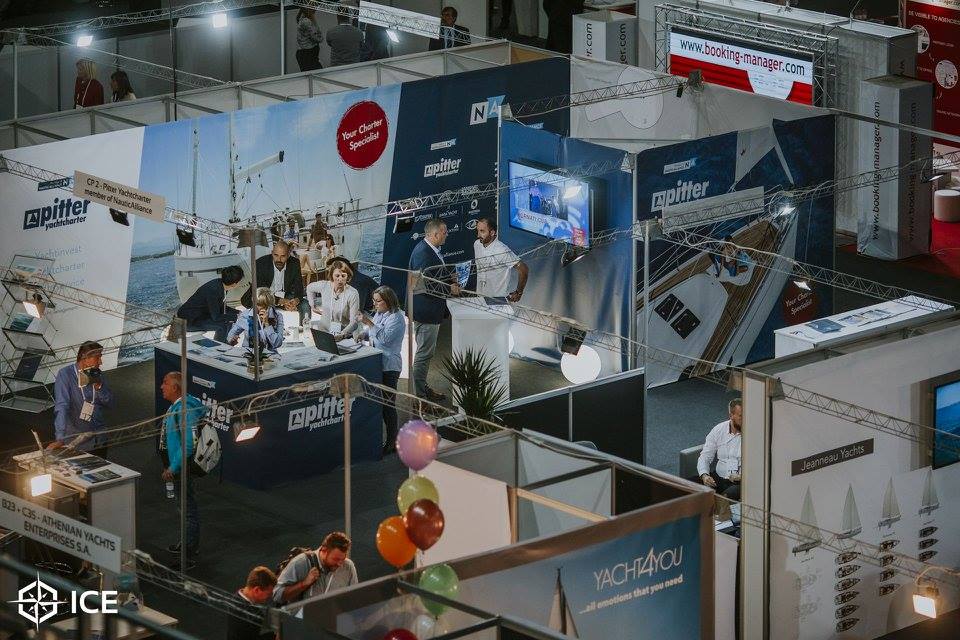 We invite you to check out our webpage for many other new boats to charter or contact one of our advisors directly at:
or by phone:
United-Kingdom: +44 (0)20 3695 6438
United-States: +1 646-453-6602