Chilly weather, street lights and George Michael on the radio, let's admit it… it's beginning to look a lot like Christmas! And what a wonderful time that is! However, even as we look forward to celebrating the holidays with our family and friends, we can't deny that this can be a stressful period, especially with the increasing pressure of present-buying. Finding special gifts for loved ones which are both thoughtful and creative is certainly not an easy task. But don't worry, GlobeSailor has you covered. We have put together a selection of 10 items that will delight every sailor onboard. The following gifts cater to different styles and budgets, giving you flexibility and inspiration for your Christmas list.
GlobeSailor's Christmas List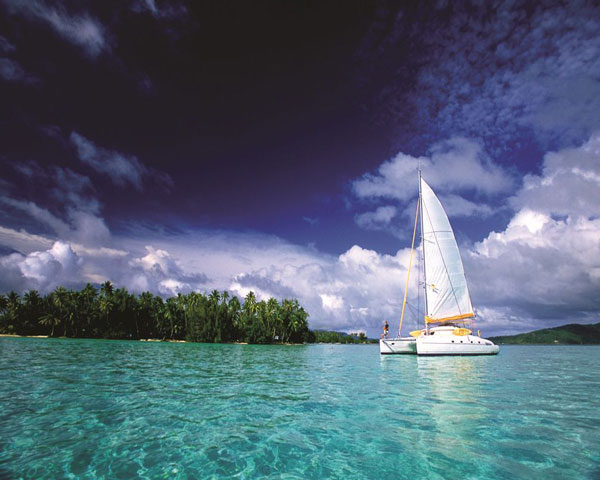 Are you wondering how to convince your other half to book a cruise in the Bahamas? A travel guide should do the trick. Available in most bookshops and department stores, there are a wide range of travel guides available for selection according to your destination of choice. Price: 5-15€
A classic and timeless sailing accessory: a dry bag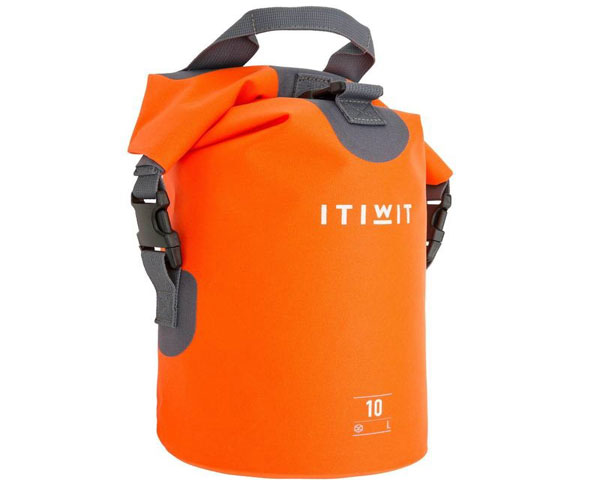 This item is both a practical and fashionable addition to your sailing wardrobe. It will keep your clothes and other personal items, such as your smart phone, dry in all circumstances. There are many colours and sizes available. Price: 10-15€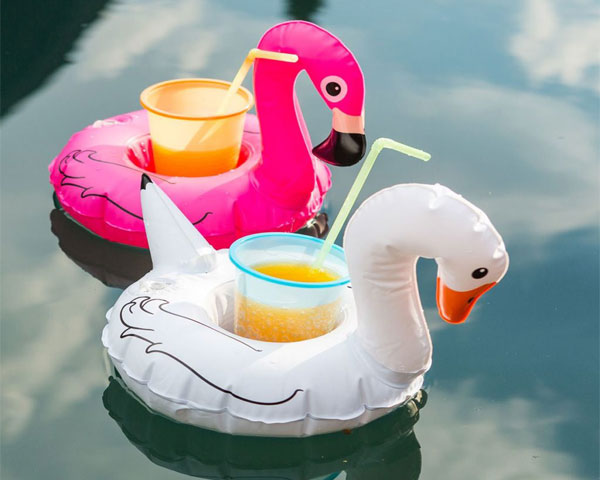 We all have a friend who always seems to have a drink in their hand at a party. This inflatable cocktail holder will make their next cruise even more enjoyable. They can sip their mojitos in the water! Price: 10-15€
Relax in the cockpit: every sailor's dream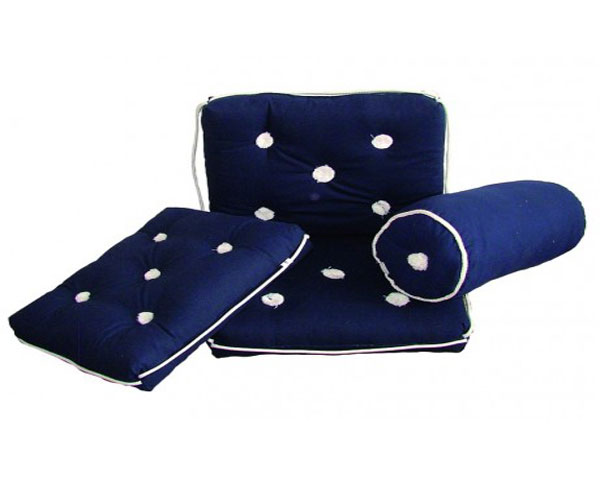 The ideal accessory for your comfort on board the boat, the KAPOK loose triple cushion can equally function as a sunbed. It floats, it's waterproof and it's comfortable. Price: 10-15€
Amazing accessory for kitesurfers and sailors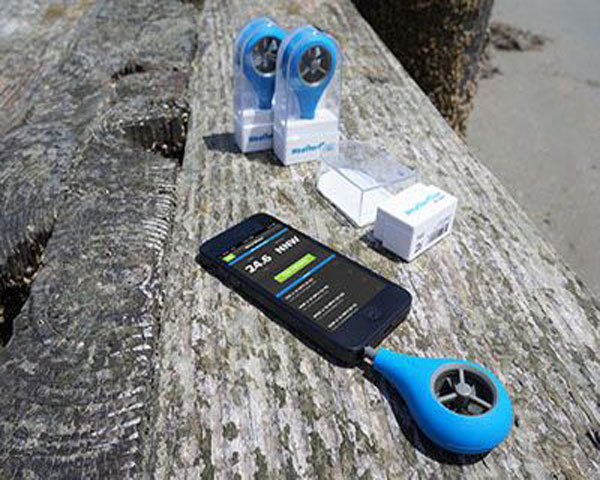 A miniature revolution, this easy-to-use accessory connects to your smartphone and shares wind data. Pull out your smart phone, your windmeter and you're good to go. Price: 40€
The timeless marine anchor bracelet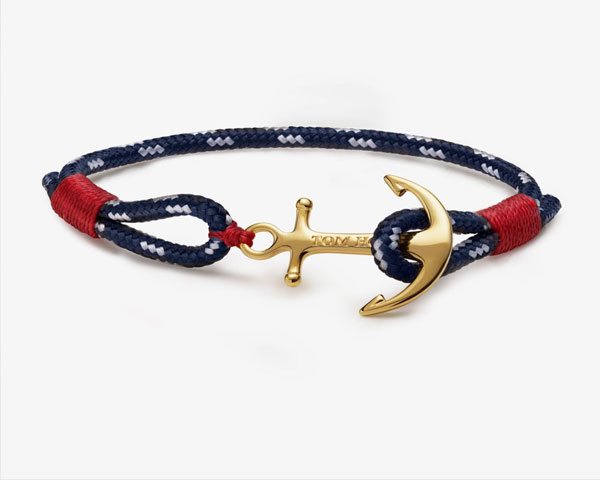 Dive and discover the ocean floor in style! The Swedish brand Tom Hope is bringing you a different collection of anchor bracelets, jewellery inspired by the sea. Price: 40€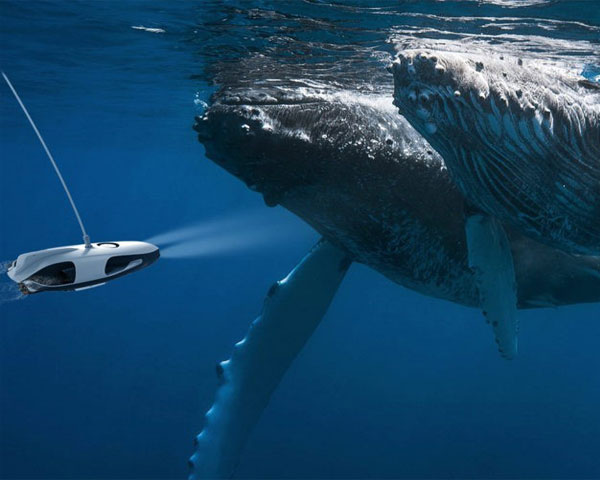 We're head over heels for this device which allows you to explore inaccessible places. Us humans, we don't have gills! But, with this device, you can explore underwater caves, coral reefs, swim with sharks and observe schools of fish. Price: 1, 490€
Waterproof, freezeproof and shockproof speaker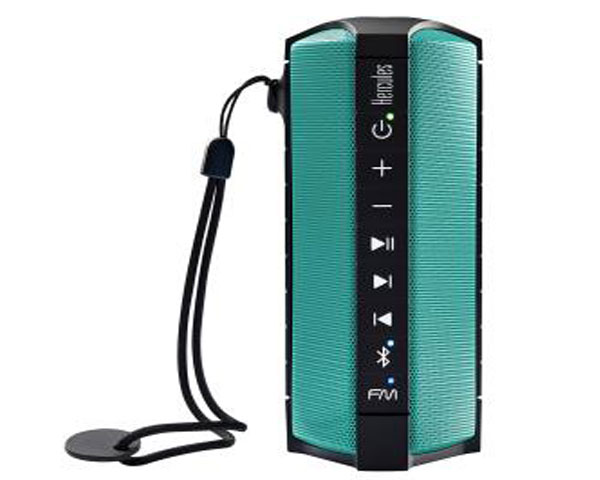 Water, dust, sand and snow resistant and designed with anti-shock rubber sides, this Bluetooth speaker will be a true companion for your training outings, sea excursions or even sunbathing sessions. Price: 80€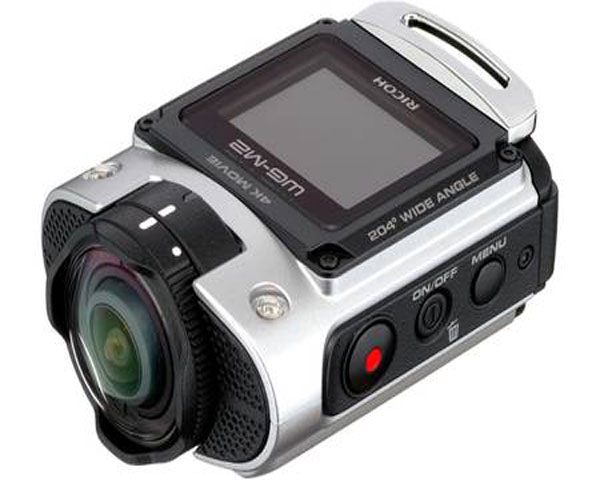 A well defined image, accurate colours, a large field of vision, a solid case and good battery life, without mentioning its new white balance to optimise aqua scenes… what are you waiting for? Price: 200€
For bigger budgets, book your loved one the cruise of their dreams. Embark on an unforgettable experience in a destination of your choice for as little as 500€. Don't hesitate, book your holiday with the international leading boat charter: GlobeSailor.
Have our ideas left you inspired?
We hope that our suggestions have given you some inspiration. Although, we must admit that in every family, there's always one person who's still impossible to buy for…