Where can you discover the riches of the marine world? The aztec sites such as the great Chichén Itzá or Uxmal have set Mexico apart from the rest of the world, but the beautiful Mexico also boasts many diving opportunities with its large treasure of marine species. Brave adventure and dive into the depths of these deep blue waters to draw near and see them for yourself. Discover the beauty of the coral reef, the fish and diverse marine plants by diving in the open-sea in Mexico. There are so many possibilities for excellent diving, so we have decided to share with you our top 3: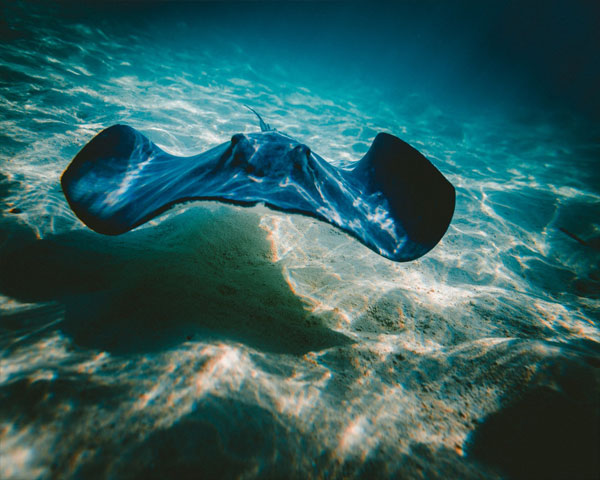 Cozumel Island
This island is situated off the east coast of the Yucatan peninsula and is a paradisal place for diving. After having visited some Maya ruins, the mysterious sanctuary and the museum of the island, you can simply relax on the dreamy beaches before diving into the water. The barrier reef of the island has diverse reefs like those in Palancar just off the west. In this zone, you can explore caves and marine tunnels. With a vast array of fauna, you will find moray eels, sting rays, catfish, and thousands of other species of fish. The diving opportunities in Mexico are certain; why not book a cruise in Mexico to explore them further? It's worthwhile identifying sites in advance, so you can plan them in accordance with your travel itinerary. This will allow you to make the most of your trip and the diving which awaits you.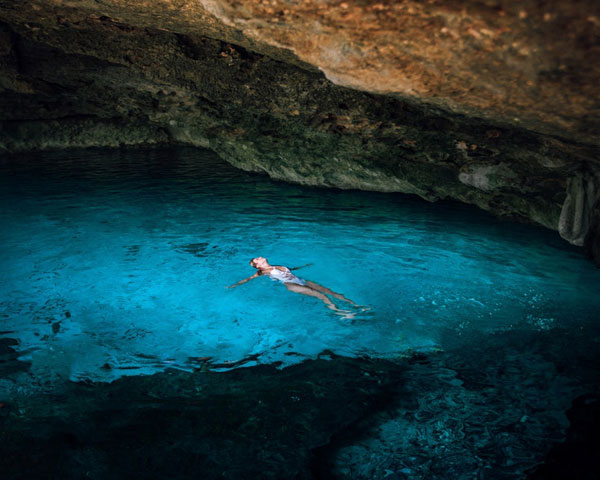 Isla Mujeres, Cancun
Isla Mujeres or 'Island of the Women' is an island situated in the north-east peninsula of Yucatan in the turquoise sea of the Caribbean. The island is located less than 6 kilometres from Cancun. Previously a sacred site for the Mayas, the island still boasts an ancient culture and history. It is even possible to find the ruins of Ixchel temple in the south of the island. With beautiful nature and a lush landscape, this place would be amazing to live in, let alone dive in. A visit will be complete with an under-water exploration in the Garrafon natural park with its reefs and its caves full of colour and life.
Carmen Beach
We often think of Carmen Beach (la Playa del Carmen) as a seaside resort. This enchanting town along the Yucatan peninsula is located 100km south of Cancun, by the Caribbean Sea. Along the white, fine sand beaches, there is a whole range of activities on offer. Diving here will give you the opportunity to discover the cenotes, like the Chichén Itzá cenote which is flooded by transparent waters decorated with stalactites and stalagmites. The diving zones are like underwater galleries of natural and impressive art. This little corner of paradise can absolutely not be missed.