Once you've tied the knot, the perfect, once-in-a-lifetime getaway is next on the list; romantic, relaxing, exciting, luxurious… it depends on your style and taste as a couple! But when complete privacy is a must-have, what better than a boat rental to give you a secluded hideaway from the rest of the world. With all the comforts of a hotel room, but aboard your very own private yacht, cruise through impossibly clear blue, glistening waters with your other half, exploring paradisiacal islands of breathtaking beauty and unbelievable charm for an utterly unique honeymoon…
Here are our top 5 honeymoon picks that will ensure you the romantic escape you're looking for…
Maldives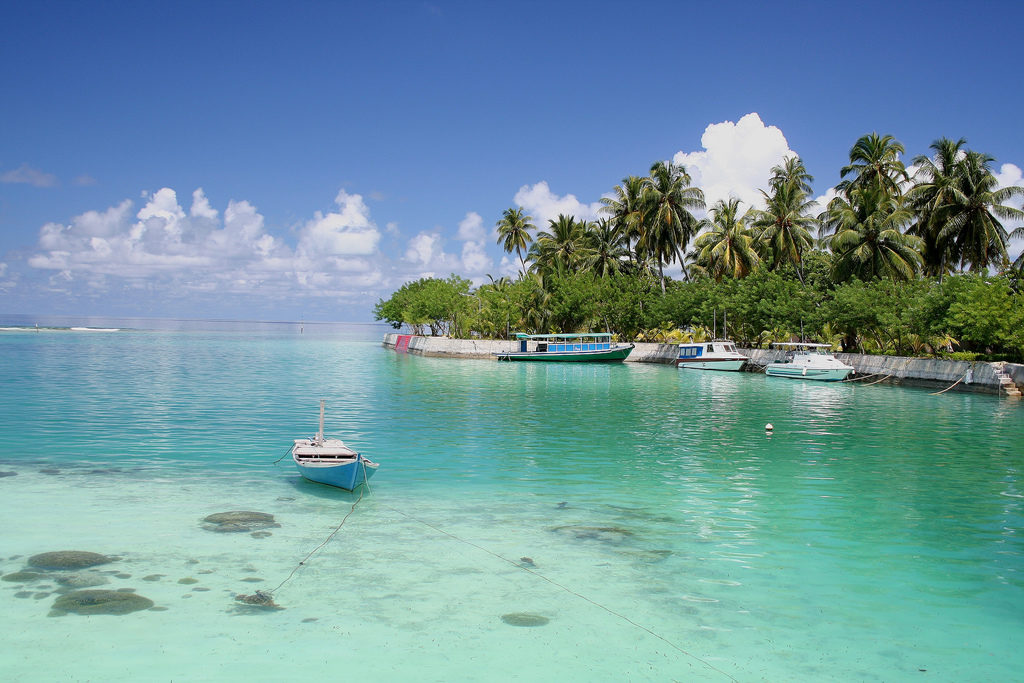 Home to insanely blue waters and some of the world's most pristine, powdery, white sand beaches, the Maldives offer scenery you could only dream of! Where every turn looks like a photo from a guidebook, the picturesque natural beauty makes for a truly romantic setting. Explore the warm waters of the magical marine world, home to colourful clown fish and vivid corals and experience life in a picture-perfect tropical paradise.
Santorini

One of the Mediterranean's jewels, Santorini has long been a haven for honeymoon-goers. The snowy, white-washed hillside towns look out onto a sea of glittering sapphire waves. The breathtaking scenery envelopes the whole island in an aura of romance, with glorious, glowing orange sunsets best observed from hilltop open-air restaurants with panoramic ocean views.
Seychelles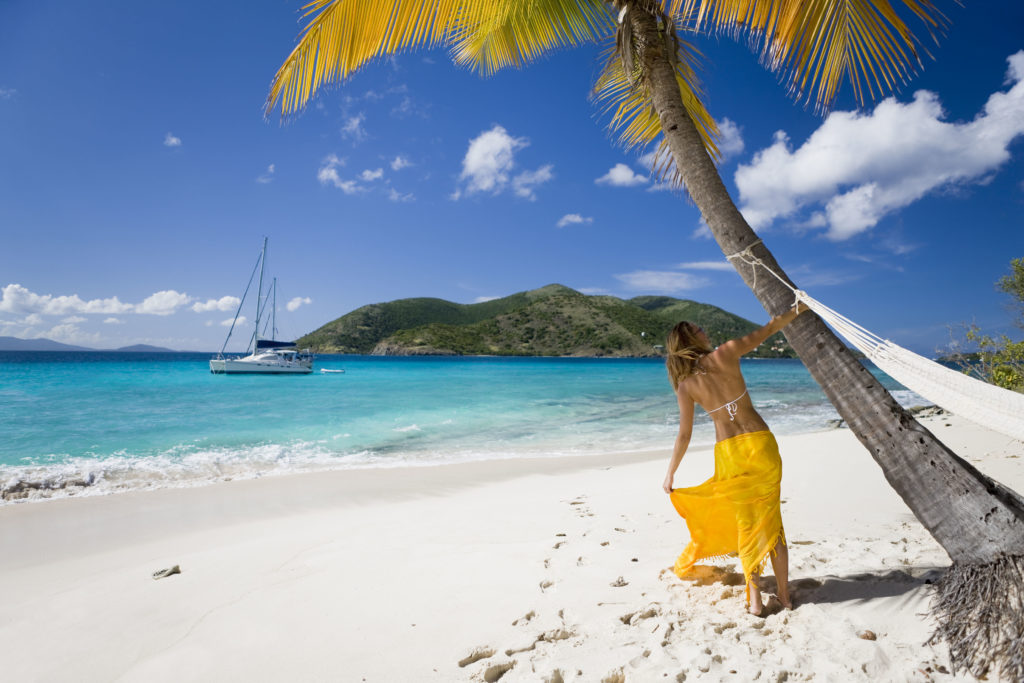 Imagine your perfect tropical paradise. Now make it 100 times more perfect: this is the Seychelles. Palm lined beaches, soft, floury-white sands, topaz waters filled with astonishing varieties of fish, coral and turtles… Sail across the impossibly beautiful, translucent waves with your new husband/wife, and sip a glass of wine in front of the vivid colours of a Seychelles sunset, that will look more like a painting than real life.
St Lucia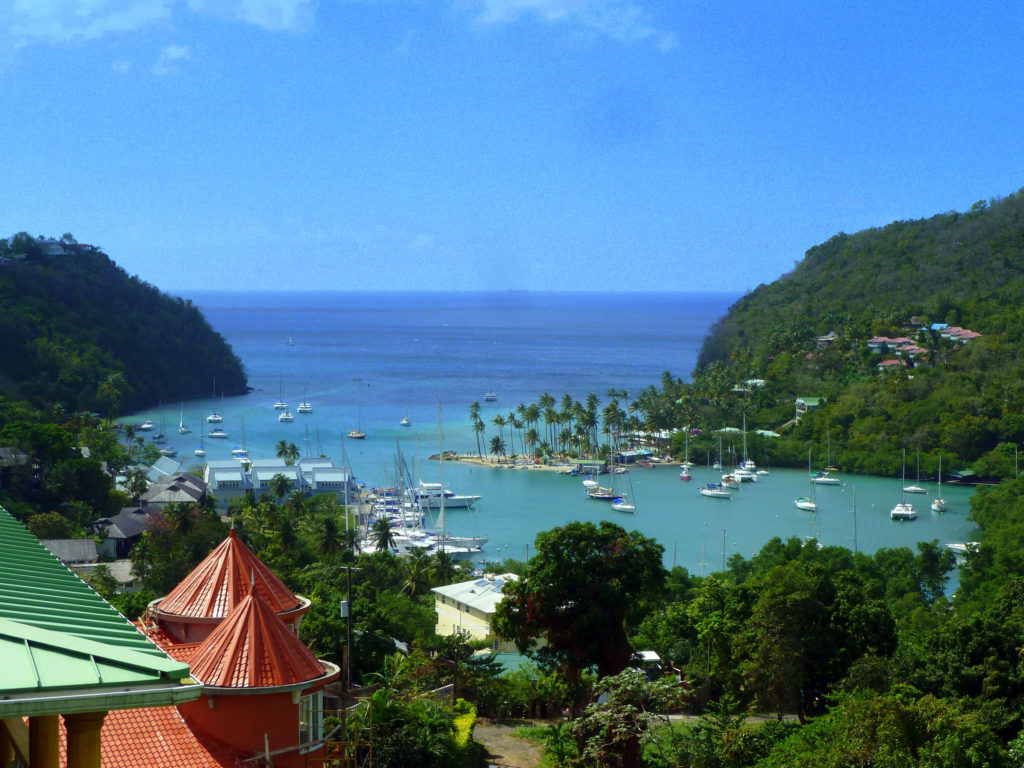 St. Lucia is a haven for nature-lovers. The island is home to magnificent scenery and is cloaked in lush rainforest where birds of paradise inhabit the green canopies. Sprinkled with orchards of banana, papaya, coconut and mango trees and lined with golden beaches, St. Lucia is one of the most underrated islands of the Caribbean and will offer the secluded escape you've been dreaming of.
5. Fiji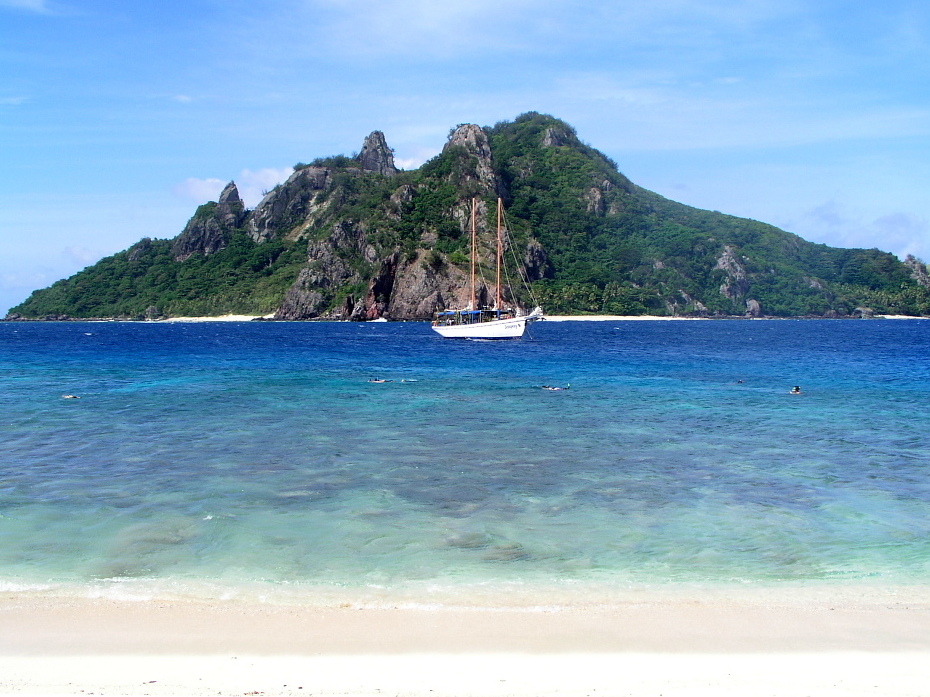 Located in the Pacific, the island of Fiji is a mesmerizing fusion of abundant emerald rainforests, flawless sugar-white beaches and glowing azure waters brimming with spectacular marine life. Renowned for their warmth and welcome, Fijians offer a slower pace of life; perfect for a blissfully romantic honeymoon.
You can charter a crewed boat to have the ultimate carefree cruise, or if you're a couple of sailors, you can charter bareboat!
Contact one of our GlobeSailor advisors now to book a yacht charter or cabin cruise for your honeymoon on an island of paradise…