Sailors are always looking for new boats to test, new fish to fry, new seas to swim in; and we're the same here in GlobeSailor. That's why we've been working with new partners and aiming to bring exciting new opportunities for our clients. We're excited to announce that we have teamed up with Broad Reach Sailing, a Sailing School based in Hampshire, so that you can book sailing courses and sessions with quailified instructors at a reduced rate.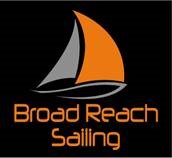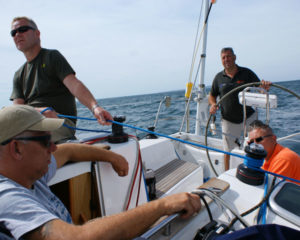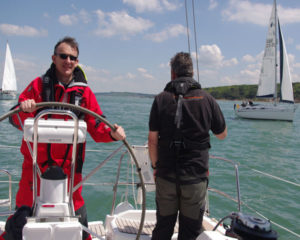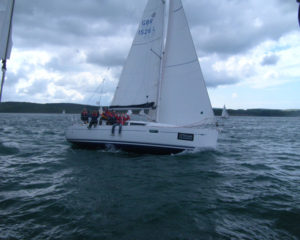 We really admire the work of Broad Reach Sailing because they are committed to equipping sailors with the best skills to navigate the seas, while insuring that each individual has fun when they learn. They also have a wide variety of courses available differing in length and for individuals of different abilities. We have spoken before in the blog about how important it is to be prepared for your yacht charter, whether that means through provisioning or through having the necessary documentation to sail. The same applies to practical preparation; both competence and confidence are important at sea. So, why not consider booking a course? The perfect gift for a loved one or an ideal individual project; a sailing course is a fantastic way to expand your skill set and grow your love for the oceans.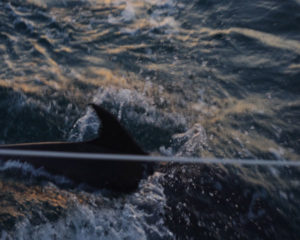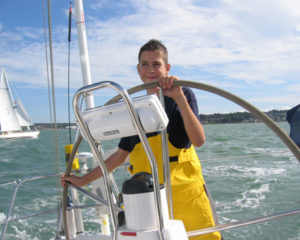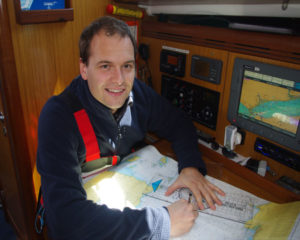 All you have to do is enter the code GLOBE5 when booking a course online through Broad Reach Sailing to benefit from your 5% discount!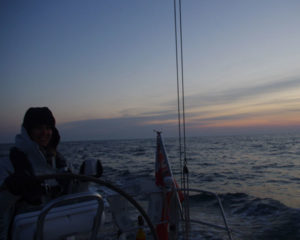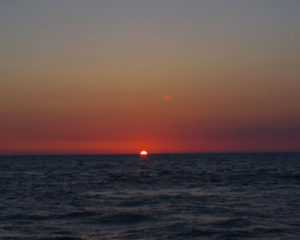 © Photos by: Simon King, Broad Reach Sailing