Last week, GlobeSailor was at the Paris Boat Show, exhibiting and increasing our partnerships with international renters; it was a great success! We also had the chance to scout out the new yachts on the market, so if you didn't get the chance to attend yourself, now we can share with you, our top picks of the best new boats. Think style, innovation, elegance and comfort… they did not disappoint!
RM 1370
RM Yachts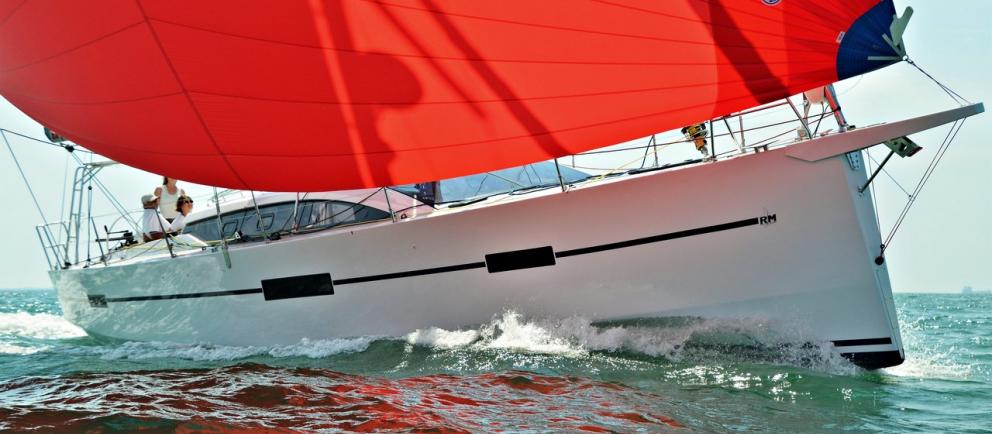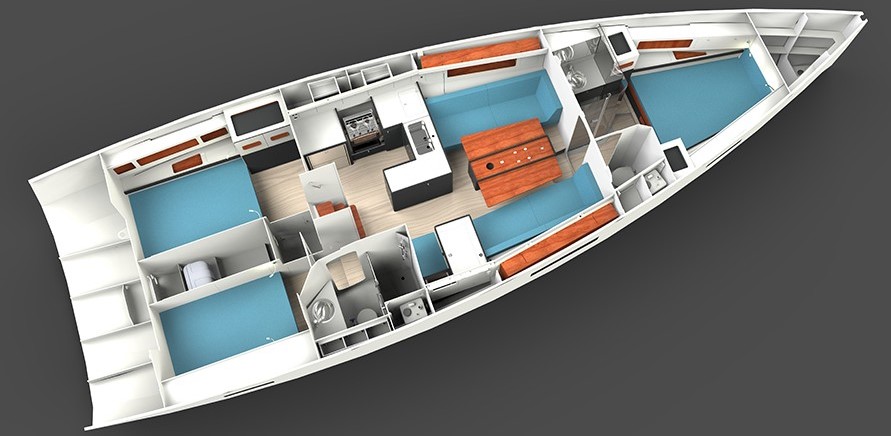 This 44.94 ft RM 1370 has elegance and grace. With it's hull and structure constructed from epoxy plywood, the yacht is designed to have optimum agility and rigidity, with minimum wind resistance. Inspired by racing yachts, the model is sleek but is a balance between typical sporty yachts and family cruisers.
Oceanis 51.1
Beneateau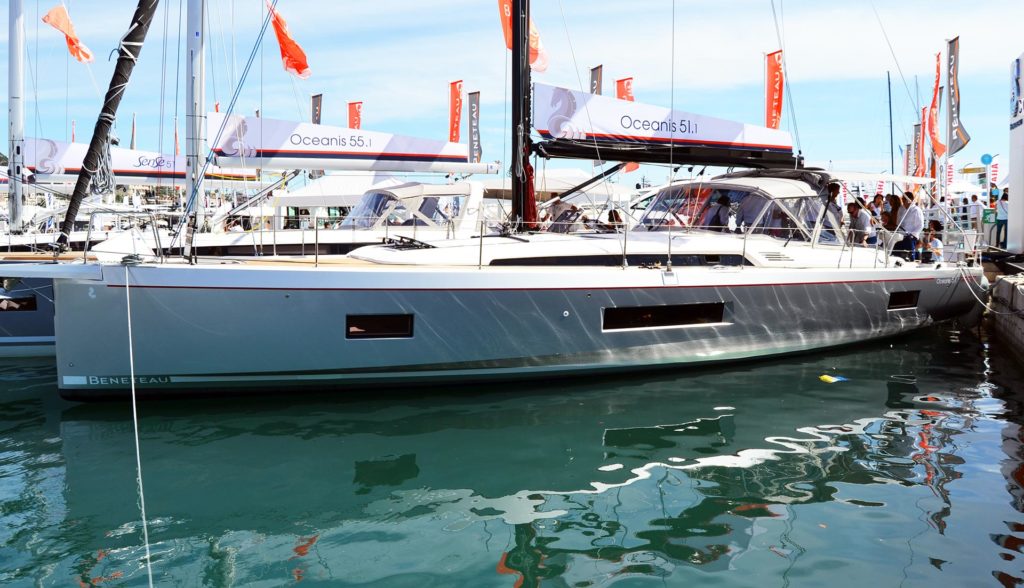 With more speed and comfort than previous models, the Oceanis 51.1 is gaining praise for her vast flexibility to be customized for each, individual buyer. This stylish cruiser has a new design, creating a more spacious interior, with the kitchen more tucked away and the master cabin boasting a large island bed, you'd expect to find in a 55+ ft yacht.
(Available for charter in Croatia, Greece, Sardinia and Sicily.)
Sun Odyssey 490
Jeanneau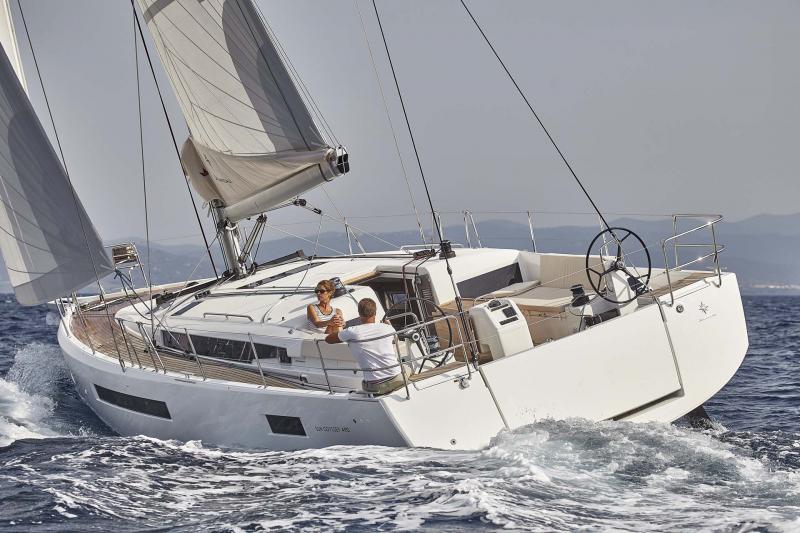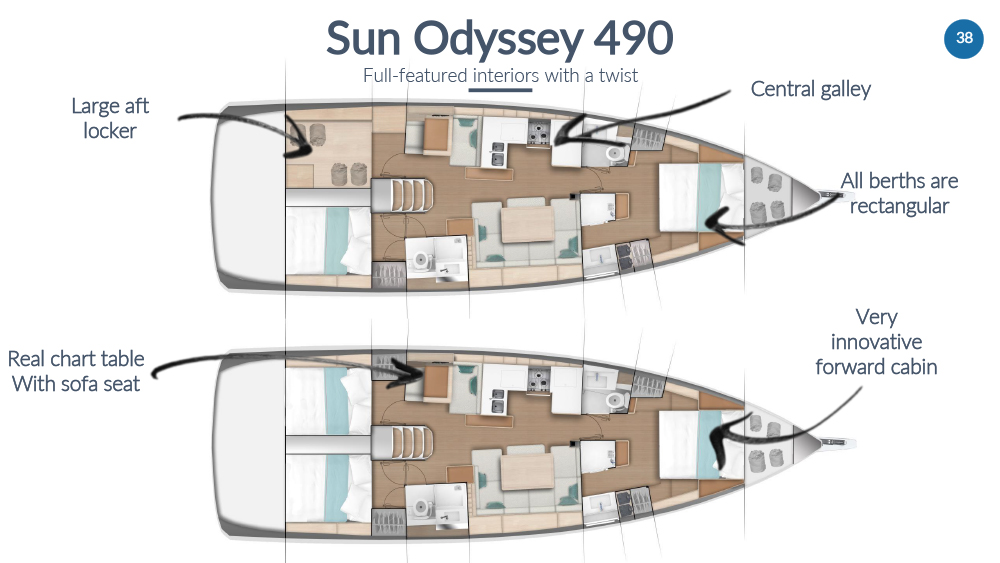 One of the best new features of Jeanneau's Sun Odyssey 490, is the nav station, featuring a touchscreen panel, blending modern technology with a still, traditional design layout. The only sailboat of her type to allow easy movement about the deck.
Dufour 56 Exclusive
Dufour Yachts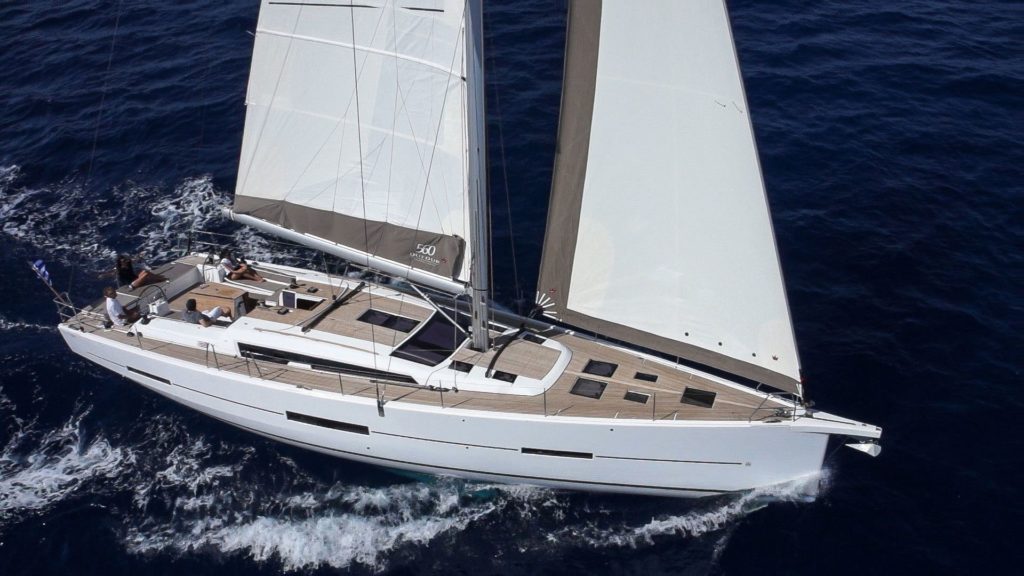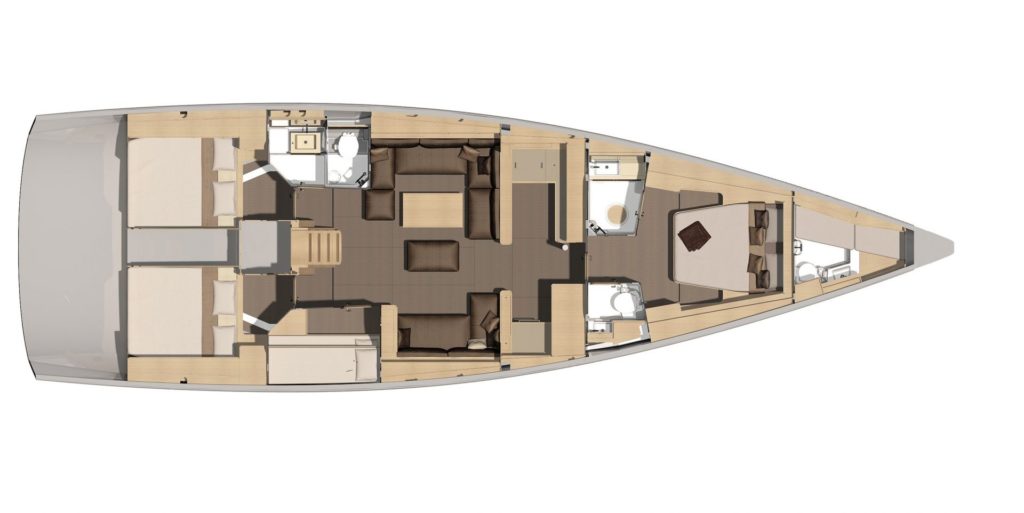 With new exquisite teak timber for the decking, the new Dufour 56 Exclusive is made superior to the other models. The fore deck has been made more accessible to passengers with recreational areas such as a large mattress for sunbathing and two seats. The saloon is spacious, and made even more so with the option for oak fittings, and the navigation station a more comfortable size than many, with a well-sized chart table!
(Available for charter in Croatia, Sicily and Australia.)
Dufour 360
Dufour Yachts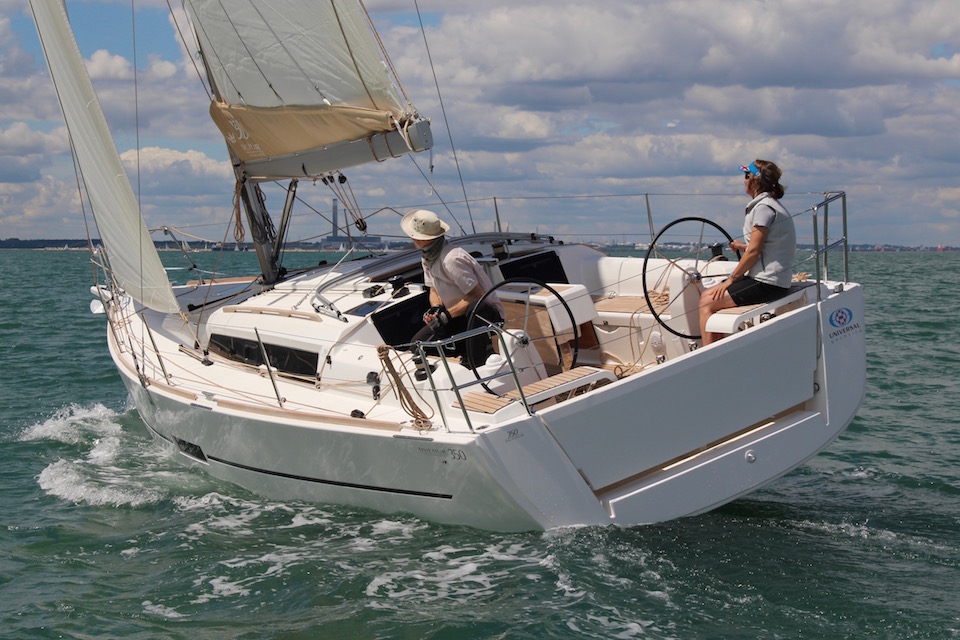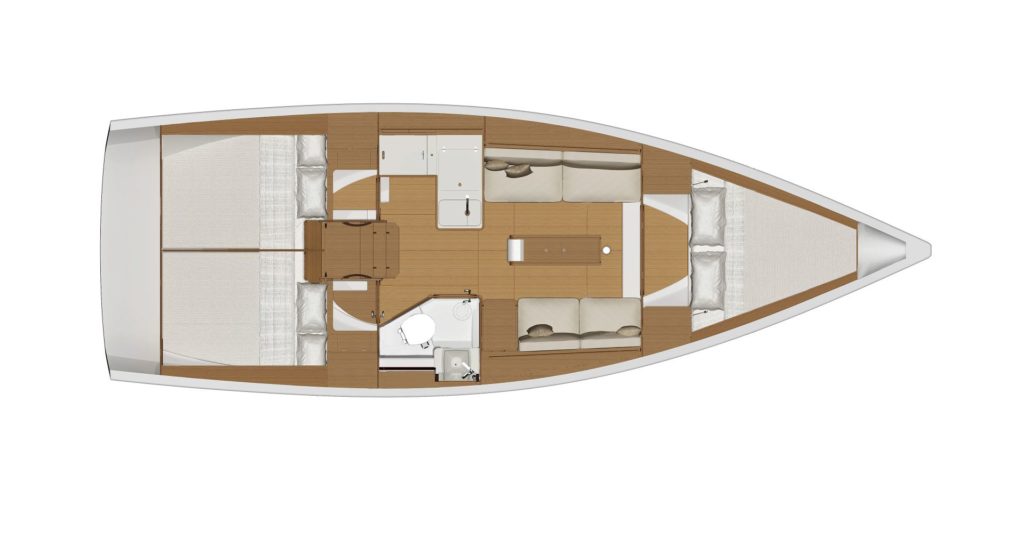 This new Dufour boasts a perfect compromise between spacious comfort and sailing. The redesigned roof is inspired by standards of high-end sailboats, and the new deck features a new deck hatch, providing more light in the master cabin, as well as a full halyard cover. The finish is high quality and sleek, with the choice between Oak & Moabi woods.
(Available for charter in Croatia, Italy, South of France and Sicily.)
CNB 66
CNB Yachts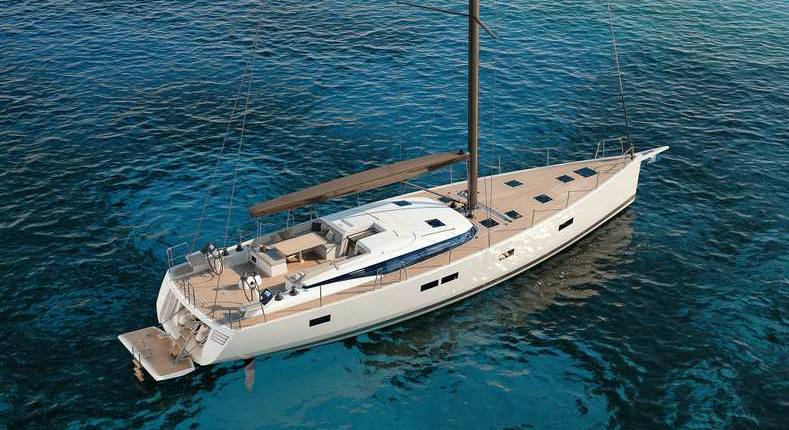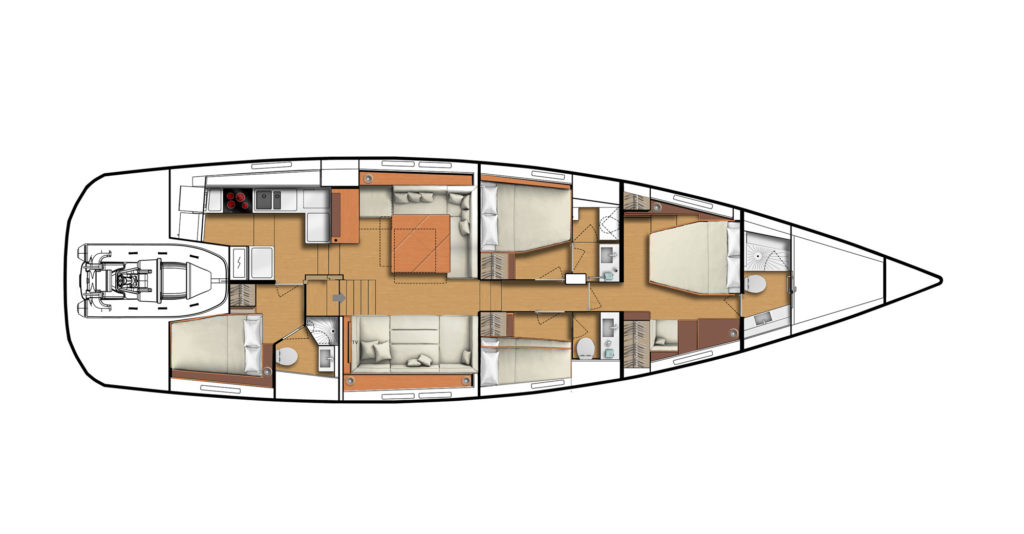 The boat's architect himself, Philippe Briand said: "we designed the hull with the triple objective of increasing the CNB 66's volume, performance and seaworthiness". The efficient, refined design is elegant, disguising the sheer volume of the boat, maximizing space in the interior and exterior, with the owner's cabin boasting a queen-sized bed and the saloon, a 3-metre long sofa.
(Not available for charter yet, but the CNB 76 is available in the Mediterranean in the Summer and in the Caribbean in the Winter.)
Lagoon 40
Lagoon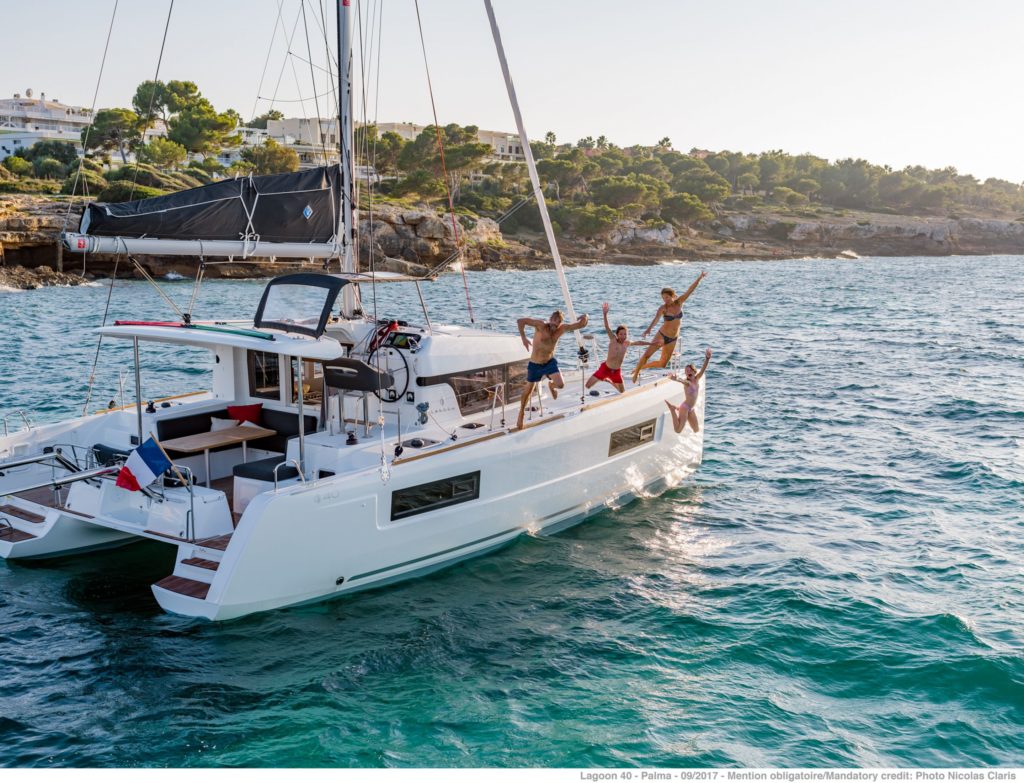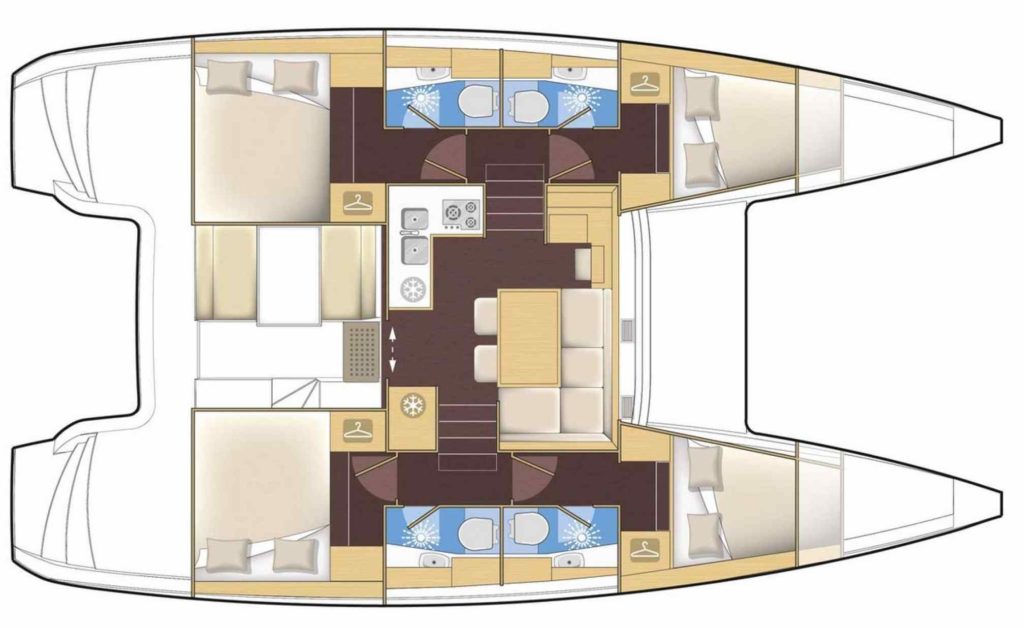 The new Lagoon 40 has a recognizably innovative design. With a panoramic view and more streamlined shape, in addition to a more luxurious interior; this new catamaran not only looks more sleek, but boasts improved performance. With features such as a self-tacking jib and shorter boom to ease manoeuvres, the boat is more advanced, yet simpler to sail.
(Available for charter in Martinique, Croatia, Greece and Sardinia.)
Contact one of our GlobeSailor advisors for more details, and get your quote now!