Yesterday, Cuba was the forbidden fruit, the lost paradise. Today, the island welcomes tourists with open arms, but out of sight of travellers, by the sea, I discovered the island's hidden secrets, so I'm here to share them with you…
A cruise if nothing else!
Sailors are the only ones who can discover the true pearls of an island like Cuba. Cruising is the best way to thoroughly explore the surroundings and meet the locals. So, here is a non-exhaustive list of spots not to be missed!
Varadero
My friends and I found a 20km strip of white sand, where the question of the sq meter per holidaymaker doesn't even arise… there's more than enough room! Although the city center attracts thousands of travelers every year, we found more-or-less deserted sites, an oasis from the bustling city. You can find these little corners of paradise east of Varadero. Here you can also find the nature reserve of Punta Hicacos, a protected area that will not disappoint anyone who loves hiking through the wild! This park is known for the cave of Ambrosio, Lake Mangón and the salt ruins of La Calavera.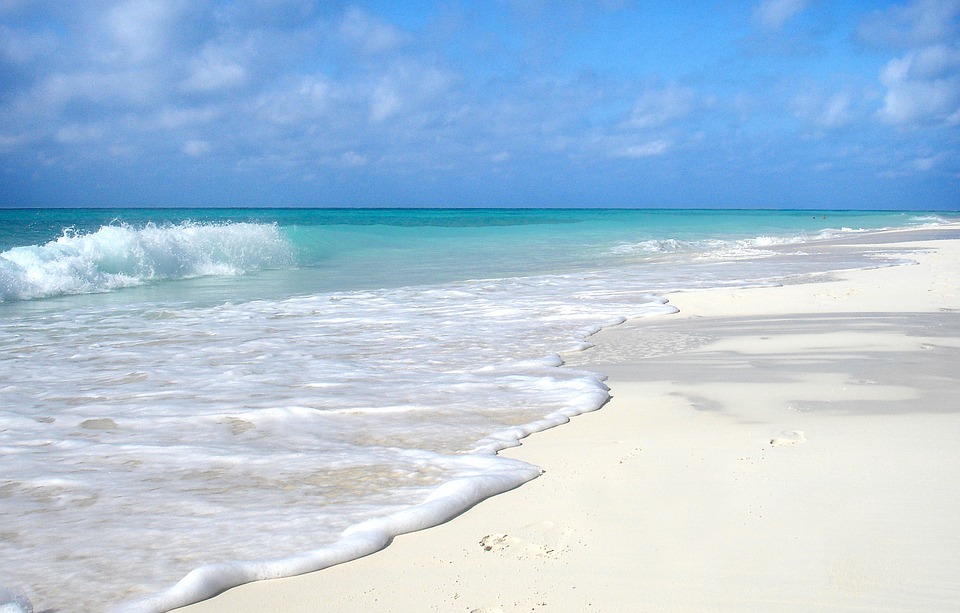 Cayo Santa Maria
After discovering the treasures of Varadero, head for Cayo Santa Maria, a haven for nature-lovers. Hiking here, you will likely encounter a variety of fauna, including iguanas, trogons of Cuba and snails endemic to Cayo Santa Maria and the surrounding islets. On the flora side, this haven is dotted with various types of tropical plants such as fruit trees, palms and coconut palms. It's possible to dive around the island during a Cuba tour. No less than 20 diving points are at your disposal to see the aquatic wonders of Cayo Santa Maria. Along the coast, you can find caves, vestiges dating from the pre-Columbian era and many other treasures.
Cayo Largo
To finish your Cuban adventures, do not miss the chance to dock in Cayo Largo, an island in the south. This destination is famous for its postcard-worthy beaches, peaceful and pristine white sands scattered with palm trees stretch as far as the eye can see. What better change of scenery from the hustle and bustle of tourists? Some of the island's main beaches include Playa Tortuga, Playa Sirena and Playa Blanca. In addition to beaches, there are many other places to explore; such as the Centro de Rescate de Tortugas Marinas, which is a farm dedicated to the protection of local sea turtles. If you want to visit this centre during your stay, note that the entrance fee is only 1 CUC!
Rent a boat in Cuba, and try out this inspiring itinerary!