For those tired of the usual, overcrowded Mediterranean resorts, the relatively unknown country of Montenegro is a great destination for next summer's sail. We've come up with an excellent navigation itinerary along breathtaking Montenegrin coastline…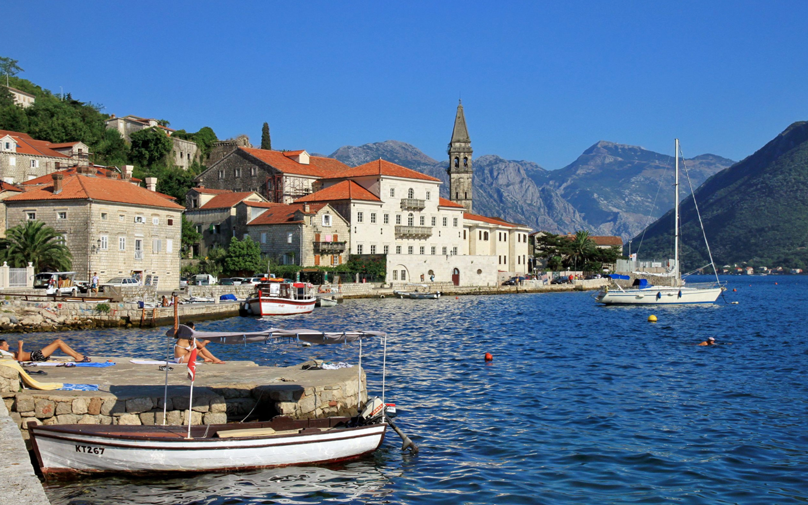 We advise you to embark at Bar, the capital of Montenegro, home to the main harbor. Here you will find several charter companies with boats to rent, so you will be sure to find the right yacht for you. From Bar you can sail to Budva which is about 16 miles north. In just over three hours you can reach the bays around Budva, and from here you can see the island of Sveti Stefan, which is one of the iconic symbols of Montenegro. The next day, in about 5 hours, you can sail to Ulcinj and the nearby Valdanos Bay, then return to Bar to admire a glorious sunset!
On the third day, mooring at Bar again means you can head back up north to Bigova. As the largest, and best-equipped marina, you will be able to find everything in you need for your trip. Bigova is about 27 miles north of Bar, and is a small, picturesque village in Traste Bay. If you love fish, this is the place to eat! On the fourth day, from Bigova you will sail towards Bay of Kotor, one of the most southern fjords in Europe. Navigation takes about three hours, and it's 17 miles in total to reach Tivat. Don't miss the Plava Spilja cave, with its crystalline, azure waters. Before mooring in Tivat, along the route, you can see the church of St. Mary on the island of Gospa Od Milosti and the abandoned Sveti Marco island.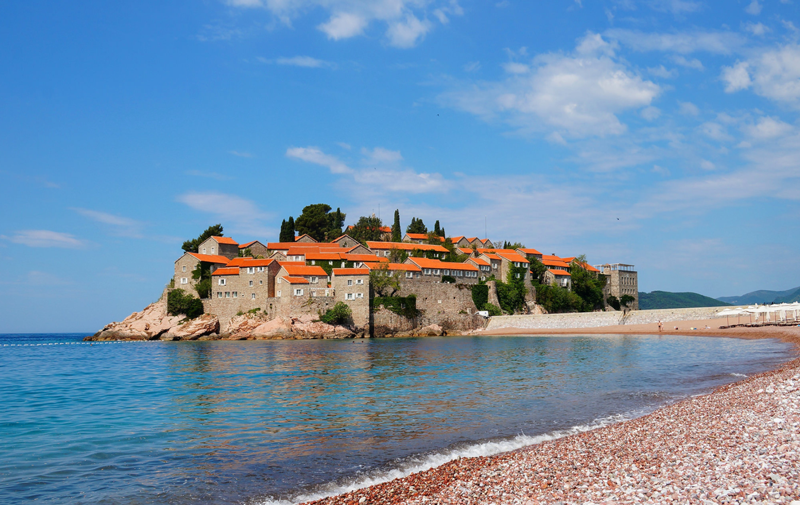 From Tivat you can easily reach nearby Kotor – only 1-2 hours sailing – where you can walk along the beach where there are numerous restaurants and nightclubs. For those who love a more secluded vacation away from tourist sites, you can then go along the bay and then admire the village of Perast, and the two islands on the left: the first island of Gospa od Škrpjela, the second is the island of Sveti Đorđe. Head inland and stroll through its charming alleys and enjoy the incredible panoramic views from above. For your last stop, we recommend that you head for Herceg-novi, which is located to the west of Kotor Bay, and is a fortified village that attracts many tourists year after year, then proceed to Budva. The navigation time is about 4 hours, and you can then reach the fort of Mamula. This fortress was built in the middle of the 19th century and has retained its charm to this day.
This itinerary is one of many possible routes; just ask our GlobeSailor advisors if you want more suggestions or help planning your navigation. Rent a boat in Montenegro, and set sail to explore a forgotten jewel of the stunning Mediterranean coastline!
Ready?