Who else is also excited and ready for the 2019 Southampton International Boat Show? GlobeSailor will be there again to celebrate the biggest boating festival in Great Britain. Read on for what can you expect from GlobeSailor in Southampton.
If you are still looking for expert advice and the best deal for your next sailing holiday, make sure to stop by GlobeSailor's lovely stand, J111 at Ocean Hall where you can meet our sailing experts. Get boat show patron benefits and discounts by making a reservation at our stand or from the comfort of your own home through GlobeSailor's online boat show platform. Access is available from your computer or mobile device within the period of 13 - 22 September 2019.
Bookings with GlobeSailor include:
Special Boat Show discount
Dinghy & Outboard Engine free of charge
Flexible booking* - Modify your booking for free! (£42 value)
Globesailor's Concierge service (£70 value)
Quick steps to get THE BEST DEAL
STEP 1
Go to our dedicated Online Boat Show website within the period of 13 to 22 September 2019
STEP 2
Fill in your charter requirements and one of our sailing experts will be in touch with you.
STEP 3
Reserve your yacht before 23 September and benefit from GlobeSailor online boat show perks!
If you prefer to chat with us, please feel free to give us a ring. Please make sure to ask for your boat show discount!
+44 2036 956438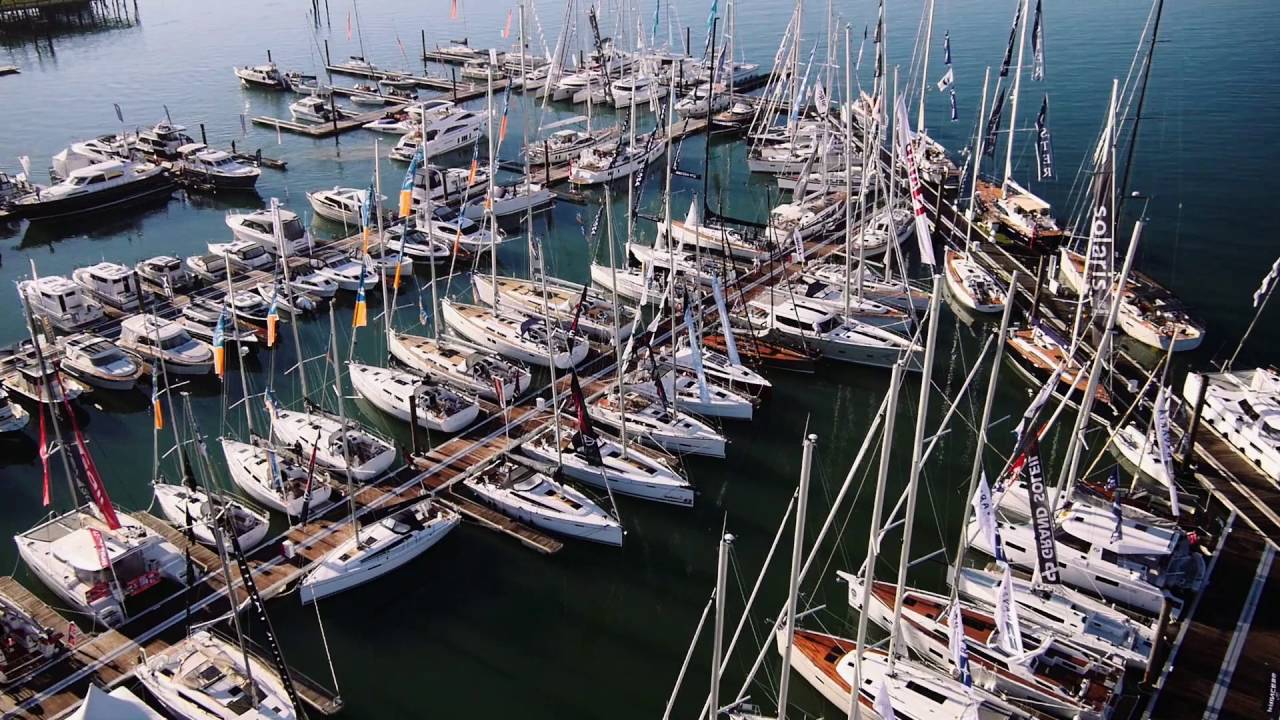 * Flexible Booking - We will re-book your boat for another date with no extra charge. GLOBESAILOR FLEXIBLE BOOKING: The flexible booking offered by GlobeSailor allows the customer to change the dates of their cruise free of charge, subject to availability and acceptance by the boat owner. If the modification of the booking requires an upgrade to a more expensive boat, the additional cost will be covered by the customer. The modified booking must be made with the same rental company with whom the first booking took place. In case of modification of a booking, the cruise must be carried out within one year from the date of the original booking. To change the booking, the customer must contact the GlobeSailor Customer Service by phone or email (info@theglobesailor.com) indicating the booking reference in the email subject. - The Flexible Booking service is not a cancellation service. - The Flexible Booking request must be made 30 days prior to departure.  The booking can only be modified once. - The Booking modification service fee will not be refunded in the event of cancellation of the cruise.