Engine, no problem. Fenders, alright. Lights, working.
When you are checking in your chartered boat, those things are always on the top of the checking list. They are the most essential equipment for you to have pleasant and safe navigation. However, when you are chartering a yacht, it's also necessary to pay attention to the following 10 traps that renters usually fall into during their check-in.
1. Pay attention to the condition of the hull/keel.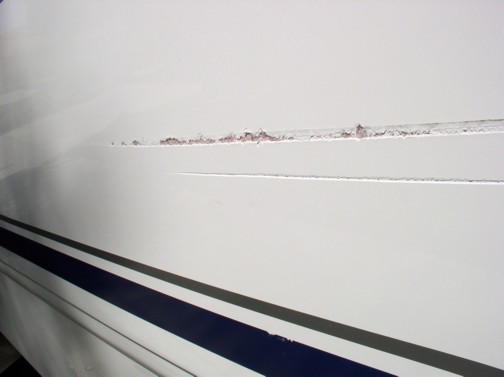 Check the exterior of your boat. Make sure to examine the bow and hatches for any scratch, marks, cracks from previous charters. If you saw anything that troubles you, take pictures or videos as evidence. Take a lot of them just in case anything goes wrong when you are returning the boat. If it's possible, you can even check the hull/keel of the boat for any existing scratches or damages.
2. Toilet matters.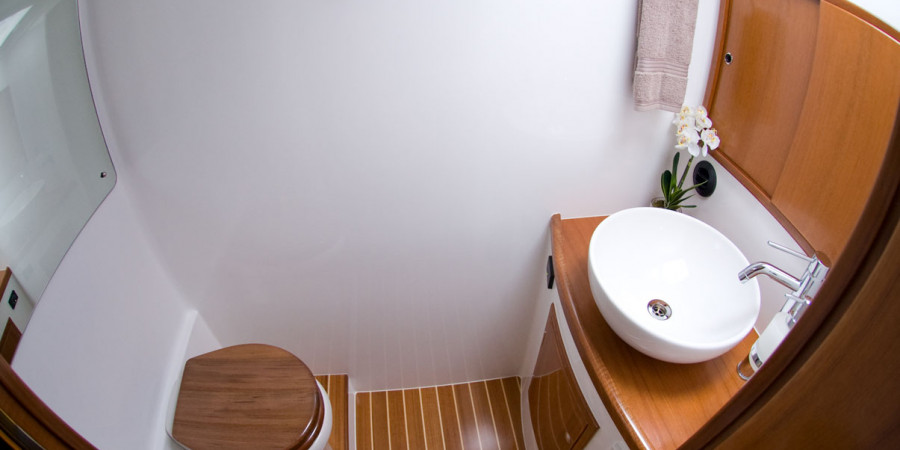 Let's admit it; toilets are definitely not the most beautiful part of your sailing trip in Greece. But all your crew members rely on it. During the check-in, remember to ask your charter company how does it work as it varies with different boats. Ask also if there was any blockage of the toilet on this boat so you can be extra careful with it.
3. You won't like a blown-out speaker.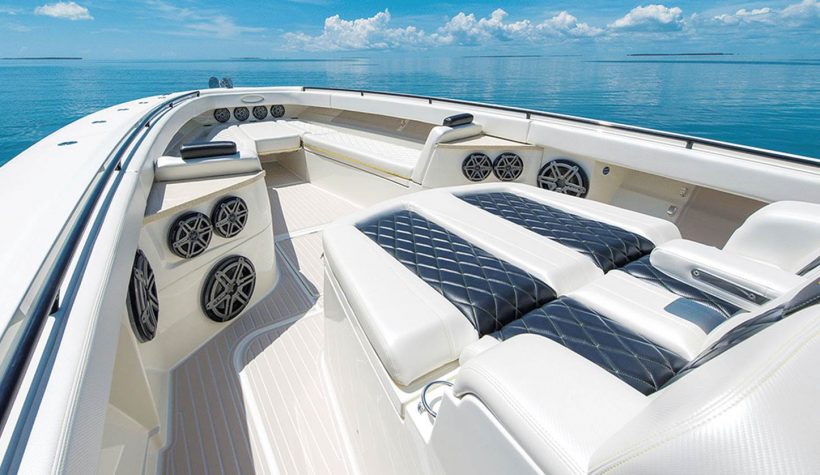 Put on some music during your check-in. This is not to get the party started early, it's just for checking if the speakers on the boat work properly. Speakers are essential for onboard entertainment. So make sure to check if each one of them works just fine.
4. Don't pay for the dinghy that you didn't damage.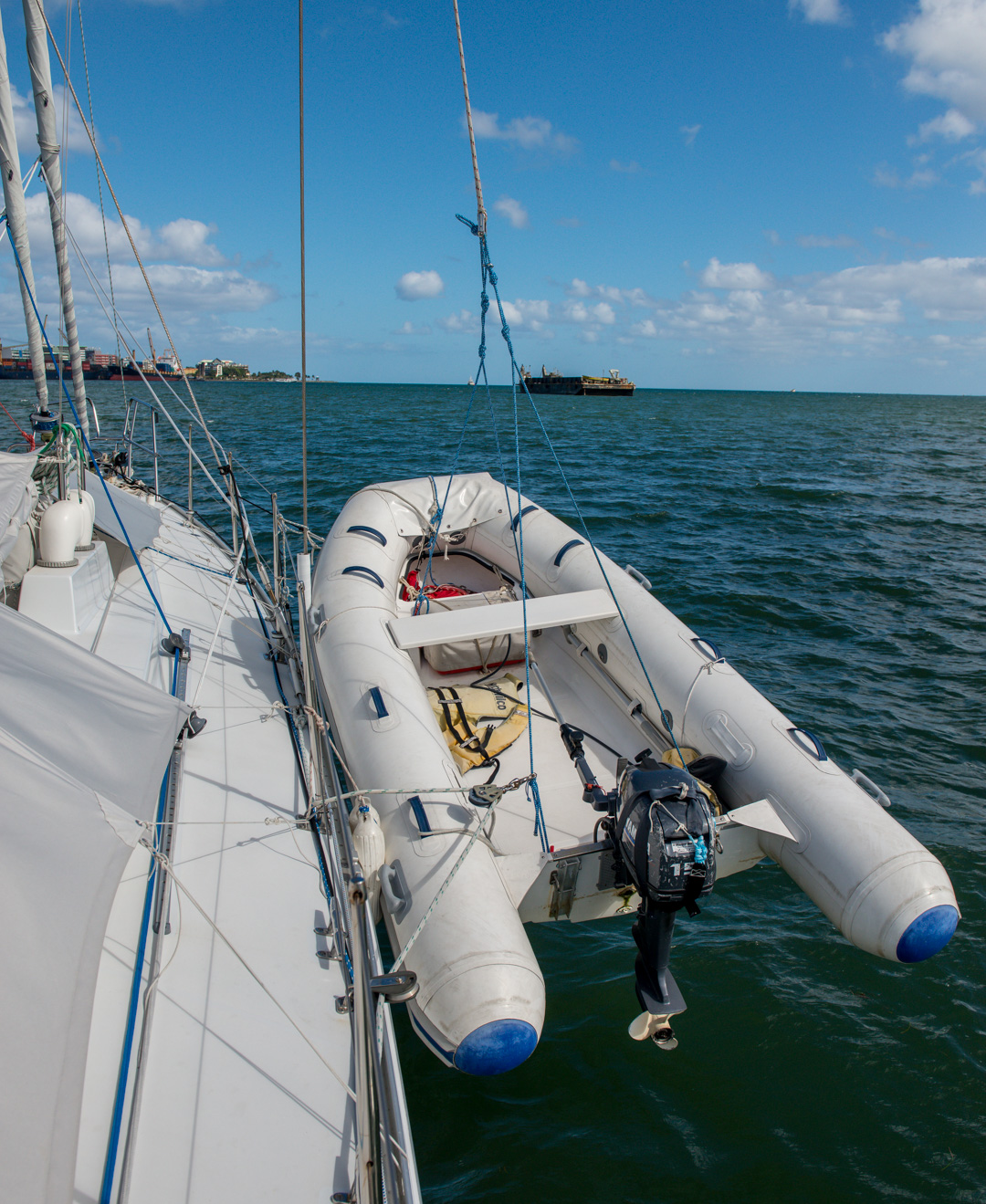 First of all, test your dinghy to see if it works. If you saw a warping due to sunlight on the dinghy handle, claim it to your charter company as well. So it won't be accused as evidence of dinghy collisions caused by you.
5. Marks on the floor.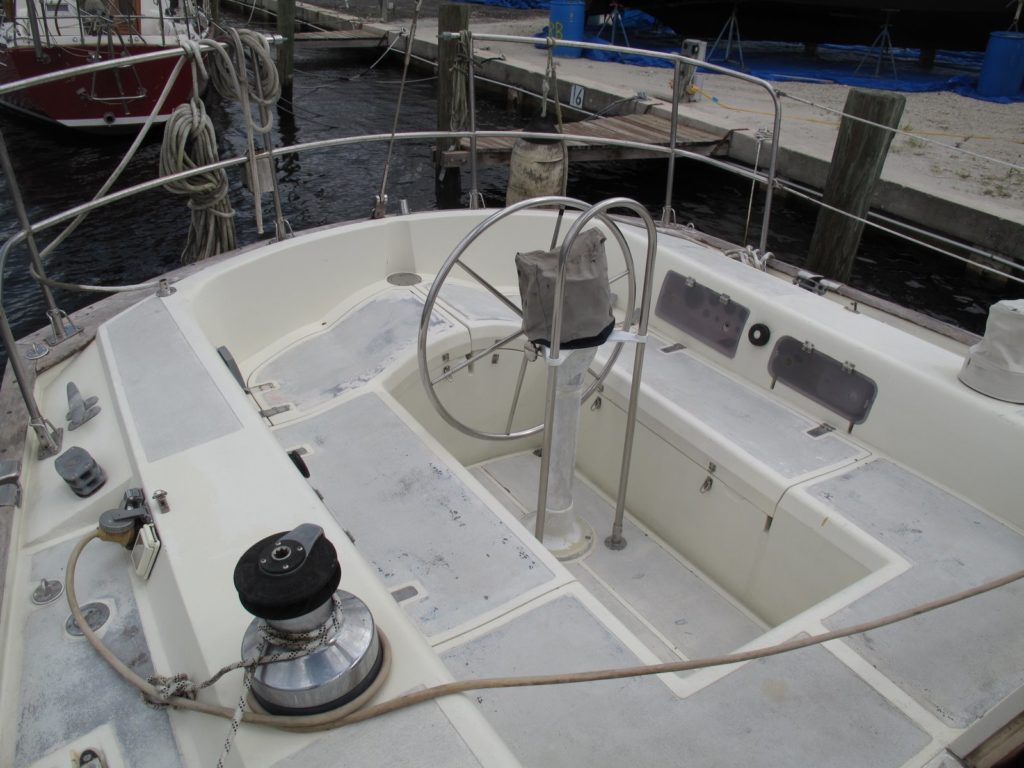 If the former renters didn't wear the right type of shoes, you would find some dark marks on the floor. Claim them to your charter company and take pictures as proof. These marks could also be caused by luggage scrapes. So make sure you and your crew don't add on new marks on the floor when you are moving the luggage around.
6. The anchor windlass motor.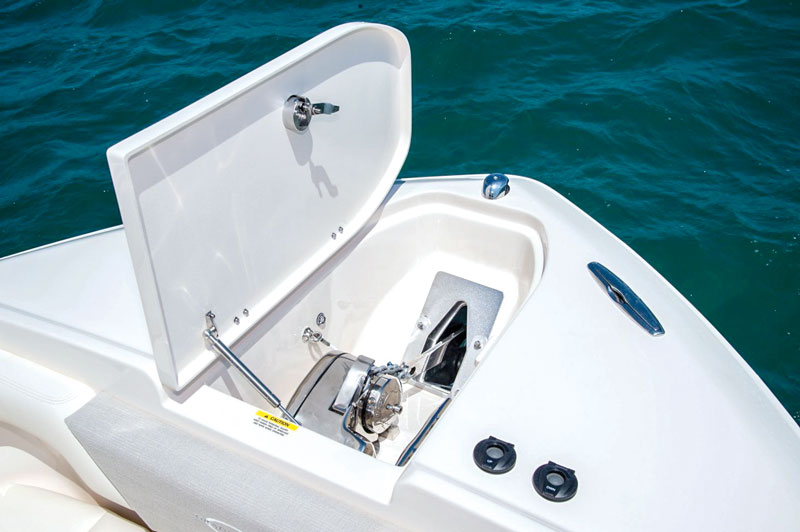 Check if there is a bridle to take away the shock load from the anchor windlass motor. If you don't find it on the boat, as the charter company if they can add one for you. As the shock load will fail the motor over time. You wouldn't want this to happen during your charter.
7. Prepare your luggage and your brain.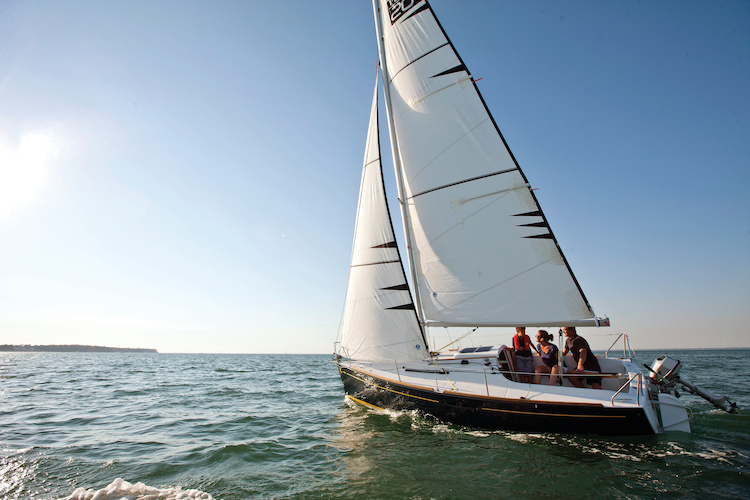 Do your homework about the boat. Where are the water tank changeover valves? How big are the tanks? Where are all the breaker and parallel switches? Prepare enough time for the check-in and make sure you know how does each part of the boat work and where to find the essentials. Arrange at least 2 hours for your check-in and test sail.
8. Set sail the first night.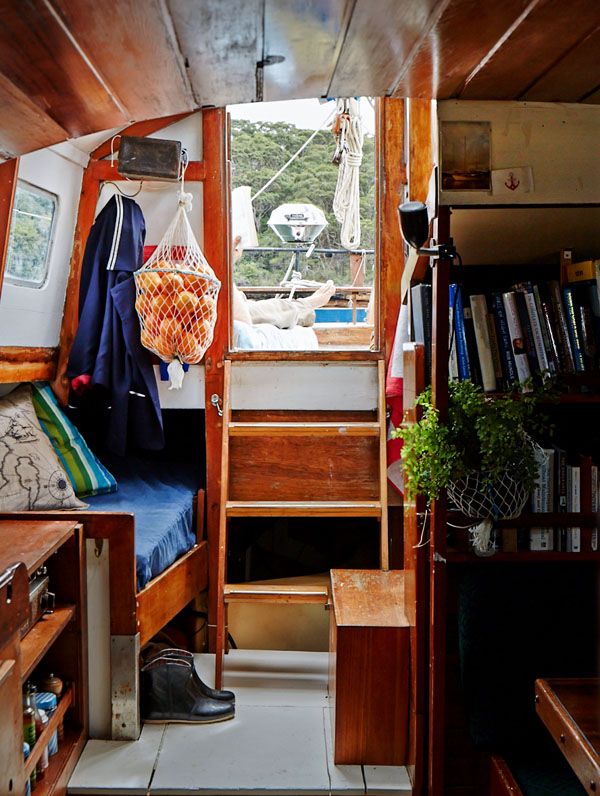 It's not recommended to not jump right on your boat and set sail. Plan to sleep aborad the first night so you and your crew will have enough time to be familiar with the boat and maybe get your grocery done. Living on a boat is nothing like living on land. If you have a sailing rookie in your crew. The person might need some time to get used to staying comfortable on a boat.
9. Underestimate the wind.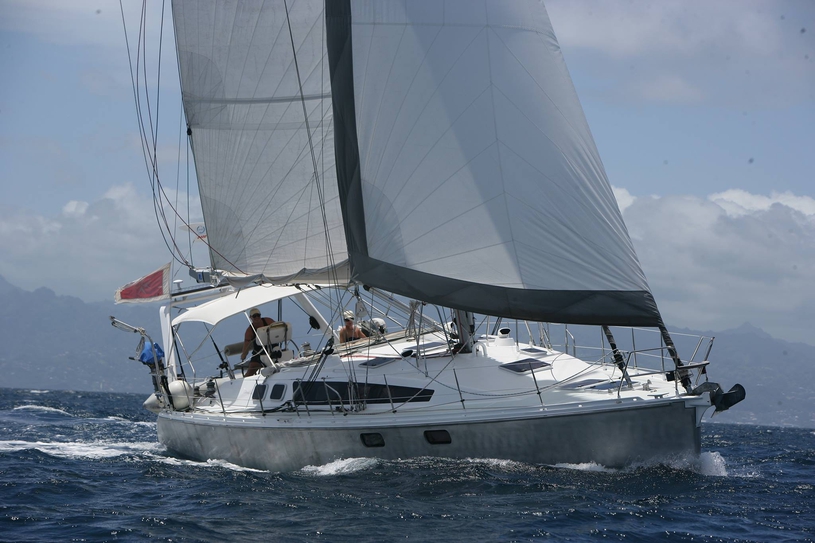 If you are used to sailing in lakes, it might come as a shock the first time you navigate in the ocean as the wind can come up to 25 knots in some area. So be prepared for the wind speed and practice enough during the test sail.
10. If you are not sure if you could handle the boat.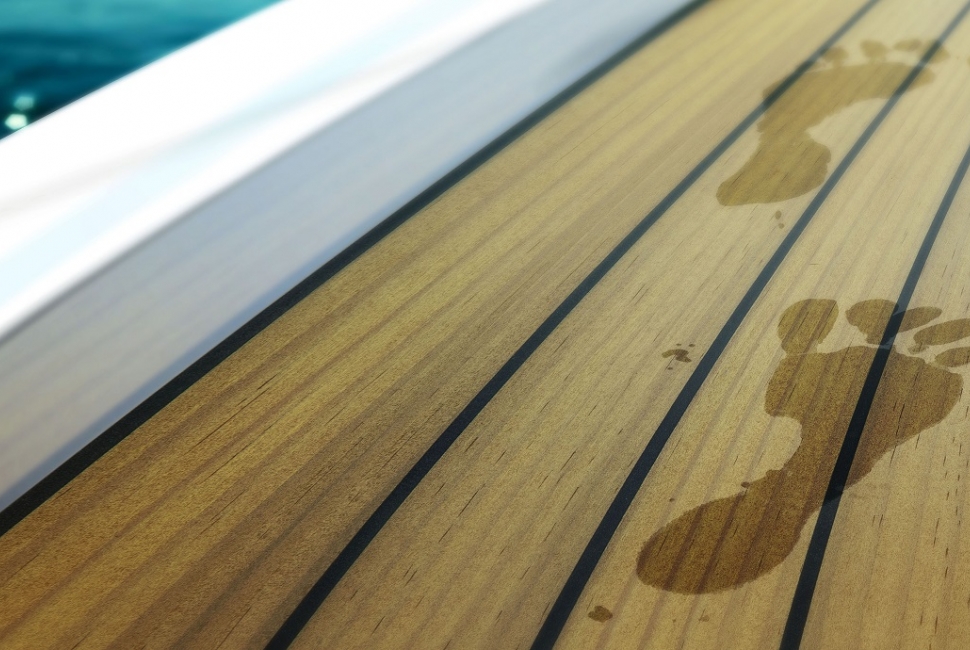 Don't hesitate on getting a skipper for a portion of your trip if you are unsure if you could handle the boat. After all, safety onboard for you and your crew always comes first. Don't be ashamed to ask your charter company if you could get a skipper to join you last minute to make sure you can fully enjoy your sailing holiday.