Over the past 2 years, our team has been experimenting with a new type of on-the-job training that is a first for the yacht charter industry. We are developing an educational training module dedicated to the yacht charter business in partnership with our best bases and charter fleets throughout the Mediterranean.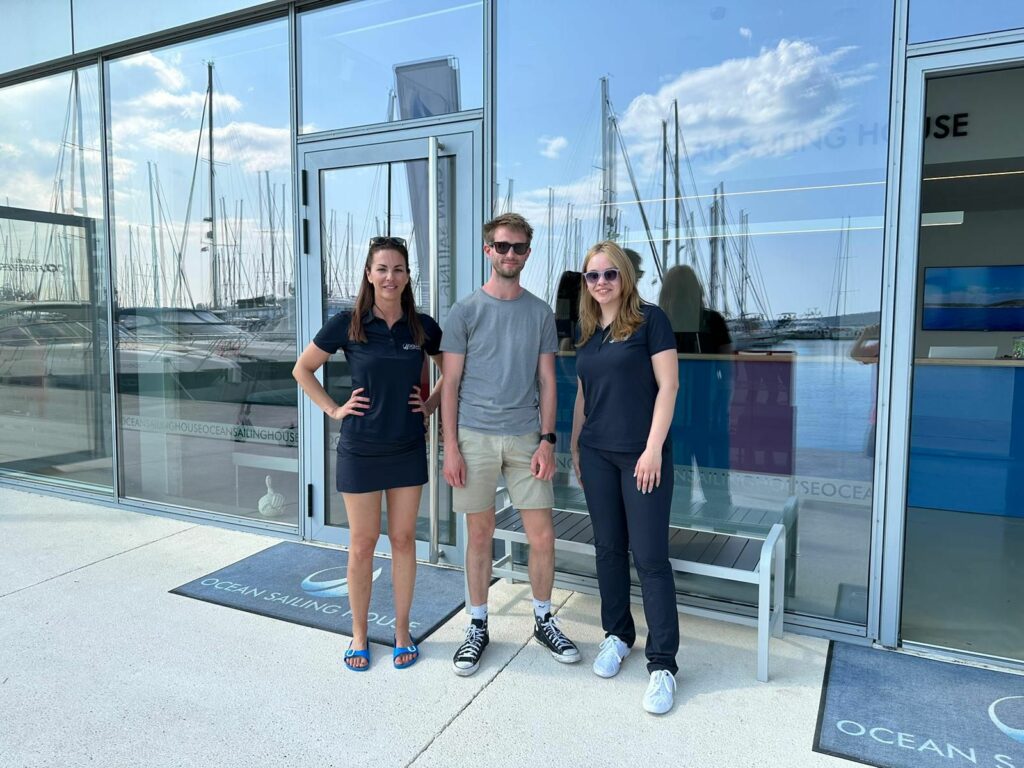 ---
There were two primary goals for this initiative
Firstly, we want to train our teams in the specifics of the charter business to better understand the day-to-day issues involved in fleet management, customer reception, boat servicing and maintenance, relations with the harbour master's office, and so on.
Secondly, we wish to strengthen our local partnerships so that we can offer our customers the best possible welcome and service.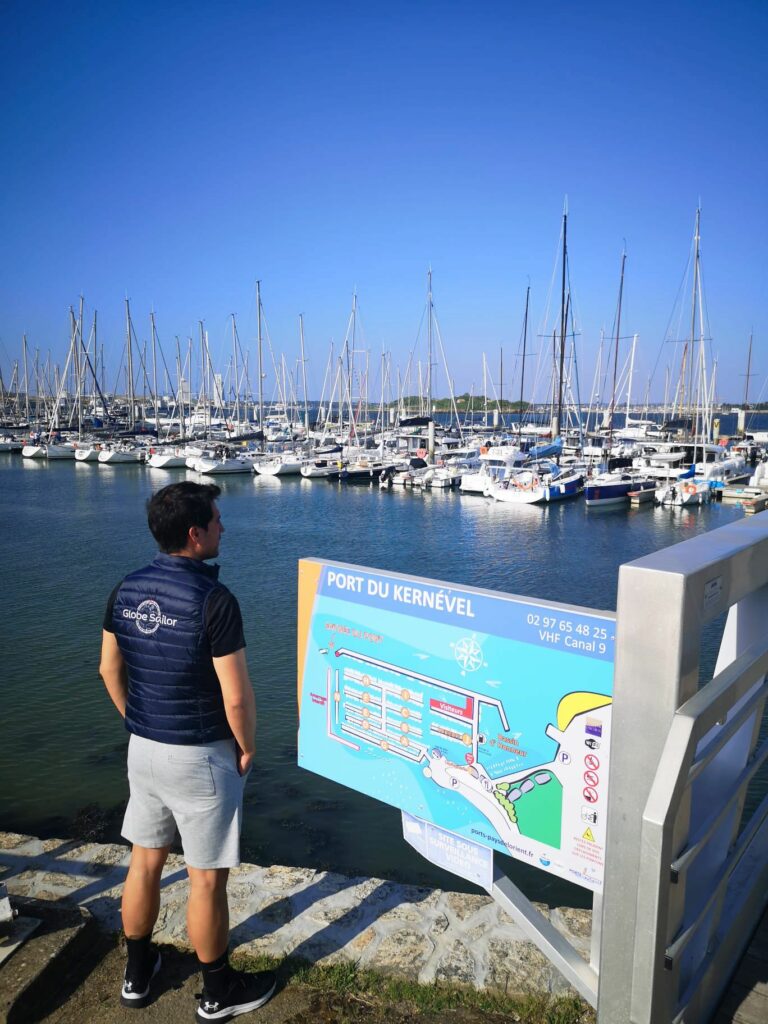 ---
Our trainees returned home delighted with their experiences, greatly contributing to their improved familiarity with the marina and the destination. This, in turn, enables our staff to provide customised itineraries and tailored advice to each client.
We want to say a huge thank you to all the local charter companies and partners who welcomed our advisors and shared their expertise with passion (and patience!) with the GlobeSailor crew.