GlobeSailor is passionate about the personalised luxury service we provide. We're taking our service to the next level with our brand new concierge service which is the only one of its kind in the yacht charter market. Before, during and after your cruise, let yourself be pampered like royalty!
Interested in how it works? Let us explain
What exactly is a concierge service?
Imagine, you return to port after a long day of navigation, you are tired but you want to make the most of your trip by improvising, for example, an aperitif on board your rental boat or spending the evening ashore while dining in a local restaurant. But how can you relax without worrying about where to go and other logistical details? We have the solution!
GlobeSailor now offers you the benefit of a concierge service: in order to make your trip a memorable and stress-free experience, you now have the possibility of contacting a dedicated concierge who will bend over backwards to meet all your needs! Take the opportunity to live spontaneously and without restriction: from the delivery of your breakfast on board, a bottle of champagne to celebrate a passenger's birthday to the reservation of a berth, the possibilities are endless!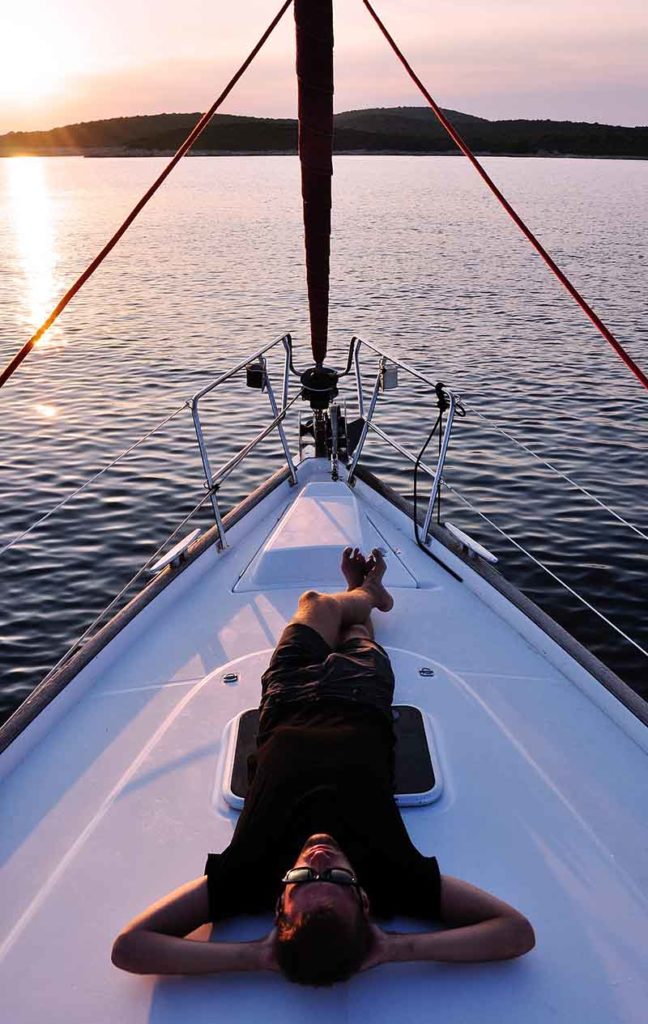 ---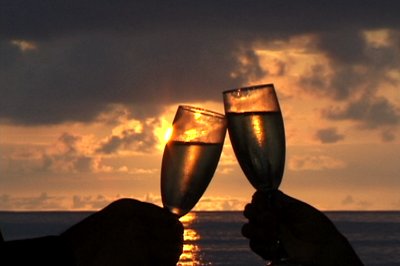 How does the

GlobeSailor concierge service

work?
For all our yacht charters and cruises, in all destinations, your concierge will be reachable 24 hours a day, 7 days a week by phone or by email , from 7 days before your departure, for the duration of your cruise and until the day after your trip has ended. The exclusive service is available in French and English.
---
Before your cruise
The concierge service offered can simplify your trip and turn organising your holiday into a hassle-free task. You can say goodbye to the stress of dealing with administrative procedures when traveling overseas. A quick phone call is all it takes to get answers to any questions you may have. Don't miss out on this opportunity to prepare for your upcoming cruise by taking advantage of this service, which can assist you with last-minute shopping, pet sitting, and much more!
On board your boat
Give free rein to your imagination with our concierge service. From practical requests (airport-port transfers, provisioning on your arrival, ordering a spare part) to fantasy (booking a diving excursion, delivery of your favorite meal) anything is possible!
Back on land
When you return from your fabulous trip, you will have an additional day to take advantage of the service and thus facilitate your return by having your groceries delivered to your home or by managing the delivery of a lost suitcase for example.
For any catamaran reservation made between April 21st and May 21st, 2023, take advantage of our complimentary concierge service for your holidays! Test the service for free and share your experience with us.