Globesailor reviews 10 time-busting quarantine ideas that are sure to keep you and your loved ones entertained! As we're spending more time at home than ever in recent times, we're all wondering what to do with ourselves! Whatever you call it; confinement, quarantine or simply self-isolation, we're now living a little differently than usual but that doesn't mean we can't have some fun!
Now is the perfect time to rewatch your favorite movies or, perhaps, to check out some new flicks. We've got a selection of films about all things sea-related. Which of these have you not seen yet?
1. Movies about sailing
Crowhurst (2017) – An adventure drama based on real-life events. British inventor Donald Crowhurst sets out to circumnavigate the world on a trimaran.
The Mercy (2018) – The film is about the young couple's journey through the Pacific Ocean and their struggle against the elements.
En Solitaire (2013) – A film about the French yachtsman Jan Kermadec and the Vend Globe regatta.
Wind (1992) – One of the oldest American films about sailing. The plot unfolds around the regatta "America's Cup".
Charlie St. Cloud (2010) – A romantic drama about a young man who searches for the meaning of life and finds it in yachting.
2. Books about sailing
Quarantine is a great opportunity to spend time reading. We offer a selection of useful literature about yachting, available online. For your safety, we advise you to opt for electronic versions of books during quarantine.
Practical Navigation for the Modern Boat Owner. Pat Manley.
Motorboating from Start to Finish. Barry Pickthall.
Storm Tactics Handbook. Larry Pardy, Lin Pardy.
Short-handed sailing. Alastair Buchan.
3. Take a yachting course online
If you want to learn how to sail a yacht or refresh your theoretical knowledge, then you can take the course from IYT online for free. To date, this organization offers the following free courses in English:
Marine Communications Master VHF SRC eLearning
International Crew eLearning
International Flotilla-Bareboat Skipper eLearn
Small Powerboat & RIB Master Elearn
These courses are available on the official IYT website.
4. Head out to sea without leaving the house
When all the books have been read and the courses completed, why not switch over to the virtual maritime world?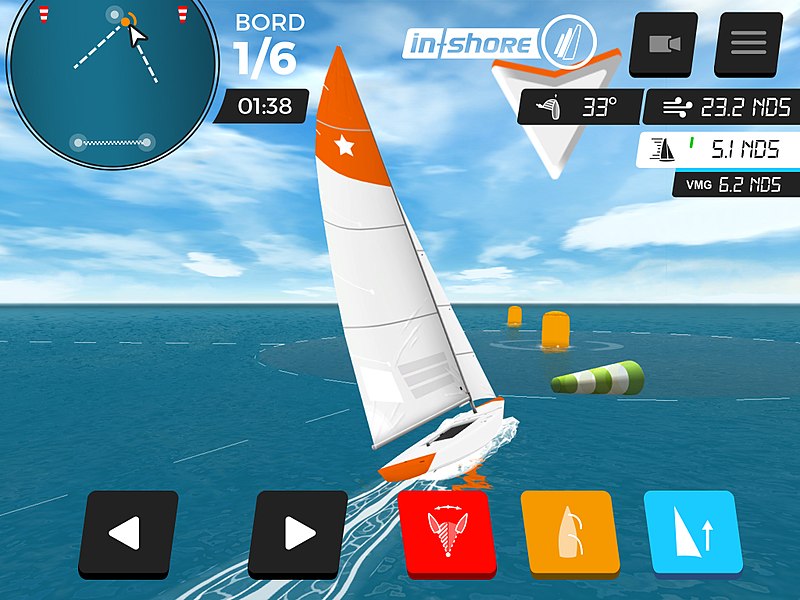 This game will not only feel like a pirate, rob an Englishman and drink rum with friends. You will take part in sea battles, in which important strategy, tactics and most importantly – teamwork. As a captain, you will be able to go on an adventure and give orders to your team consisting of other players. A great chance to demonstrate your skills!
One of the best parts of Assassin's Creed, where you can visit Ancient Greece and walk between islands, fighting against Athenians or Spartans. You will also dive into the world of Greek mythology and meet Pythagoras and Socrates!
This simulator game will allow you to take part in famous regattas, such as Volvo Ocean Race, Rolex Sydney Hobart Yacht Race, Vendée Globe, Route du Rhum, Transat Jacques Vabre. You will be able to choose a yacht, change sails, create a route according to the weather conditions and compete with yachting players from all over the world.
5. Work out at home
A true sailor's intellectual expertise is always combined with physical labour! That's why it's very important to stay in good shape. YouTube offers many training sessions in: yoga, pilates, dancing, HIIT workouts, etc.
6. Cooking with exotic recipes
Why not imagine you're at sea, having a theme dinner or even a culinary duel? We offer simple recipes for the cuisines of the world.
7. Practice knitting knots
How about a knitting contest? Everyone, young and old, can take part! First, practice with this video, and then you can knit knots at speed for the whole family!
8. Paint a 'seascape'
How often do you paint? Quarantine is a good time to feel like a real artist! If it's not the first time you've taken up a brush, it's time to recreate Monet's 'Impression Sunrise'!
If you are a beginner artist, we offer you step-by-step instructions for your first seascape. You'll need some paper and a paintbrush!
9. Play Sea Battle
What else is there to do in quarantine? It's time to remember the good old games like Sea Battle! The rules are very simple: two players take turns naming the coordinates of the boats on the opponent's map, trying to sink them.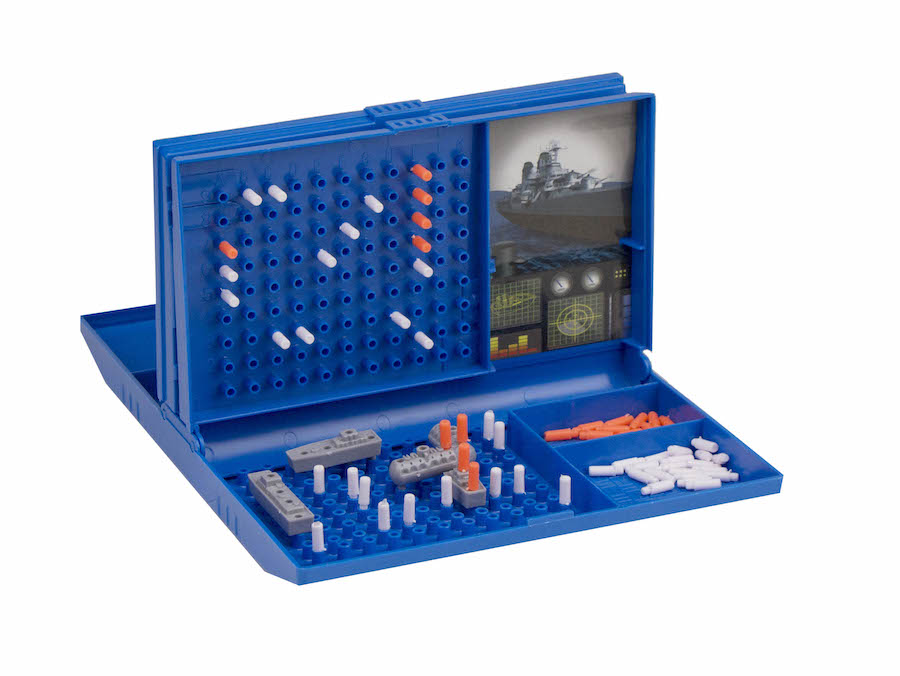 At home you can use the classic paper version, and to compete with other players – play on the Android or iOS app.
10. Call GlobeSailor for a chat!
Suppose you've completed all the suggested items and you just want to have a chat. Feel free to call GlobeSailor on +7 499 403-19-12, tell us about your quarantine and we'll share our latest news with you!