Tourism professionals in France and Europe are stunned. Thomas Cook, one of the pioneers and world leaders in tourism, has just collapsed. Almost no one had seen it coming! How many travel agencies and tour operators will Mr. Cook bring about his downfall? In addition to this unprecedented event, there have been the bankruptcies of two French airlines, XL Airways, and Aigle Azur… The entire tourism industry has been shaken up and is questioning itself.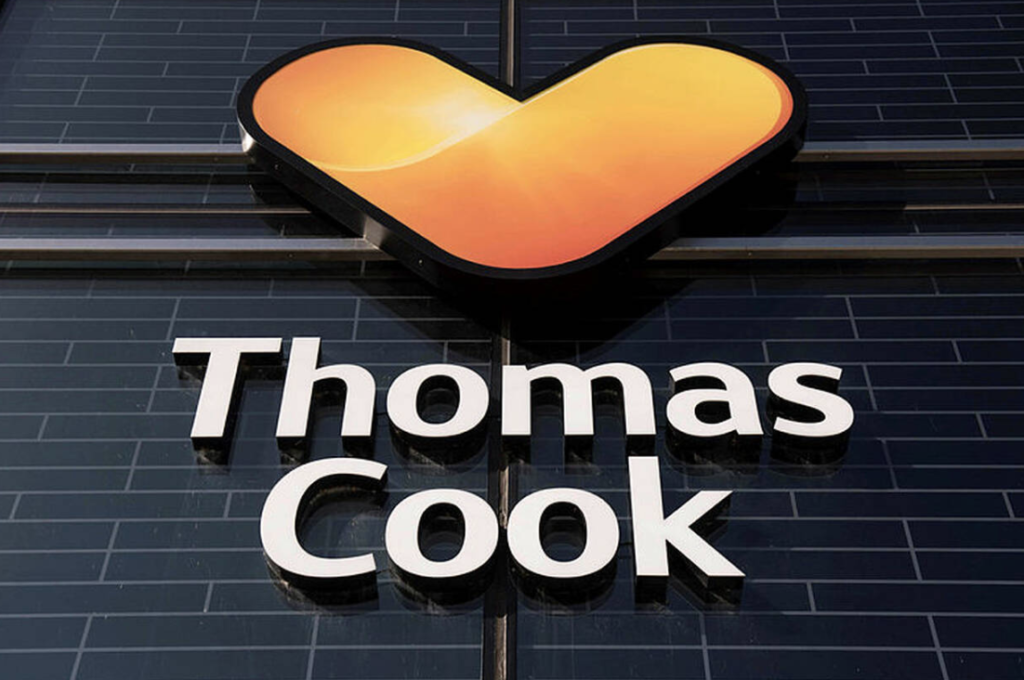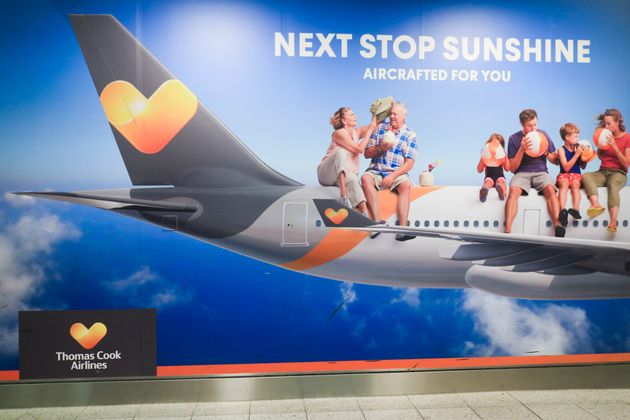 In terms of tourist tension, how are recreational sailing and blue tourism affected by such an economic wreck?
An initial analysis of the characters involved in the Thomas Cook bankruptcy reveals that few shipowners or operators worked directly with the tour operator. Most of Thomas Cook's cruise sales were the result of their cooperation with French (Kuoni, Exotismes, Air Austral,…) or foreign tour operators. Our exchanges with the leading shipowners confirmed that their reservations had been paid for by the tour operators. Did Thomas Cook pay them? It is another story. It is no surprise that Thomas Cook's bankruptcy occurs at the end of the summer season instead of June. That's when the booking schedule is well filled, but the invoice is not always settled. One thing is certain, shipowners will be more vigilant about the seriousness and financial solidity of their tour operator partners, and they will be more strict about payment terms.
While the direct financial repercussions seem to be limited within the boating industry, the bankruptcy of Thomas Cook and its 600,000 tourists who are waiting to be repatriated may weaken boaters' confidence in their rental agency. In Germany, the insurance broker Yacht-Pool even had the ingenious idea of selling its boat renters a "sicherungsschein," which is an insurance in case of bankruptcy of the yacht charter company! We can imagine that customers who book a boat or a cruise will consider a little more the guarantees and professionalism of their agency.


Regarding the bankruptcy of XL Airways, it is likely that the cancellation of its flights to the Caribbean and Cuba will have a greater impact on boaters who were looking forward to spending the winter in the sun… In the case where flights were purchased on a dry basis (without additional services), travel agencies and flight booking sites have no legal obligation to refund their customers. Unfortunately, the insurance that most payment cards (Visa, Mastercard, etc.) have don't cover the bankruptcy of service providers. Without cancellation insurance, customers, therefore, have to buy tickets from other airlines for a higher price! Best case scenario, these prohibitive rates are, likely to increase the number of cancellations of rentals or result in several rentals being postponed until next year. !
As a destination's cruise is strongly linked to its transport facilities, it's hoped that the situation and flight prices for the Caribbean will quickly stabilize and remain competitive.
In conclusion, the economic impact on the boating industry seems to be under control. The consequences will be rather psychological, and if some travelers start to be suspicious of fragile airlines, the same is likely to happen to their rental or travel agency. Once again, our companies must adapt to the market turmoil. Ecological pressure, unstable political and social contexts, repeated cyclones, new uses, and economic models… the challenges are numerous and never cease to surprise us!