Feeling a bit unsure of your first yacht charter holiday? We've interviewed some of GlobeSailor's booking advisors and compiled these most asked questions. If you do it the right way, nothing can go wrong. Let's hear what our professionals said!
1. What should I prepare when chartering a boat?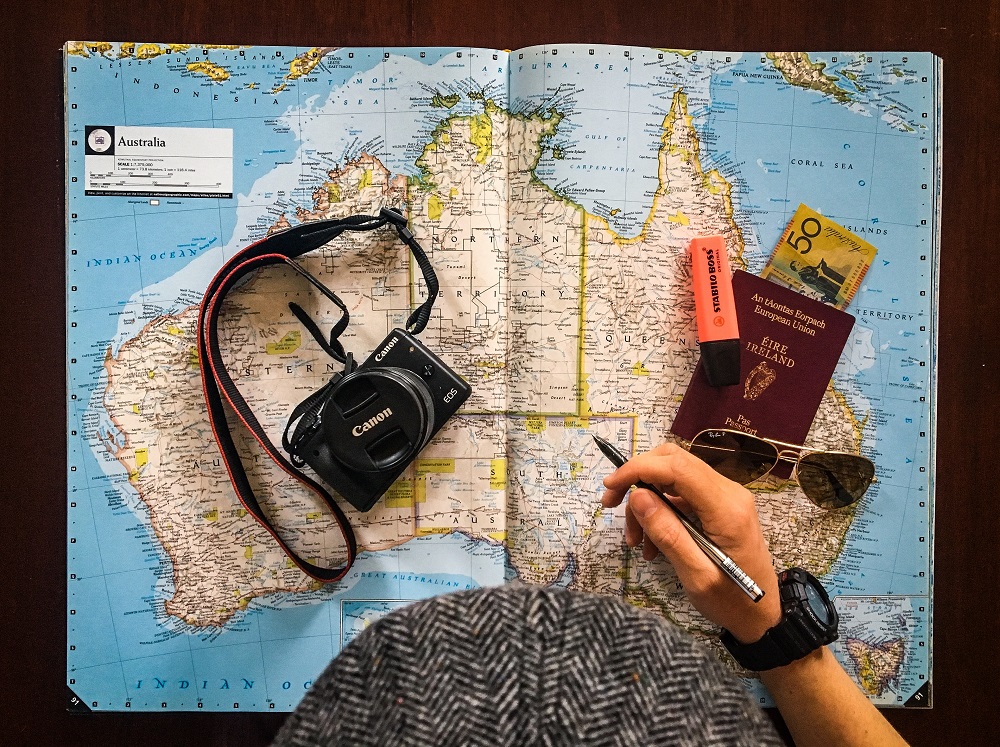 What to pack: Need to keep in mind that the storage room is limited on yachts, so collapsible bags are recommended. Check the weather and temperature of your sailing destination before you pack. The most essentials are deck shoes, wind jacket, sun hat, sunscreen, and perhaps sailing gloves. A first-aid kit, your medications, a travel guide book will also come in handy during your sailing trip.
Documents & Currency: Don't forget your passport and visa (if it's necessary), your skipper's licenses, VHF license (if it's required), and keep them in a water-proof bag. The currency depends on where are you going, but it's always wise to prepare an International credit card and some cash in local currency. You can find all the information online or ask our advisors.
Your Itinerary: It's essential to plan ahead when you're sailing. A spontaneous trip is exciting, but if you are navigating in the high season in some popular destinations, trying to find a berth without a reservation might be very tricky. You should also reserve plenty of time to avoid stress. Nobody wants the pressure when they are on holidays.
2. How does skippered yacht charter work?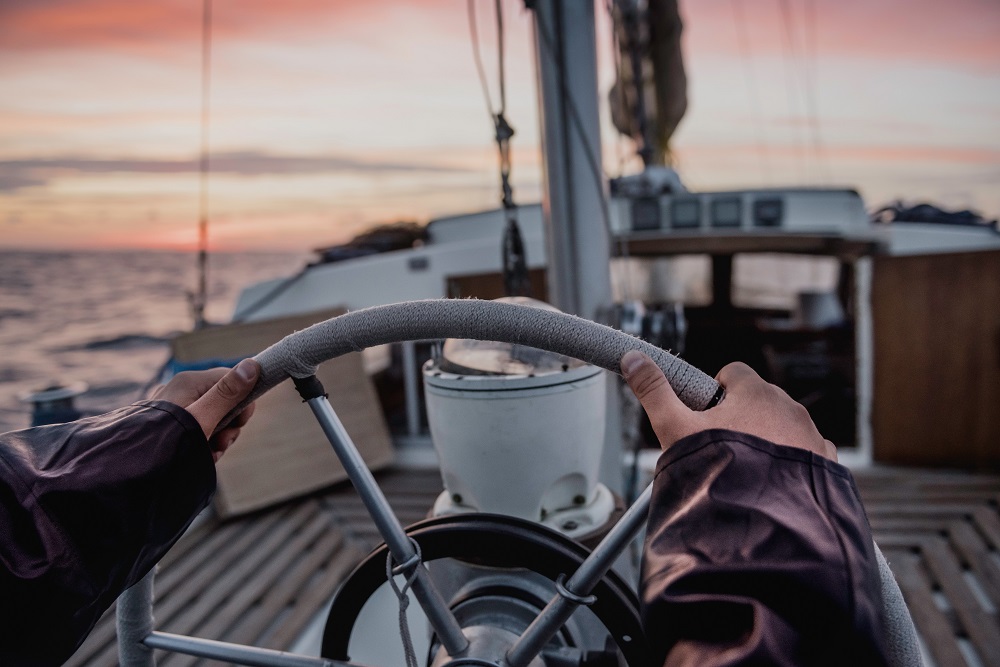 If you don't have a license or don't have enough skill to sail in your destination waters, hire a skipper is always an excellent way to really lay back and enjoy your holiday. GlobeSailor and our partners only provide you highly adept and certified skippers. Not only can you enjoy the holiday more, but you can also learn many skills from our experienced skippers to prepare yourself for the next trip.
Skippers will operate your yacht, as well as taking care of the safety onboard and maintenance of the boat. If you are chartering with a skipper, remember to reserve a cabin and enough food for the individual, as it is required to provide them accommodation and provisioning. Tipping the skipper is also necessary, 10%-15% of the charter cost would be the norm.
One thing to remember is that the skippers need to be paid in cash. As most of them are not fulltime employees of charter companies.
3. What's available in the marina?
If you are looking for grocery stores to stock up on your food for the cruise, simply check on Google Map and you can find out the nearest shop around you.
The standard facilities in marinas are fuel, provisioning, pump out, and yacht valeting. For some marinas, swimming pool, fine-dining restaurants, gyms are also available. Ask your charter company for more information, as they can provide you a detailed PDF guide to the marina area and all the facilities.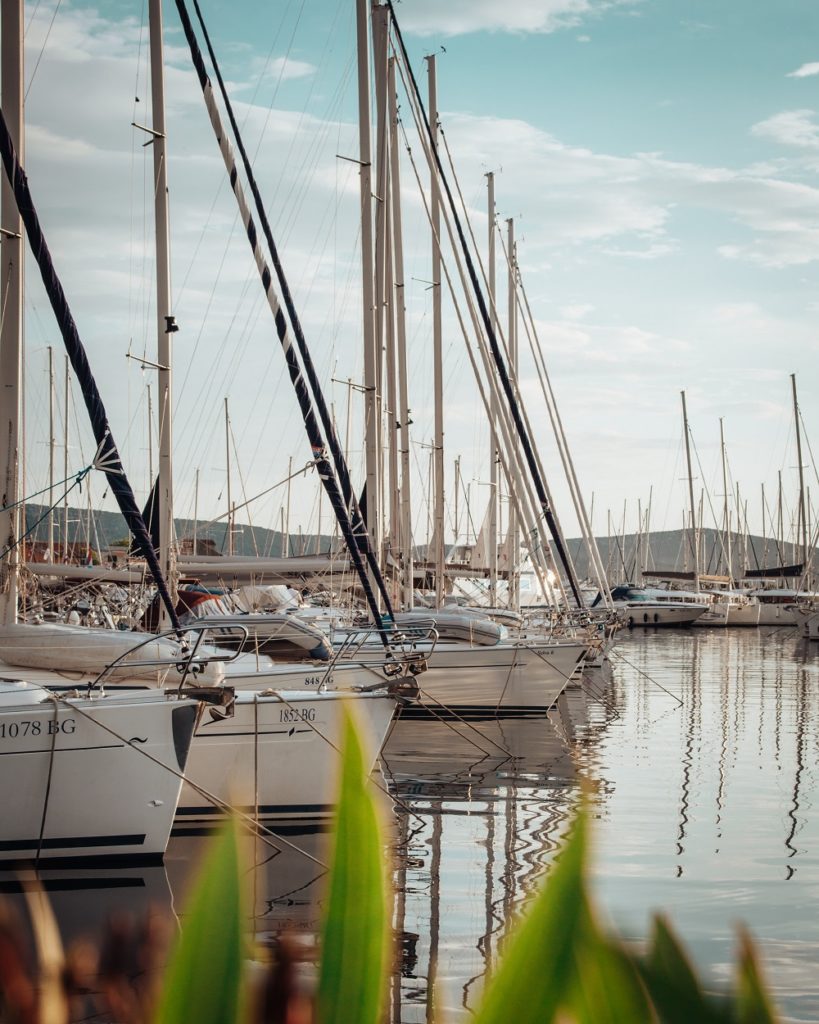 4. What comes with my boat?
All the boat equipment can ben seen on our "Options & Services" section on the boat rental page.
Safety on the yacht is always the priority, so all the boats we have are in good condition and come with safety equipment, guides & maps. For the kitchen, it really depends on the type of vessels. But almost all the kitchens are equipped with refrigerator, stove, microwave, sink, necessary cooking utensils, and cutlery for the number of people on board.
Bedding, towels sometimes are included in the charter cost, if not, they can be provided as an extra. For watersport equipment, for example, kayak, paddle and snorkeling equipment, are available for rent when chartering a yacht. You can ask our booking advisors for more information.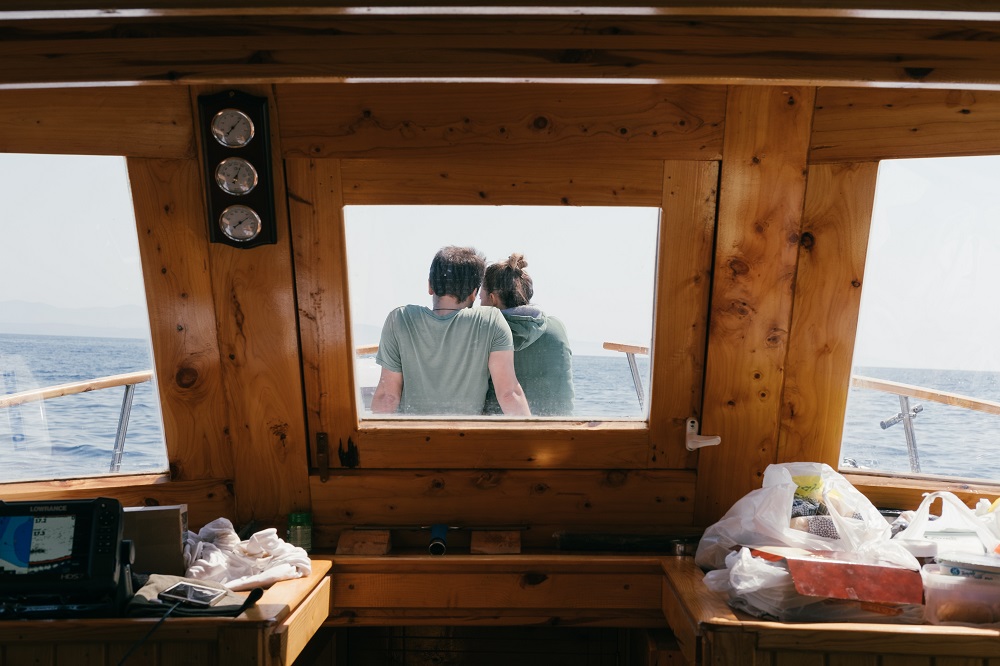 5. What's the check-in procedure?
One week before your check-in date, you will receive an email to prepare yourself for the check-in. Upon arrival, the address and contact info of the charter company will be sent to you, as well as the location of the marina. The check-in usually begins at 17:00h, as all the boats need to be examined and cleaned for our clients. Make sure to check the inventory list and water tanks. It is also necessary to take videos or photos during the check-in as a visual proof if disagreement happens when refunding the deposit.
Be aware, if you are chartering with a skipper, you might need to wait for the skipper to come and begin the official check-in with you.
6. What are the additional payments?
The general additional costs are food, beverage during your cruise, as well as the mooring fees. Also, remember to refuel the yacht before your check-out. A final cleaning fee is obligatory.
In some countries, you will have to pay a certain amount of tourist tax. For instance, in Croatia, it is 10 kuna per person & per day for adults, and for children of 12-18 years is 5 kuna, for children under 12 years no tourist tax will be charged.
All the charges above are not included in the chartering price.
7. The supports I can have during the cruise?
If something unfortunate like the boat breaking down happens, the first thing you should do is to contact your charter company. Contact the sea assistance as well if it's severe damage. If you know the cause of the breakdown, notify the charter company, and they will send out the technicians to you to fix the problem. This usually takes 1h to 2 days. If you don't know what's wrong, the company will still send out technicians to asses the situation and then bring back the replacement or solution. This could take about 1day to 3 days, depends on the condition.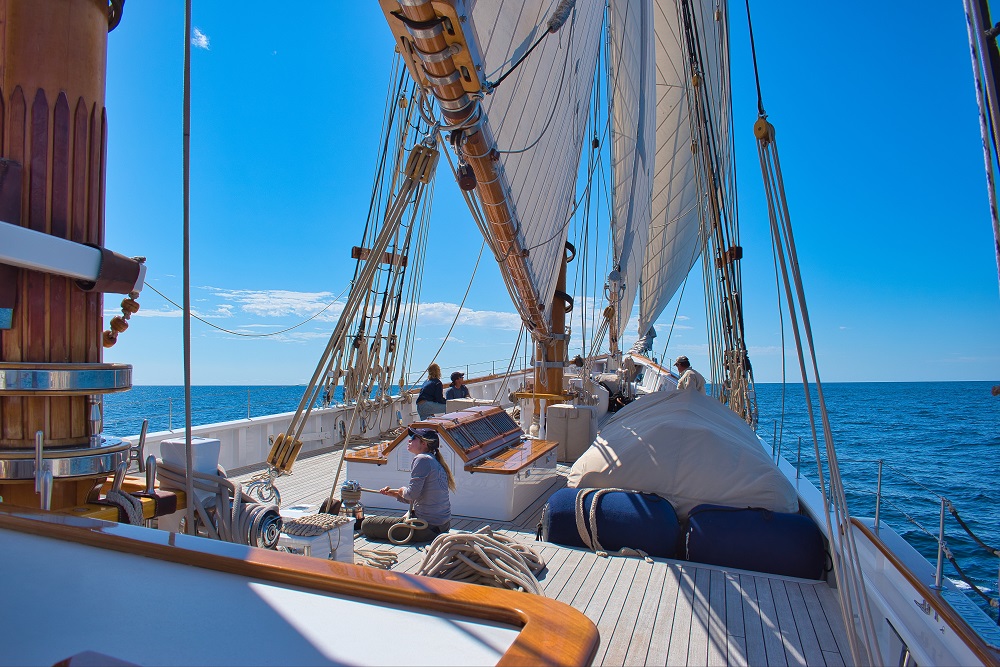 If the boat can not be repaired in a short time, the charter company usually will switch you to another vessel. But when it's in high season and no other boats are available, the charter company will calculate the damages and refund accordingly. If not, you will be settled in a hotel and also have the refund thanks to some of our trust-worthy charter company partners.
On the other hand, if you caused the damage, no replacement nor refund will be given.
No matter what other questions you have, our professional advisors will always be there for you.