The Cayman Islands are known for its amazing beaches, world-class diving, and phenomenal restaurants. In this article, we are going to cover 5 things to do in Grand Cayman that most travelers don't know about.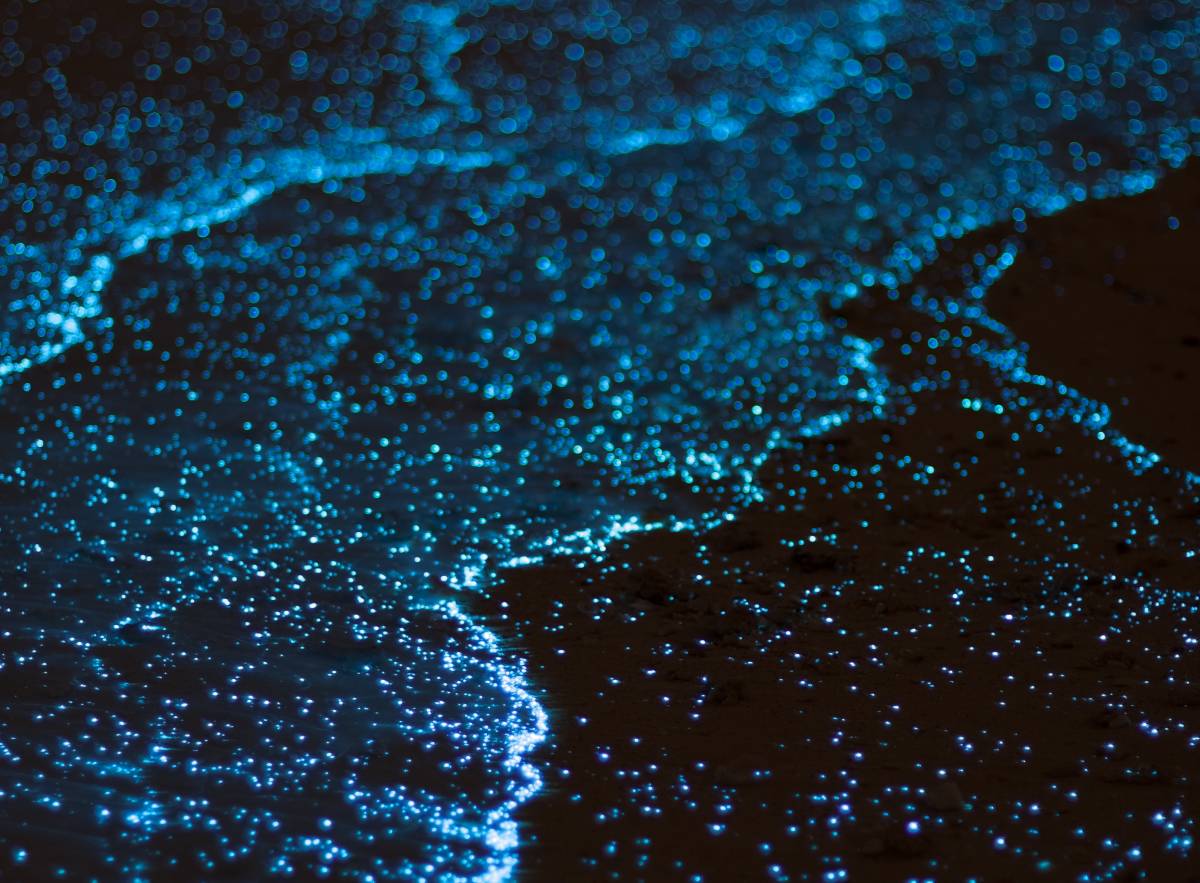 1. Snorkeling In The Bio Bay
The bioluminescent bay is one of Cayman's best-kept secrets. This is a bay that has a high concentration of plankton where they glow at night when disturbed. There are companies like George's Watersports that offer bioluminescence tours. They will take you by boat to the bay, and then you have the option to snorkel with the plankton. You can see thousands of bright sparkles underwater with a mask. Most people assume that kayaking would be the best way to experience this activity, but snorkeling is much better. Your ability to see the bioluminescence is significantly better when you are in the water wearing a mask. This is definitely an activity that you need to do with a professional tour company; you aren't able to just walk to the bay since it is surrounded by private property, and it is also tough to find.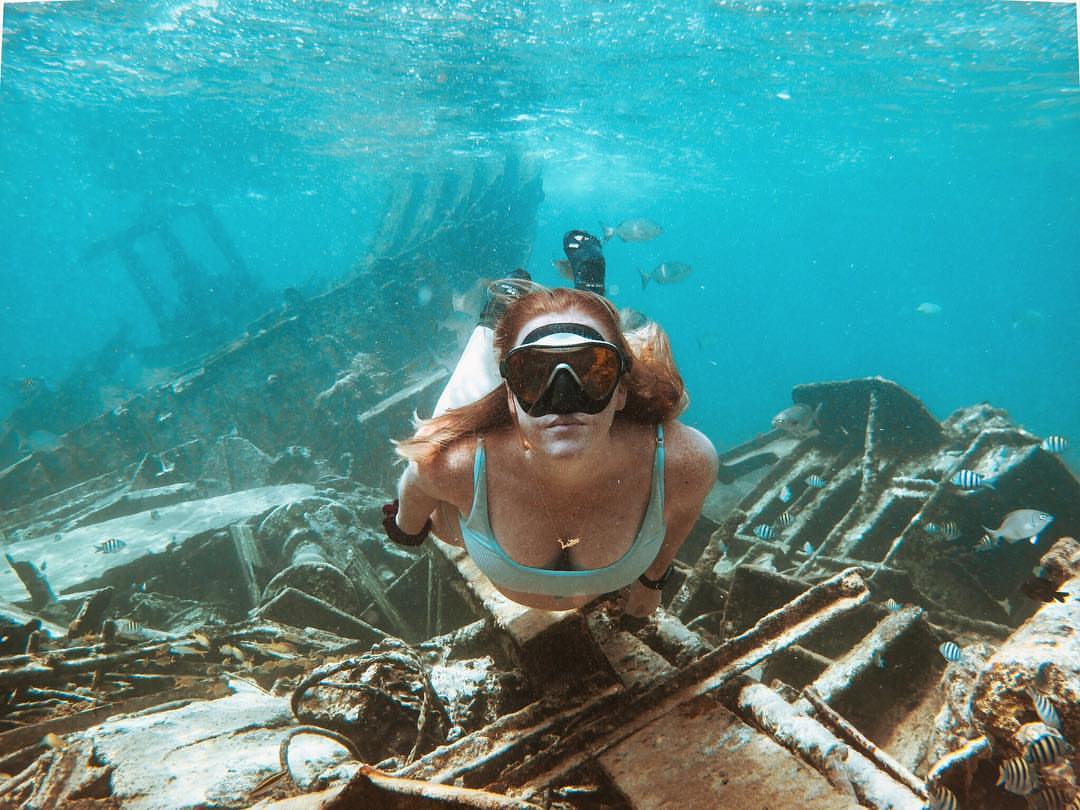 📷: @jenn_moseley
2. Wreck of the Gamma
Wreck of the Gamma is a shipwreck off the south coast of Seven Mile Beach in Grand Cayman. This is a great snorkeling location, since there isn't any dangerous boat traffic, and the wreck is only 20 yards from the beach. There is a wide variety of fish and other marine lives. Turtles, jacks, coral and other marine creatures are plentiful here. Most tourists looking for things to do in Grand Cayman never hear about this location because it is in a hidden area. Even though it is only a 5 to 10 minutes drive from most hotels in Grand Cayman, it's not easy to find. However, a quick google search will bring up articles showing where it is located. You can rent snorkels and masks from Divers Supply, which is nearby.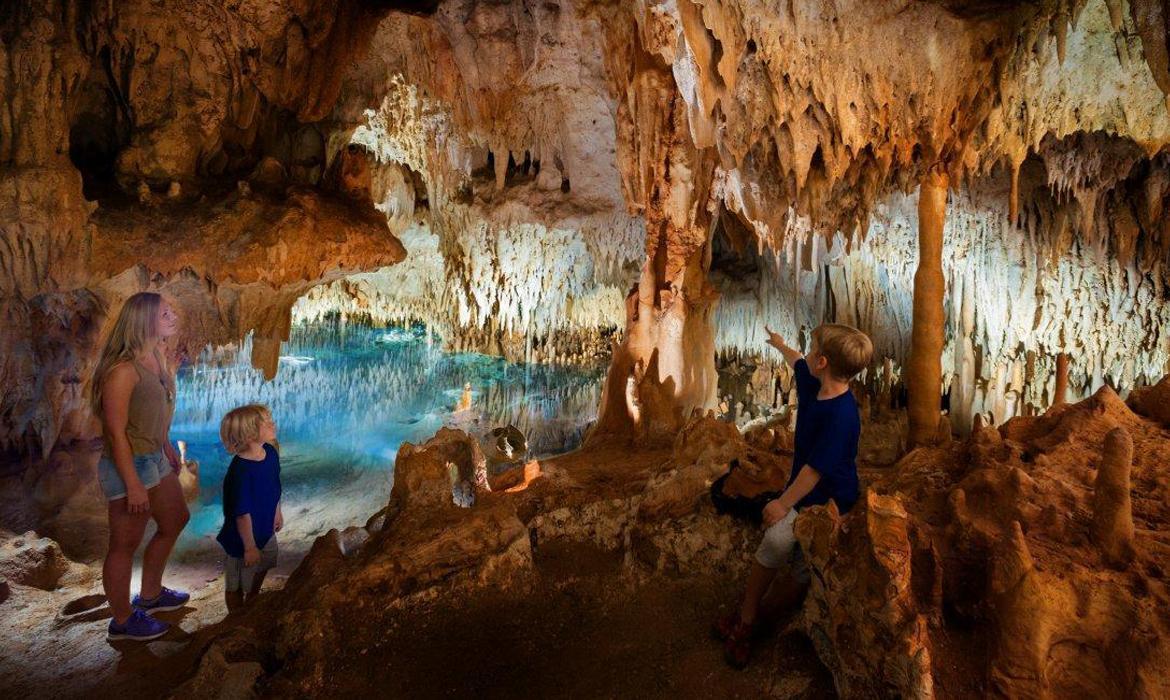 3. Smith Cove
Smith Cove is a beach in Grand Cayman. It is located about a 15-minute drive from the major hotels on Seven Mile Beach. The reason why most tourists don't visit this area is that it is too far to walk to, and is in a more local area, making it slightly harder to find. This beach is unique because it has an iron-shore cove surrounding it. The best time to visit it is on weekday mornings when there are no cruise ships in port. One of the best parts of Smith Cove is the snorkeling; there is a lot of coral and fish close to shore, and no currents, making it very safe, even for beginners.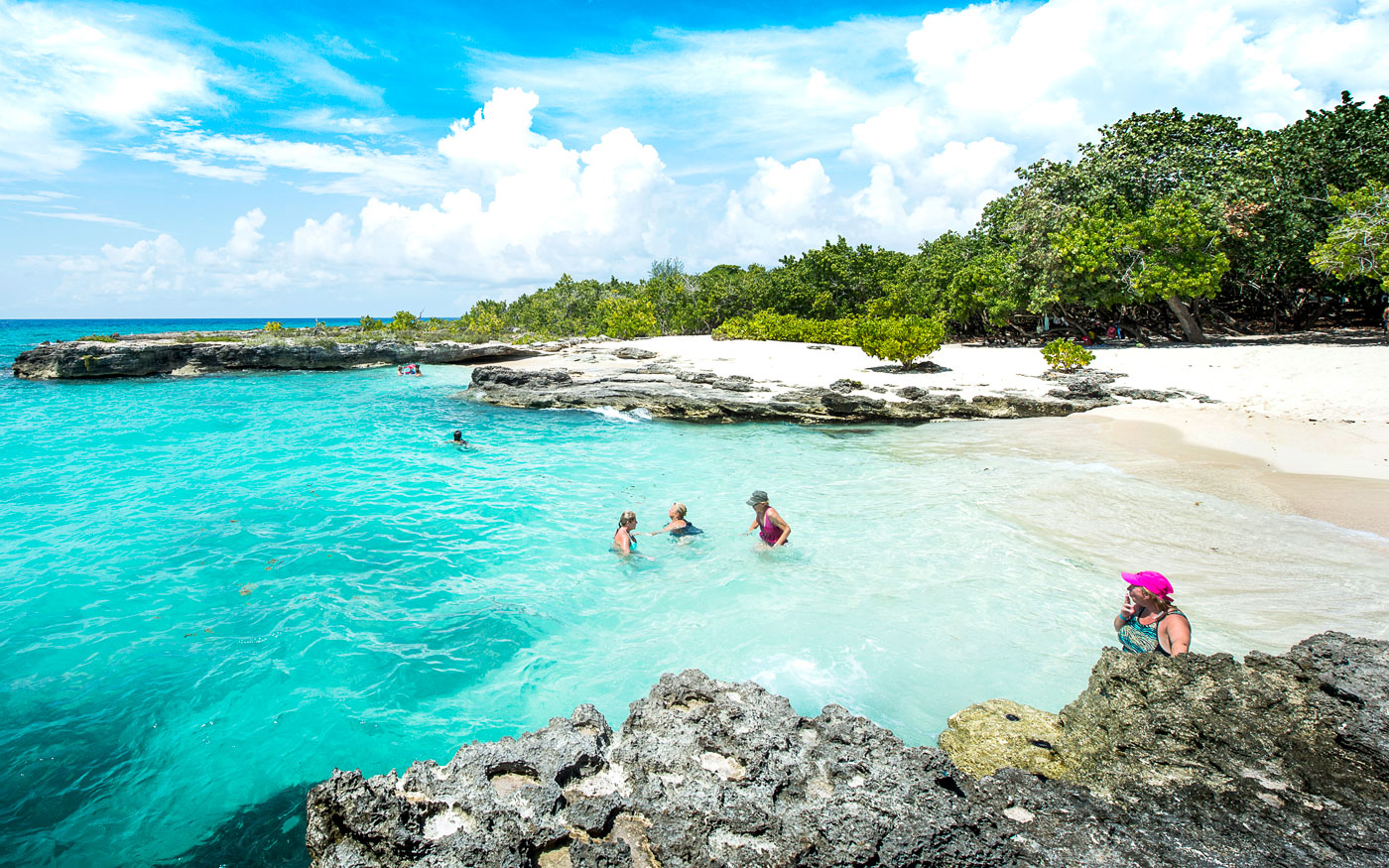 4. Cayman Crystal Caves
These caves only recently opened to the public in 2016. Due to it being a new attraction, most travelers haven't visited them yet. They offer tours through the caves; this is an excellent activity for people who like the outdoors and nature. You will learn about the caves, as well as Cayman's plants and wildlife. Most tourists stay on the West-side of Grand Cayman, which is more developed; however, a lot of people enjoy seeing the caves and the less developed side of Cayman. It is about an hour drive from the West side of Grand Cayman to the Crystal Caves.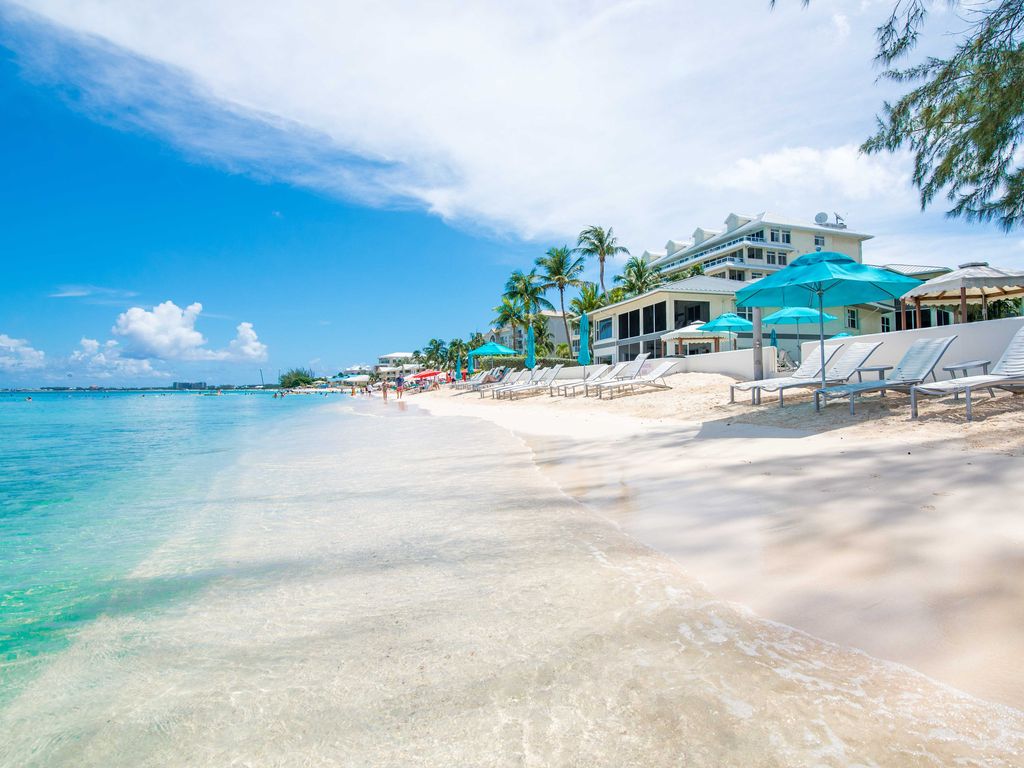 5. Paddle Boarding On Seven Mile Beach
Most people have never done paddle boarding before. It is perceived to be difficult for beginners, but the reality is totally on the contrary. Seven Mile Beach in Grand Cayman has consistently calm waters, making it the perfect place to paddle board. Usually, visitors rent boards from one of the many board rental companies by the day. There are many snorkel spots along Seven Mile Beach that can be reached by paddleboard. The wide base of the board allows for excellent stability, which is why paddle boarding is so easy.