Now 2018 has arrived, it's time to make some fresh New Years Resolutions… We tell ourselves every year that we're going to keep them all, but let's be honest, can you remember the last time you did… me neither! But this year, you can tick off that resolution to travel somewhere new, or try out a new experience! Why not jazz up your usual sailing holiday with some first-class scuba diving, or a lion or a cheetah sighting, or a skiing excursion at each anchorage, or sail through the tropical canopies of the Amazon, or the breathtaking waters of the Maldives that you've only ever seen in celebrities' photos and never thought that you would ever have the chance to go…
This is your year! We have compiled a list of some of the best destinations and cruises you can book in 2018. So keep reading to discover the ultimate bucket list!
The Volcanoes of Cape Verde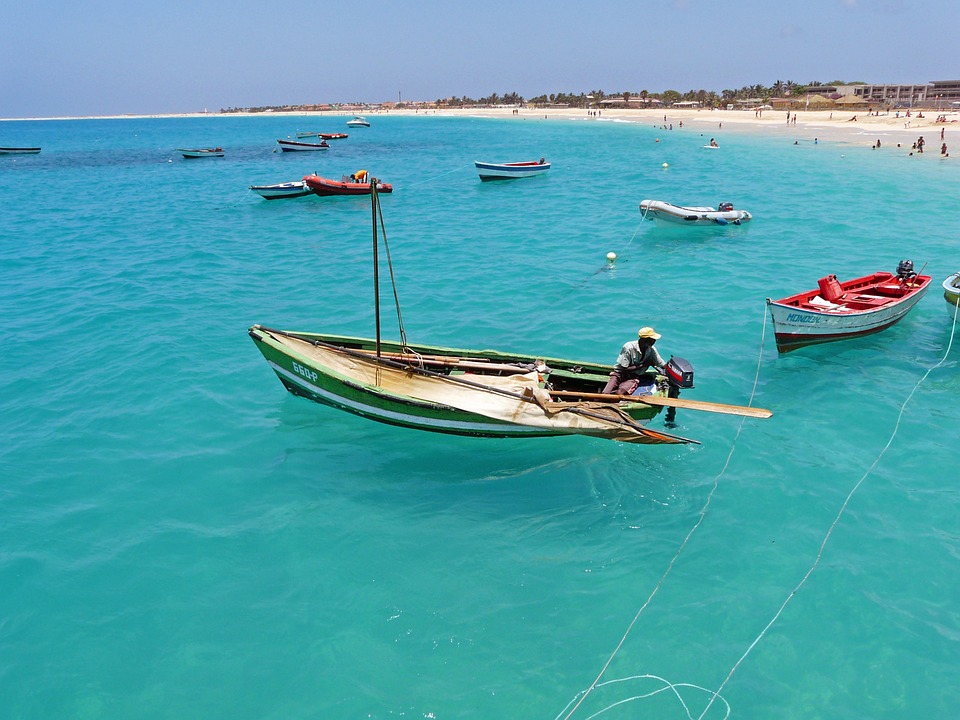 Cape Verde is made up of a dazzling cluster of 10 islands, which lie off the west coast of Senegal in the Atlantic Ocean. Impressive volcanoes form a breathtaking mountainous backdrop which frames the topaz-water-white-sand beaches. Sail, hike, sunbathe, windsurf, eat, shop and dance… Cape Verde is the perfect getaway, and with an array of unique and mysterious islands to discover, there could be no better way to explore than by boat.
Sunsets in Croatia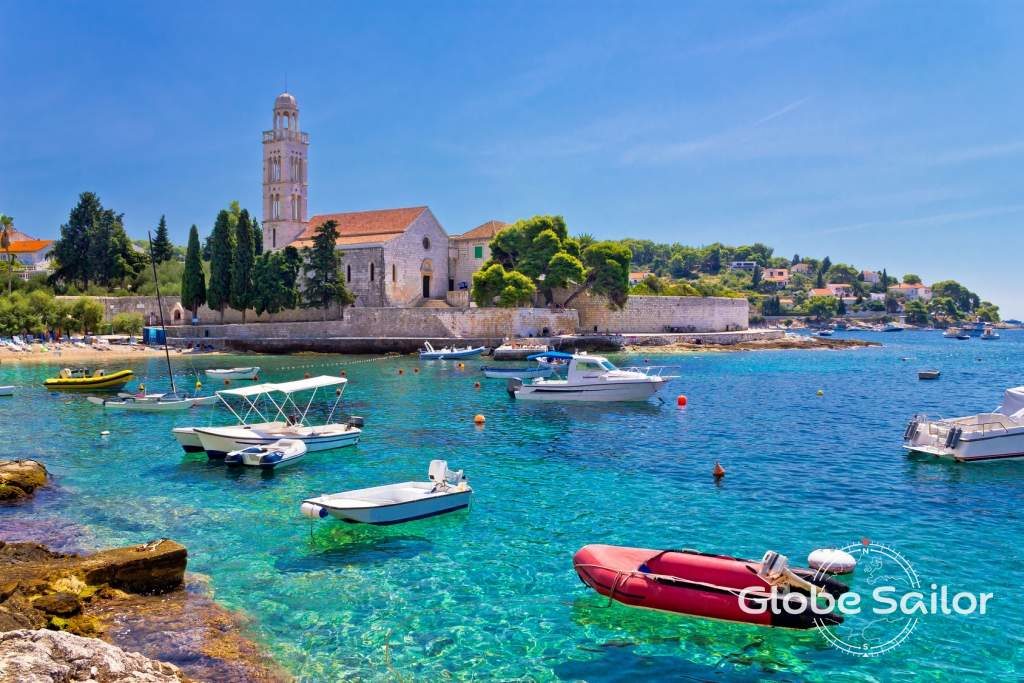 One of Europe's most prized holiday destinations, Croatia and its Dalmatian Coast truly live up to their reputation. With charming towns, crystalline waters, stunning emerald greenery interspersed with divine sandy beaches, it really does have everything. Our Cabin Cruise in Croatia gives you the chance to discover gorgeous islands such as Hvar and Vis, aboard an elegant Bali 4.3 catamaran, with everything taken care of. A skipper and hostess included, you won't have to worry about cooking or cleaning and will have a local expert to show you all the secret coves and hidden gems, and ensure you have an incredible experience.
Ski & Sail in Norway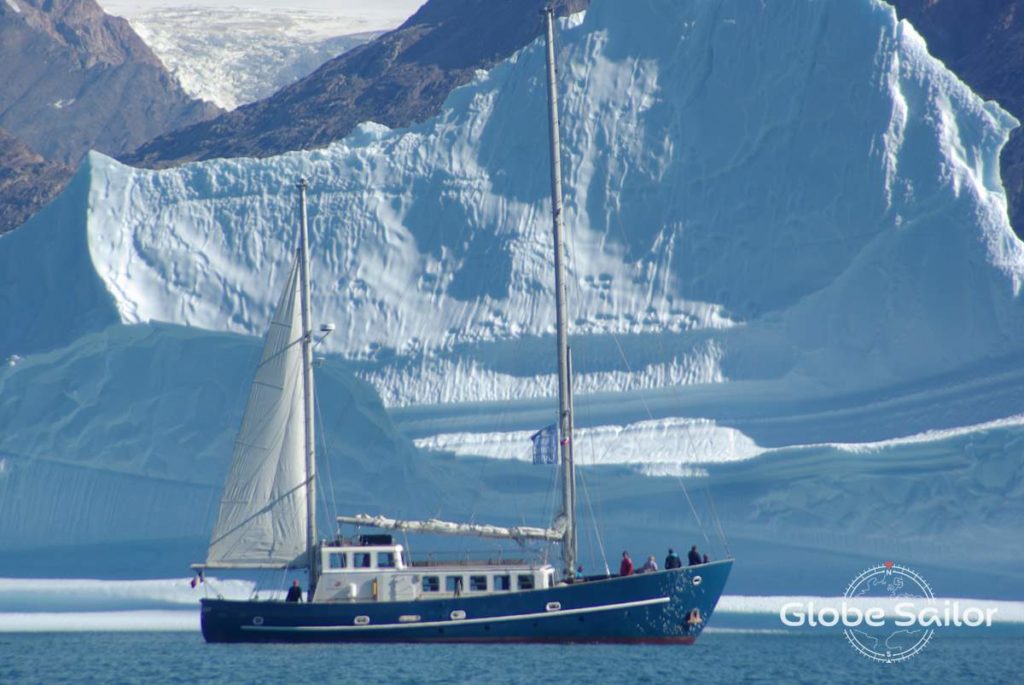 If you're not only a lover of the sea but also the snow, there is a unique opportunity to get both on a cruise in Norway. Skiing and sailing come hand in hand on this trip; so, for an active, memorable holiday in one of the Arctic's magnificent destinations, book your place now. Discover the islands of Ringvassøya, Arnoya, and Kagen… the mountain of Ullstinden or the lake of Skogsfjordvatnet; cruising in Norway will be a trip like never before, as you encounter some of the most diverse, breathtaking landscapes from one day to the next, aboard an Aztec Lady sailboat.
Amazon Adventures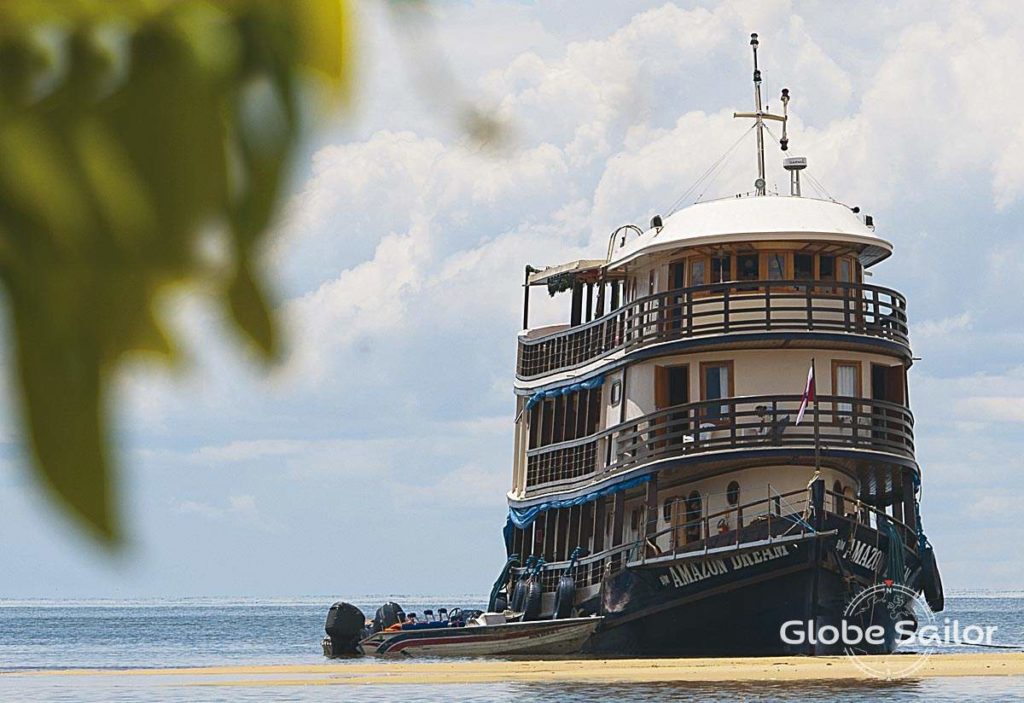 Delve into the heart of the Amazon for a unique experience, disconnected from the outside world, embark on a journey discovering rainforest home to some of the world's richest biodiversity. During your cruise, you may spot species such as howler monkeys, pink dolphins, iguanas and sloths, so keep your eyes peeled and enjoy 10 nights immersed in the astounding nature of the Amazon. Aboard a traditional Amazonian river boat, your experience will be authentic and unforgettable.
Sailing Safari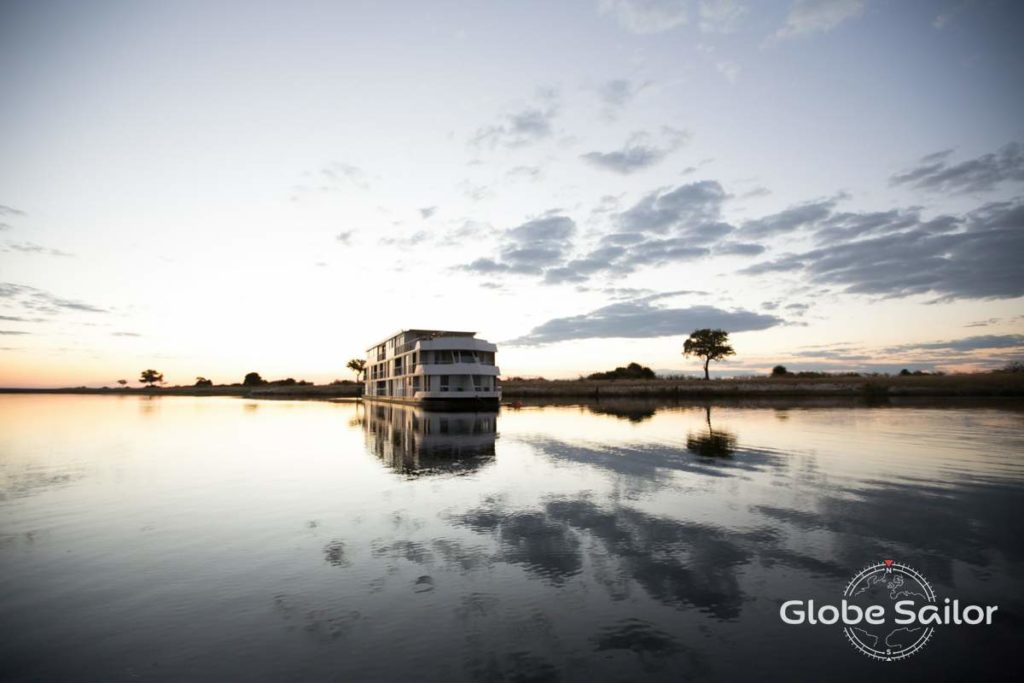 Going on a safari is one of the most exciting, memorable trips you can take. At any age, having the privilege to witness such incredible animals in their natural habitats is so special, and we offer you a cruise which allows you to do just that. Aboard the Zambezi Queen, you will navigate the waters of the Zambezi River, looking out for crocodiles, lions, elephants, baboons, hippos, cheetahs, buffalo and much more…
Dive into the Maldives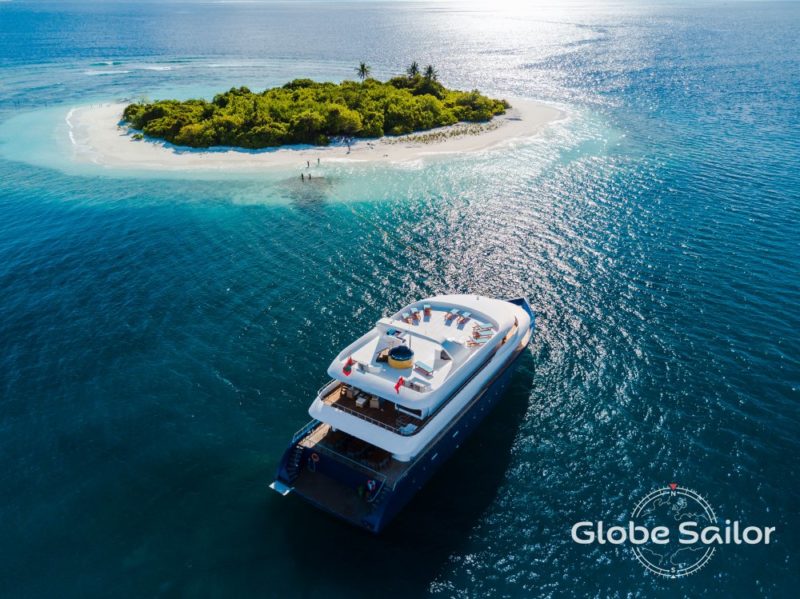 If you've ever fancied diving, there could be no place more magical than the Maldives. An archipelago of thousands of little islands characterized by unbelievably white sands and sparkling, clear blue waters, it's the perfect tropical paradise! Our diving cruise offers you the chance to explore this wonderland aboard a luxury yacht, on a trip designed especially for scuba-diving; your captain will take you to the best local spots where you can see species such as grey sharks, manta rays and coral reefs!
Paradise in Los Roques  
With nearly 300 dazzling islands in the archipelago, Los Roques is an idyllic destination if you're looking for picture-perfect, pristine islands of paradise. Flawless, untouched islands, striking turquoise waters make Los Roques a postcard worthy spot for a yacht charter. Rent your crewed boat and explore this exquisite archipelago located 160km north of Venezuela's capital, Caracas. It's a hotspot for diving and snorkeling due to the magnificent clear waters and immaculate conditions, so book your trip now! (Note: Though many governments warn against travel in Caracas, but you need not worry, as from the moment you step off the plane you will be accompanied by a guide to ensure your safety until you reach your charter base and hop on your boat!)
Make your 2018 a memorable one and book yourself a holiday you will never forget!