SAIL ON BOARD TARA WITH GLOBESAILOR
ENTER TO WIN 2 DAYS OF UNFORGETTABLE SAILING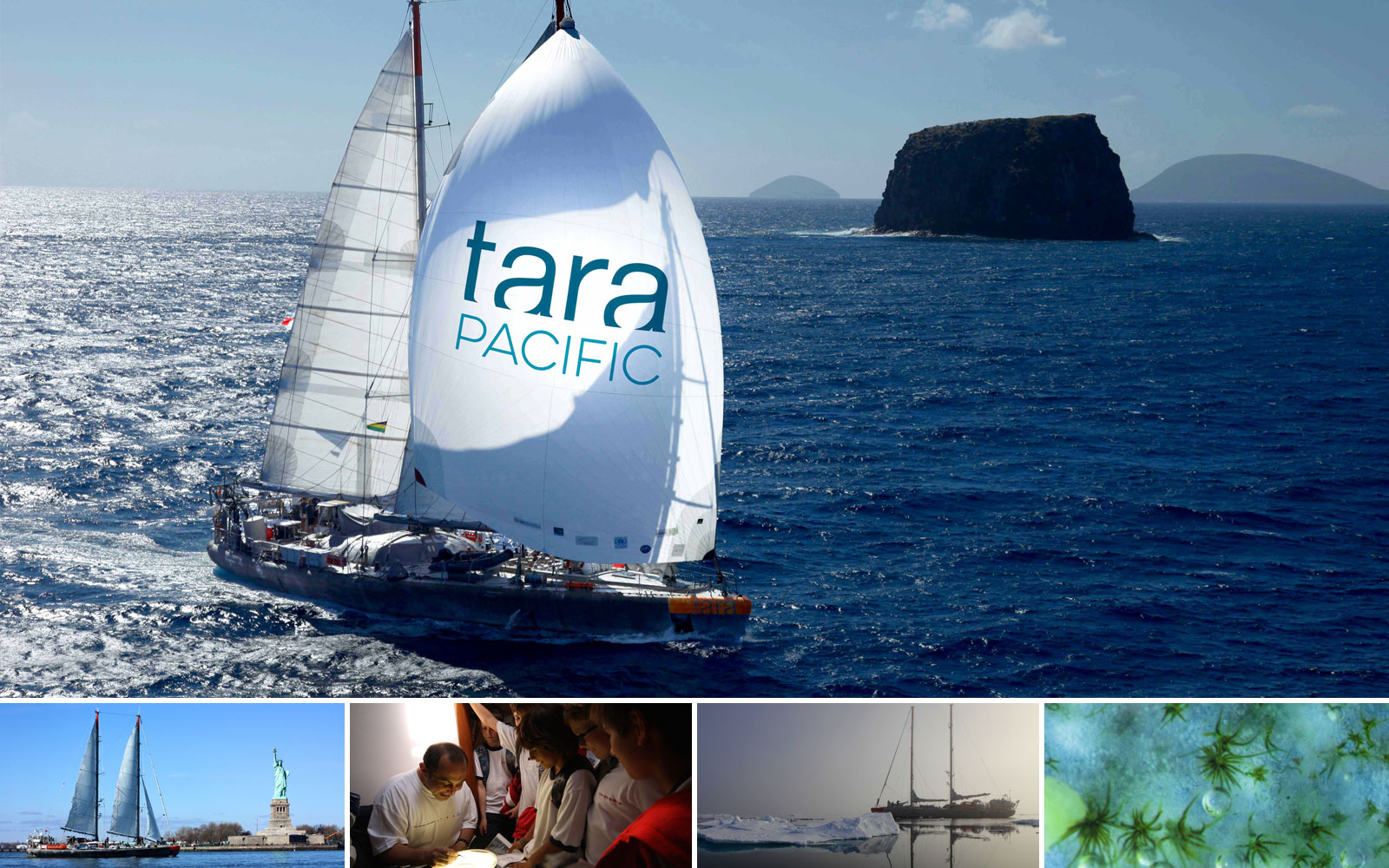 In Spring 2019, Tara will head out for a tour of Europe connecting destinations like Sweden and Monaco. For this special occasion, Tara Expeditions and GlobeSailor are bringing you the opportunity to hop aboard for 2 days on this scientific ship, a schooner like no other! The lucky winner will take part in a navigation during this tour of Europe (the date and the starting point will be decided according to the availabilities of the boat and the winner). A fantastic opportunity not to be missed! So, what are you waiting for?
You can enter our lucky draw today and the winner will be announced on 16th December via our Facebook page and email.
To find out more about the expeditions and the foundation Tara Expeditions, click here.
In partnership with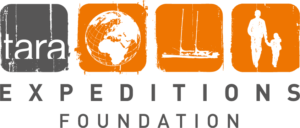 Photos credits (from left to right) : Francis Latreille, V.Hilaire, A.Deniaud, A.Deniaud et C.Sardet