Year-round perfect tropical weather, ideal wind for sailing, Instagram-worthy white sand beaches make Saint Vincent an exceptional destination for sailors. And we are proudly announcing that there are more boat chartering options for Saint Vincent available on Globesailor now! No matter if you want to rent a catamaran, a sailboat or a yacht, you will definitely find your dreamboat with us.
When you are sailing in The Grenadines, don't spend your holiday on the beaten paths, Saint Vincent and its neighboring isles offer their visitors some of the most unique activities in the Caribbean. Make sure you check them out while you are sailing in St Vincent & The Grenadines!

1. A Peek into the Whaling History of Bequia
Bequia is the second largest island of St Vincent & The Grenadines and situated south of the main island Saint Vincent. This "island of clouds" is known for its slow-paced island life and dazzling seas. But there is another side of it which is not as famous – Bequia is the last whaling island of the Caribbean.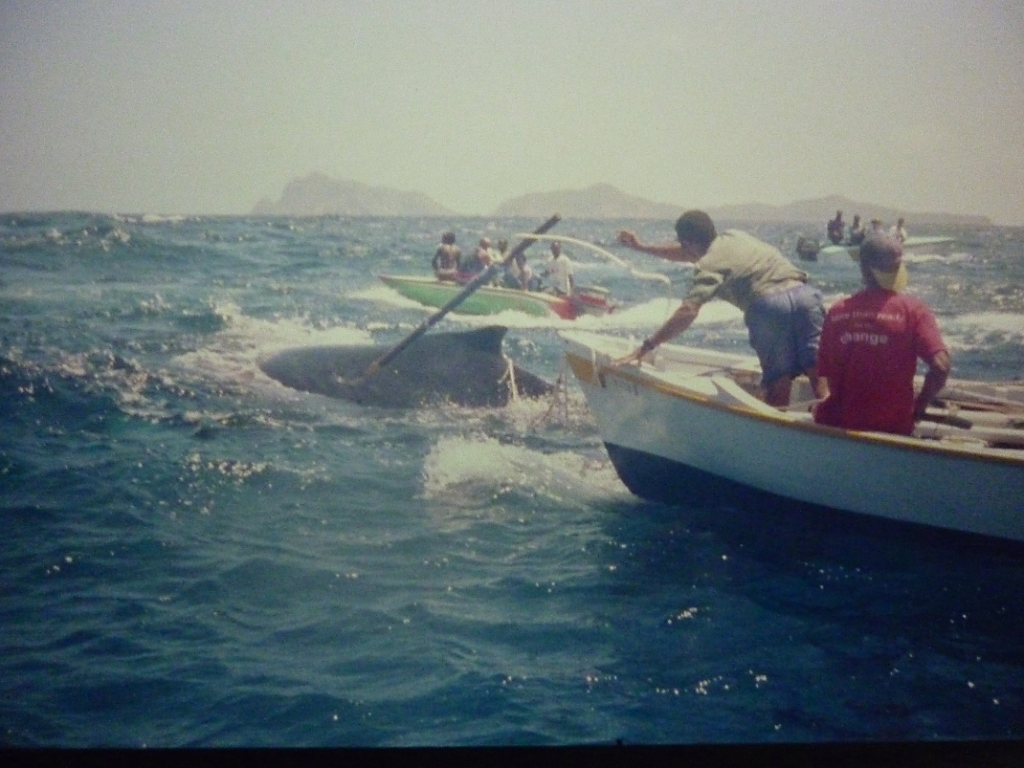 The whaling history of Bequia could be dated to 1876, after a failure of development of agriculture for export, the islanders decided that they will turn to whales for some extra income and protein. They learned the technic of hunting humpback whales from the Americans and kept the tradition until today, such as a special ceremony before they begin the annual hunt and a party to raise up the mood of the fishermen. There is a small museum on Bequia that explains all the history, culture, and technique about whaling. The museum is totally worth a visit if you are interested in this darker side of the beautiful island.

2. Stay a Night in the 5-Star Marina in Canouan
Glossy Bay Marina located on the southwest side of Canouan, this multi-million-dollar marina is rare for the Caribbean islands, and you could totally have a 5-star "staycation" just in the marina. Glossy Bay Marina has lately opened to yachts in 2017 and still in its second phase of developments for more restaurants and facilities. However, the Glossy Bay Marina is already a fantastic place for sailors to unwind after sailing days in rough seas, there is a restaurant renowned for the delicious food and airy outdoor sitting, a bar that serves yummy cocktails, also a shower facility that could be the best one in all the marinas of St Vincent & The Grenadines. This new monument-like landmark is indeed a getaway from all the tourists, but it could also cost you a fortune to really enjoy it. Nevertheless, staying for one day or two here could be a one-of-a-kind experience.

3. Explore the Hidden Treasures on Mayreau
Though Mayreau is the smallest inhabited island in The Grenadines, there are so many places for you to explore! One of the most sacred spots is Monkey Point, a hidden, quiet beach that is rarely visited by tourists. You will have to take a risky hike from Saline Beach or rent a boat to drop you off at this very southern tip of the island. If you are a diving lover, be sure not to miss diving around the Hot Spring near the shore of Mayreau. This underwater volcano blasts out continuous bubbles and warms up the water dramatically, it makes an interesting contrast of water temperature for divers.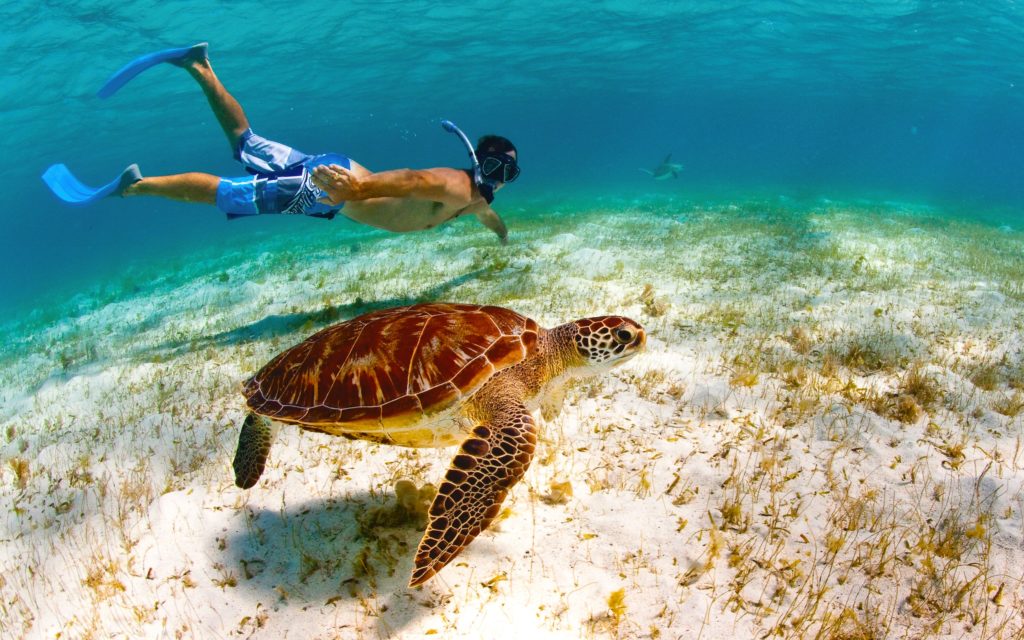 Check out these amazing offers for Saint Vincent!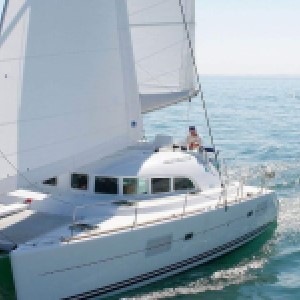 Le Marin, Martinique
LAGOON 380 S2 (2019)
from 14/09/2019 to 21/09/2019
from 31/08/2019 to 07/09/2019
from 07/09/2019 to 14/09/2019
from 21/09/2019 to 28/09/2019
from 05/10/2019 to 12/10/2019
from 12/10/2019 to 19/10/2019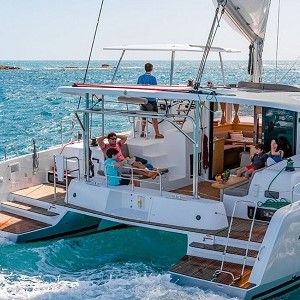 Blue Lagoon, Saint Vincent
LAGOON 42 (2019)
from 26/10/2019 to 02/11/2019
from 10/08/2019 to 17/08/2019
from 17/08/2019 to 24/08/2019
from 24/08/2019 to 31/08/2019
from 31/08/2019 to 07/09/2019
from 07/09/2019 to 14/09/2019
from 14/09/2019 to 21/09/2019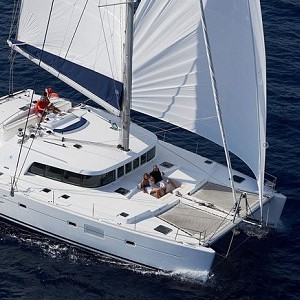 Blue Lagoon, Saint Vincent
LAGOON 500 (2010)
from 24/08/2019 to 31/08/2019
from 31/08/2019 to 07/09/2019
from 07/09/2019 to 14/09/2019
from 14/09/2019 to 21/09/2019
from 21/09/2019 to 28/09/2019
from 28/09/2019 to 05/10/2019
from 05/10/2019 to 12/10/2019