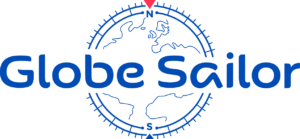 WIN A CABIN CRUISE IN THE GRENADINES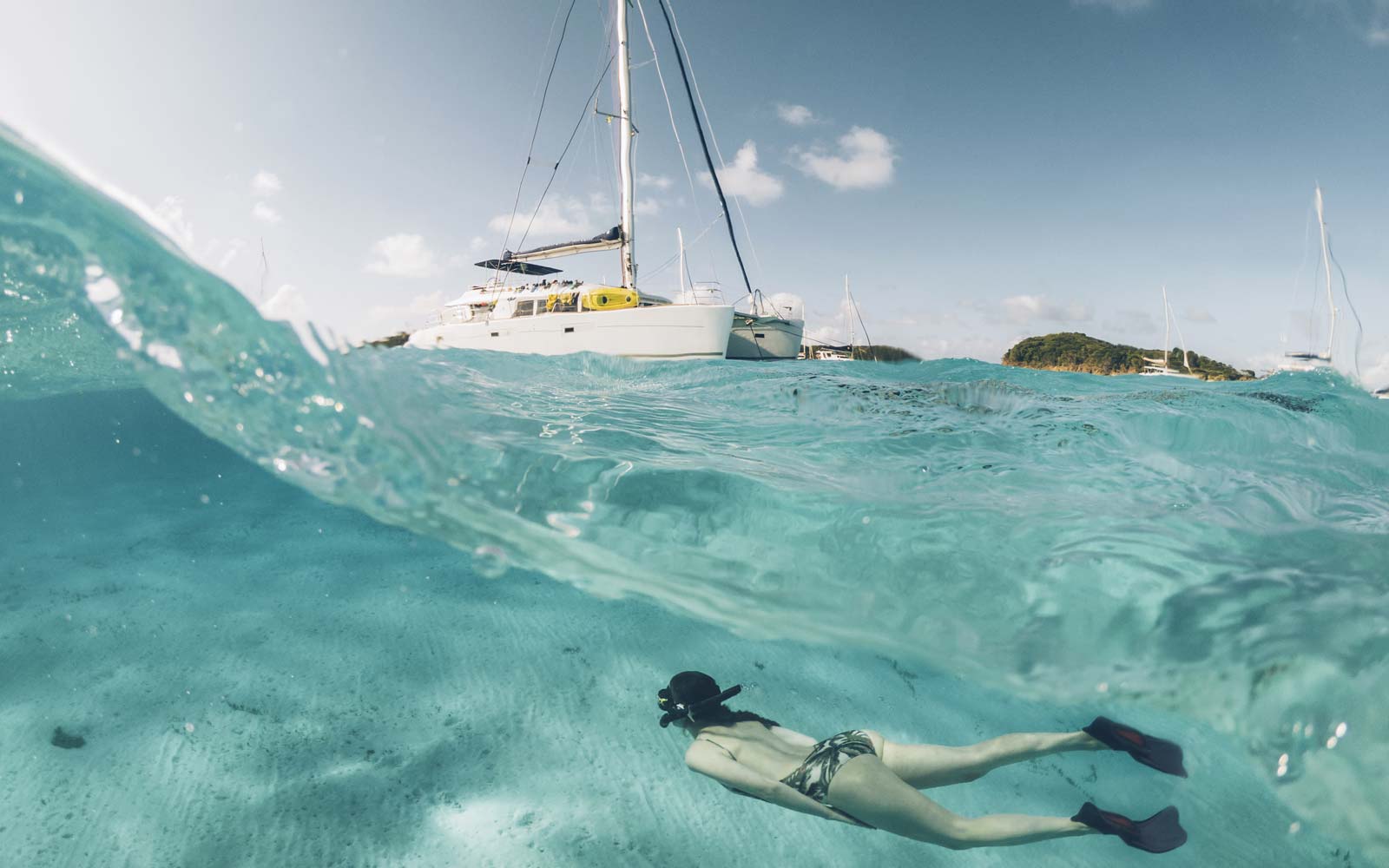 Embark on an 8-day cruise and discover the Grenadines under the Caribbean sun. Starting from Le Marin in Martinique, set sail to St. Lucia, St. Vincent, Bequia, Mayreau and Tobago Cays... From 13 – 20th of June 2020, live a dream with your eyes wide open in this extraordinary sailing destination. Nestled in the middle of the Caribbean, to the south of Martinique and Saint Lucia, the Grenadines are part of the thousands of smaller islands which make up the Antilles archipelago. Step on board your catamaran for a luxury all-inclusive cruise and relax as you explore these incredible and unique islands. Get ready for a week of beautiful moorings, hikes with surreal landscapes, and laid-back days in magical settings! Enter our competition until 22nd September 2019! The lucky winner will be announced on our Facebook page as well as informed by email on 21 of November 2019.
Visit this page to learn more about the cruise :
https://www.theglobesailor.com/cabin-cruise-grenadines-catamaran-cp1.html
Tha game is closed ! the winner will be announced the 21st of November 2019.