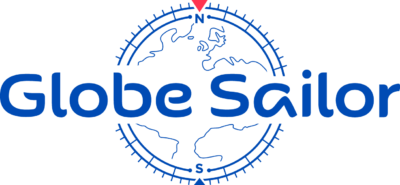 WIN A BOAT TEST ABOARD THE NEW NAUTITECH 46
For the Cannes Yachting Festival, Nautitech offers you a dream evening, followed by a VIP sea trial aboard its sleek new catamaran!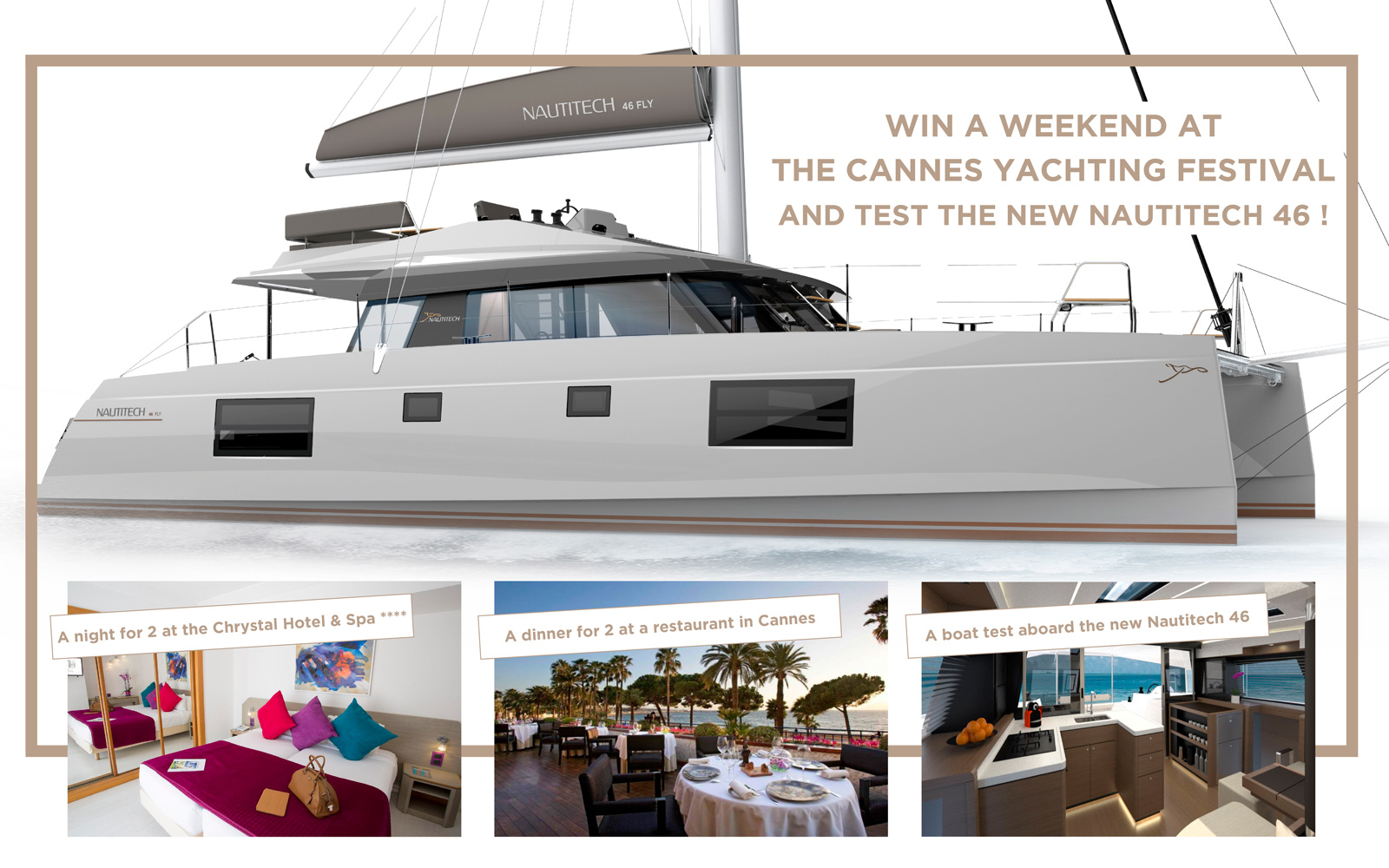 A must for boating enthusiasts, the Cannes Yachting Festival 2019 and the launch of the all-new Nautitech 46! During the festival, the famous manufacturer is offering the opportunity to come and test this model exclusively. This includes an invitation to the show, dinner on Promenade de la Croisette and a night in a beautiful hotel along with the sea excursion on Monday, September 16. You will test the Nautitech 46 exclusively and a professional photographer will be on board to capture these extraordinary moments! Enter to win by filling out the form below. The name of the winner will be announced on August 26,2019 by email. Good Luck!